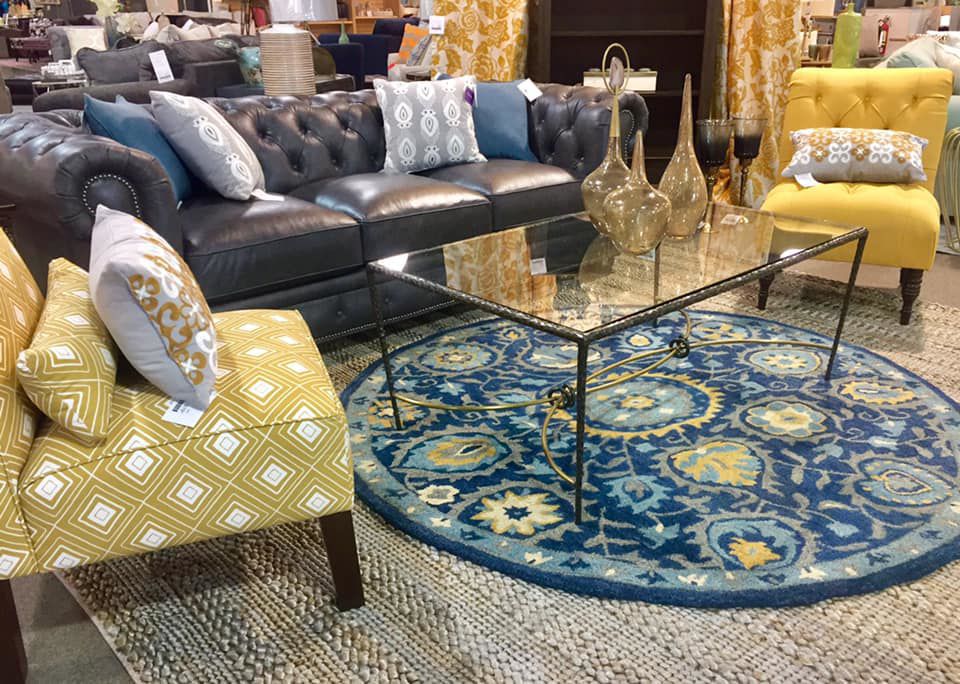 Rush Market, the popular "pop-up" furniture store in Omaha, has announced plans for a Lincoln location.
They are not revealing the location yet, but if I had to guess, I would say it will be in one of the former Shopko spaces, possibly the one at 27th and Pine Lake Road. The location will be emailed to members sometime in the next few days. You can sign up to be a Rush Market member at the company's website.
Rush Market sells overstocked and discontinued furniture, home goods and other items. It is only open for a few days each week, usually Thursday-Sunday or Wednesday-Saturday, and then it closes to restock with new merchandise.
The store in Omaha is in a former Gordmans space near 172nd Street and West Center Road.
Here's how the owners describe their store:
"An exciting new way to shop in Lincoln where the delight of discovery, meets the thrill of a deal! Our markets "pop-open" then close, so we can restock our fresh finds, this way there's always something new to discover for your home at a price you can't resist."