According to an application to the Lincoln-Lancaster County Planning Department, Panera Bread Co. plans a new location at 62nd and O streets, across the street from Gateway.
The application says the 6,000-square-foot building housing Sakura China Buffet at 6145 O St. would be torn down and a 4,800-square-foot Panera would be built in its place.
The application to the Planning Department is seeking to remove a protective covenant on the site that prohibits drive-through lanes. It also wants preserve the two access points off of O Street that the site has.
Panera officials could not be reached for comment, but it seems this site would likely not be an addition but rather a replacement for the Panera on 66th Street outside Gateway, which is only about five blocks away.
Media reports indicate that Panera has been replacing locations across the country that are in shopping malls with standalone locations with drive-throughs.
Marketing materials for the retail pad sites around the Costco at 14th Street and Pine Lake Road have shown a standalone Panera planned there for months, and it's been speculated that it would be a replacement for the one at SouthPointe Pavilions at 27th and Pine Lake.
The 13 biggest chain stores in Lincoln
Subway: 29 Lincoln locations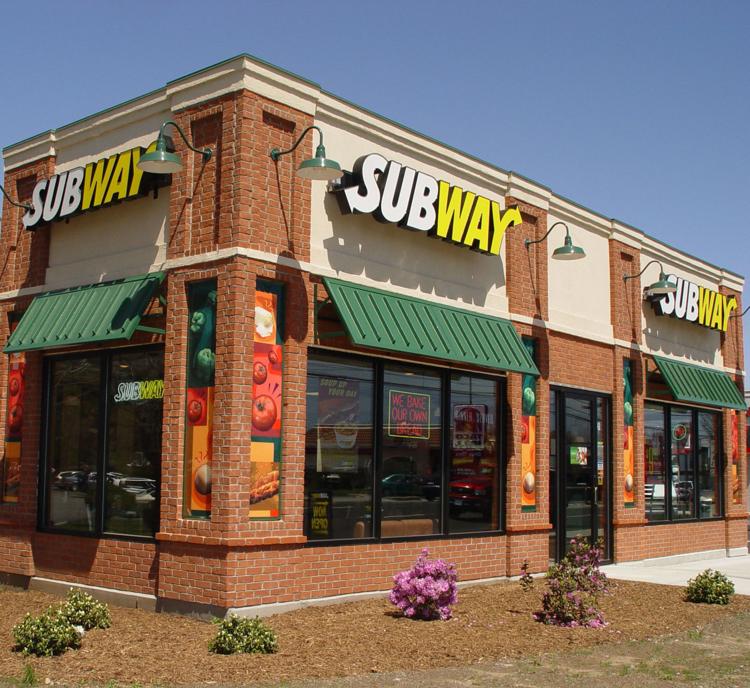 Scooter's: 19 Lincoln locations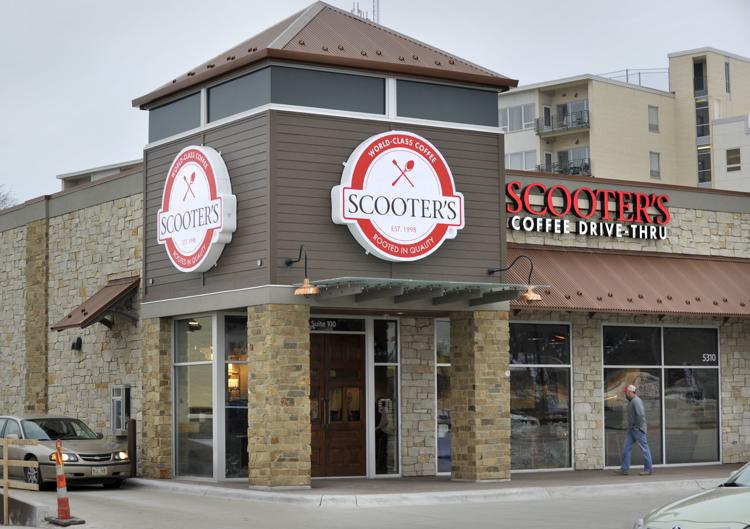 U-Stop: 19 Lincoln locations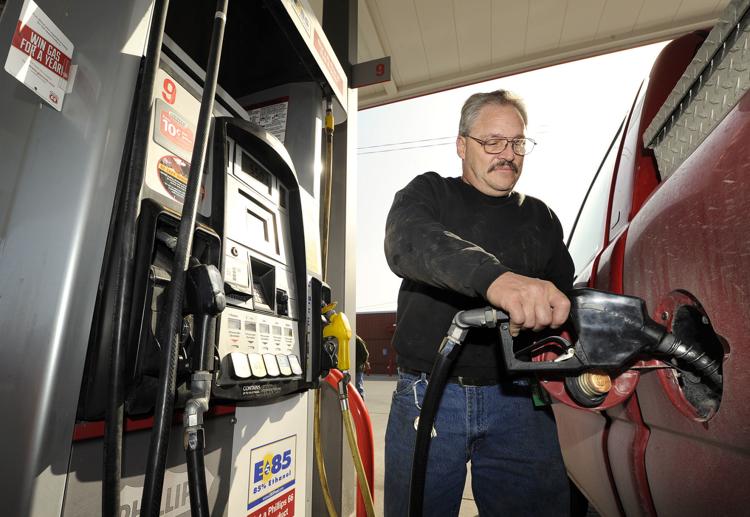 Casey's: 19 Lincoln locations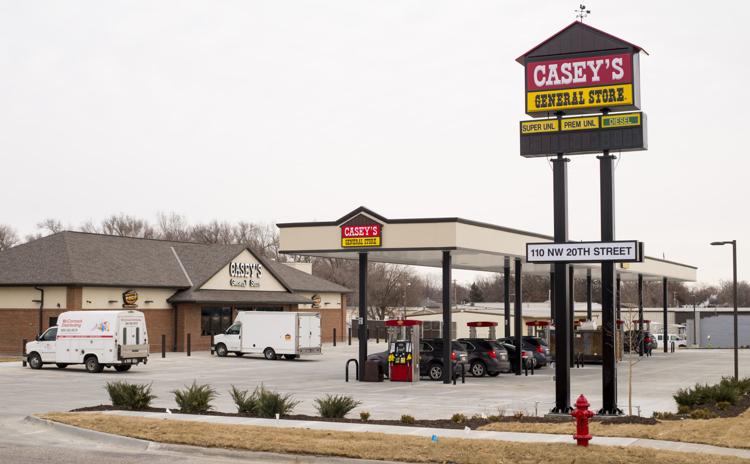 Amigos: 15 Lincoln locations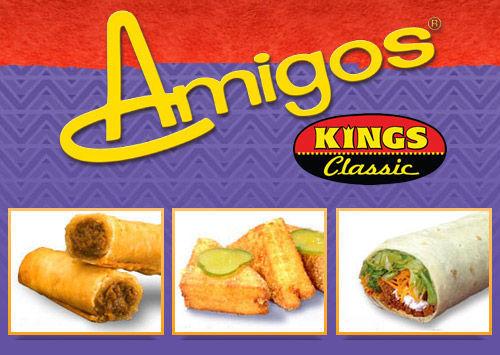 Runza: 14 locations in Lincoln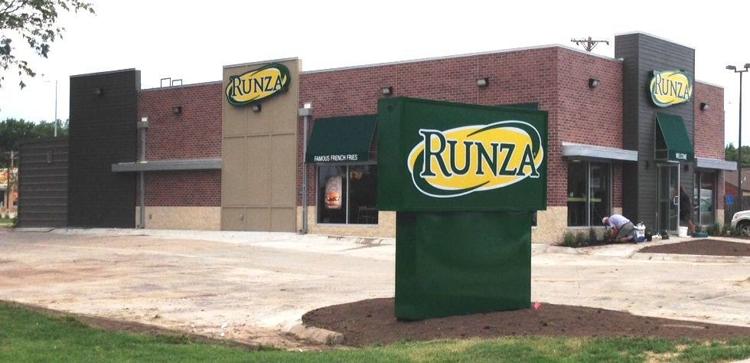 Walgreens: 13 locations in Lincoln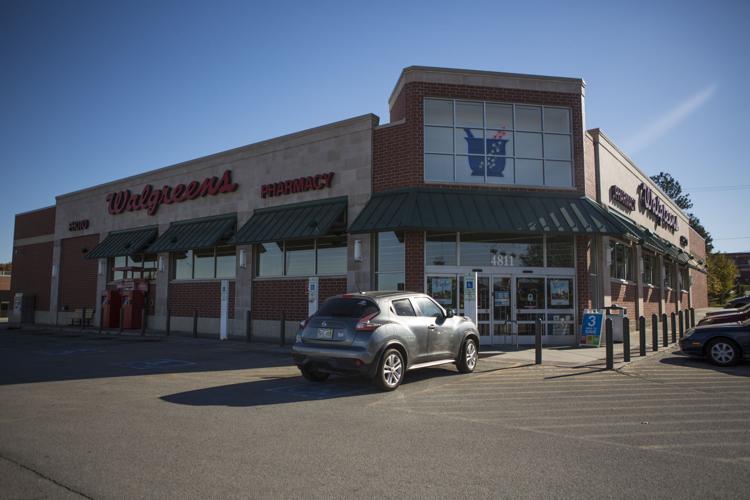 McDonald's: 13 Lincoln locations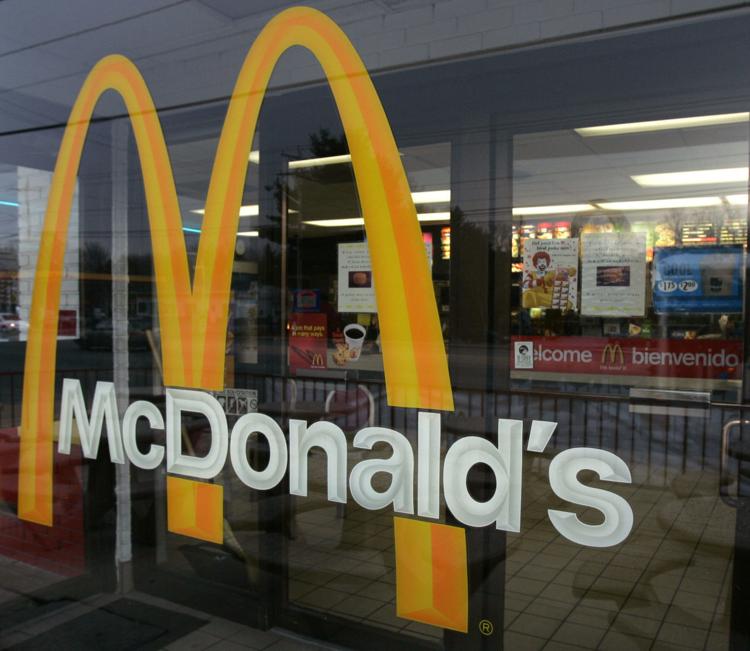 Valentino's: 12 Lincoln locations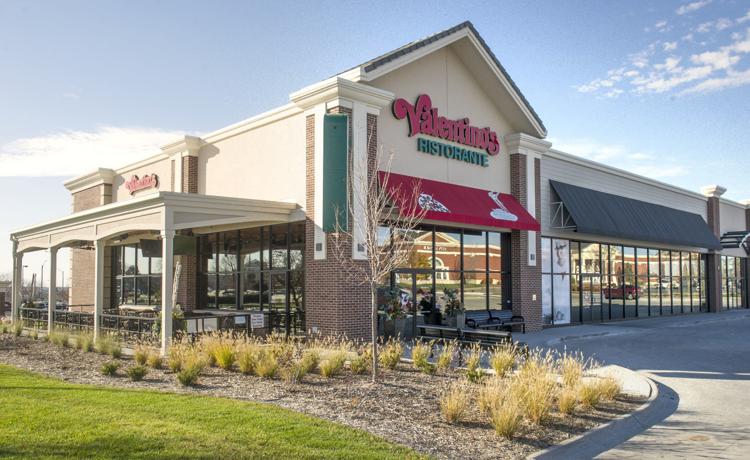 Jimmy John's: 10 Lincoln locations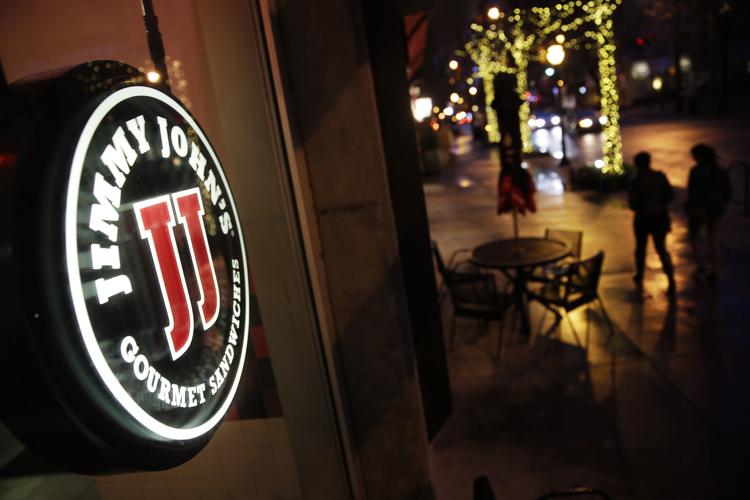 Cost Cutters: 9 Lincoln locations

CVS: 9 Lincoln locations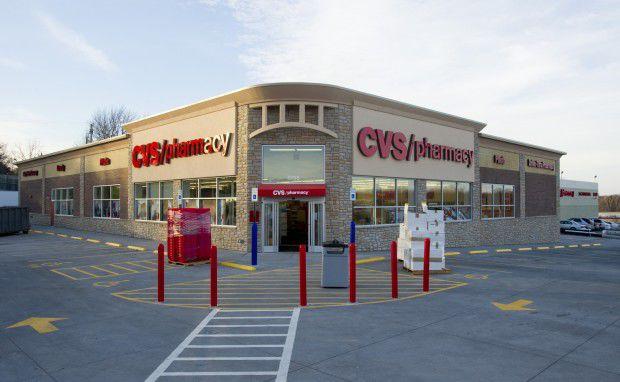 Burger King: 9 Lincoln locations