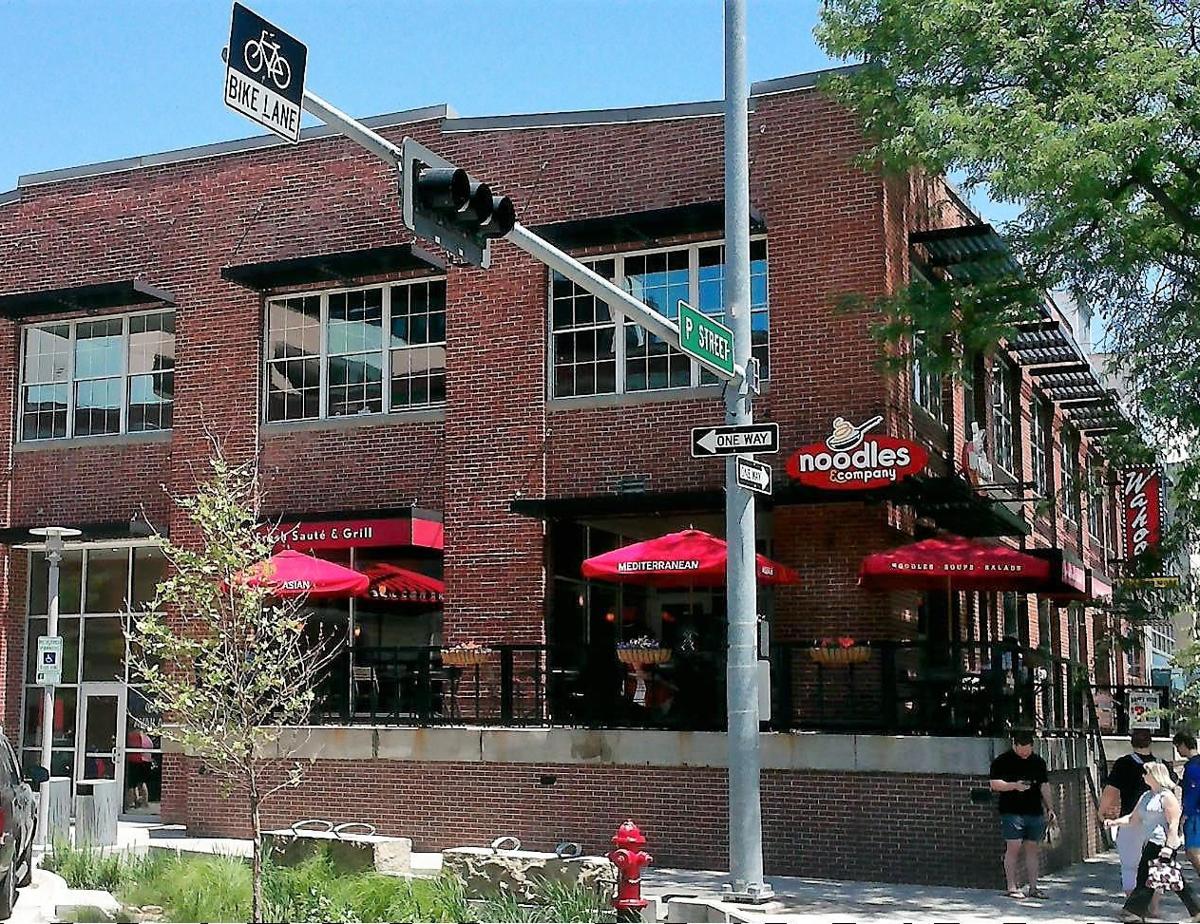 The downtown Noodles & Company location closed sometime in the past week or two, apparently without warning.
All the signage has been taken down from the location at 210 N. 14th St.
That location had been open since October 2005. It opened a few months after the company's first Lincoln location at 2801 Pine Lake Road.
That location, as well as one at 5001 O St. that opened in 2013, remain open.
A Noodles & Company spokeswoman said in an email that the local franchisee, Nebraska Dining, "made the difficult decision" to close that location. She did not offer any other details.
Restaurants that closed this year