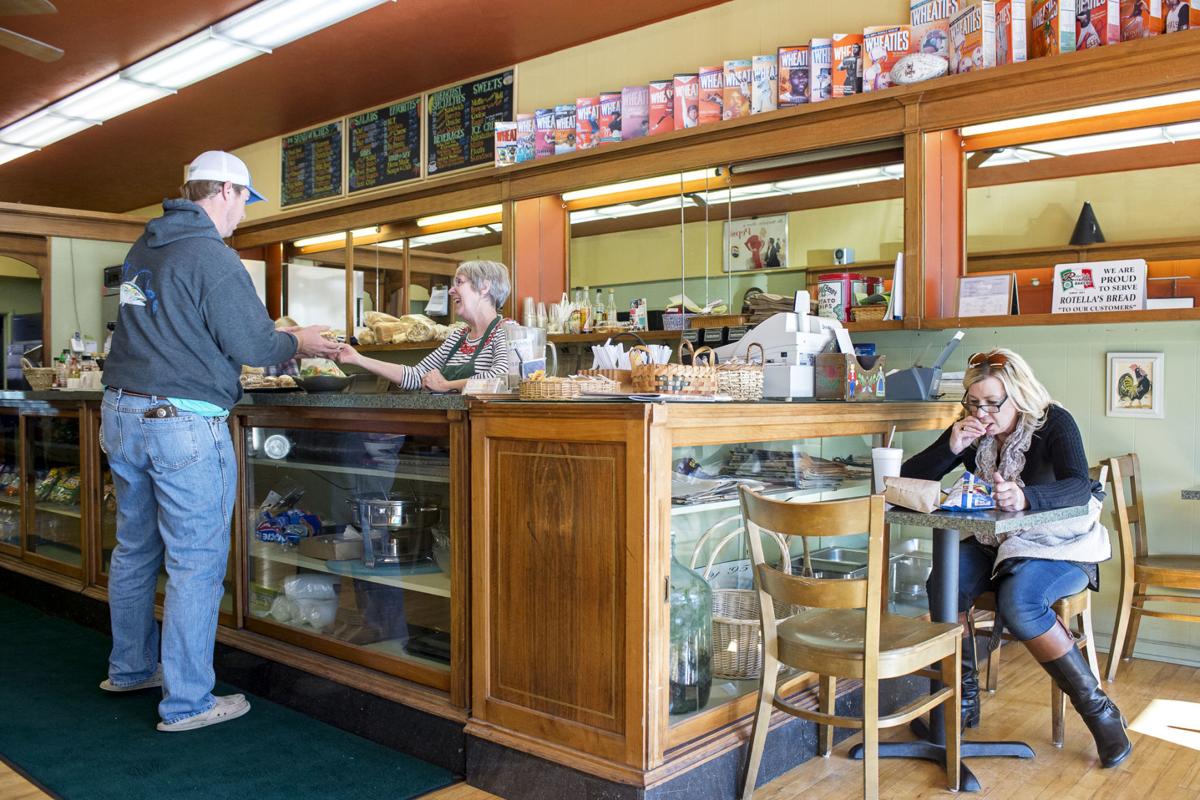 People heading over to have lunch at Highnooner's Deli this week were greeted with a sign saying the restaurant has closed.
The longtime downtown eatery at 1414 O St. posted on Facebook that Friday was its last day in business. It did not give a reason for the closure.
You have free articles remaining.
The sandwich shop opened in 1987. Diane Kann, whose family had owned the Drumstick, started working there in 1988 and bought it the next year. She owned it until 2015, when she retired and sold it.
The first sale fell through, so she got her son, Dennis, to take it over. Dennis and his wife, Michelle, also run Lee's Chicken.
Lincoln restaurants that have closed in 2019