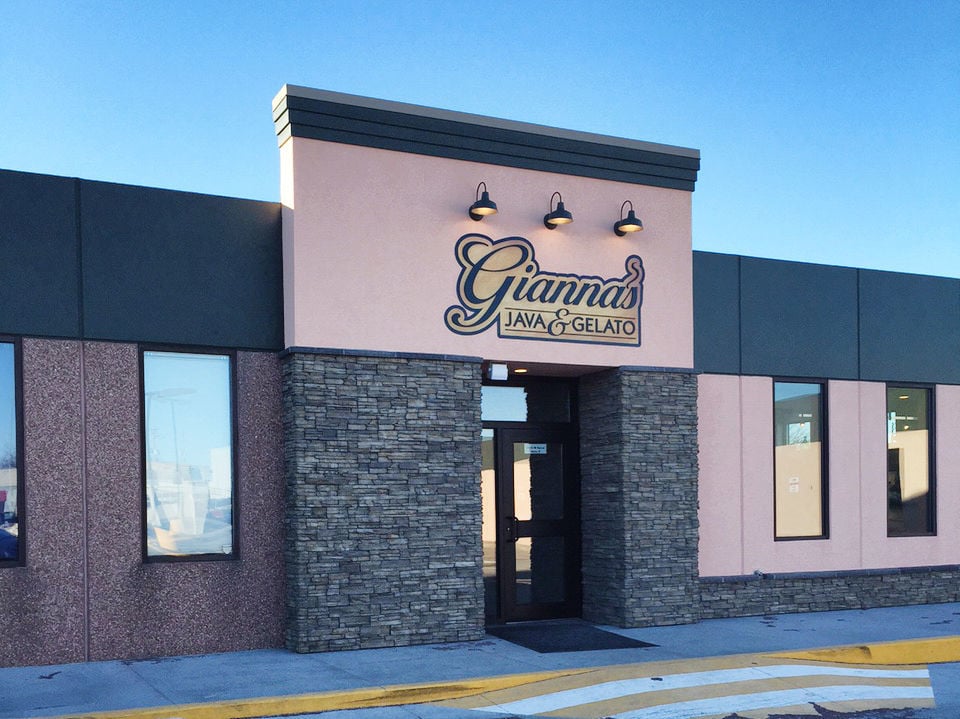 Two bakeries and a coffee shop are closing their doors this month.
Saturday is the last day for both Gianna's Java & Gelato and Kitchen Sink Bakery.
Gianna's has been open for nearly four years at 23rd and O streets, attached to the Catholic Social Services of Southern Nebraska offices.
Kitchen Sink Bakery is just a few blocks away at 129 S. 27th St. It had announced back in October that it would close at the end of the year but on Wednesday said on its Facebook page that it will close Saturday.
Another bakery that will close at the end of the year is Le Cupcake.
Le Cupcake opened eight years ago in the Briarhurst Center at 48th Street and Nebraska 2 and then later moved to Village Gardens at 56th Street and Pine Lake Road.
It said on its Facebook page that though it is closing its store Dec. 31, it is committed to fill any existing orders that might be scheduled after that date.
Lincoln restaurants that have closed in 2019