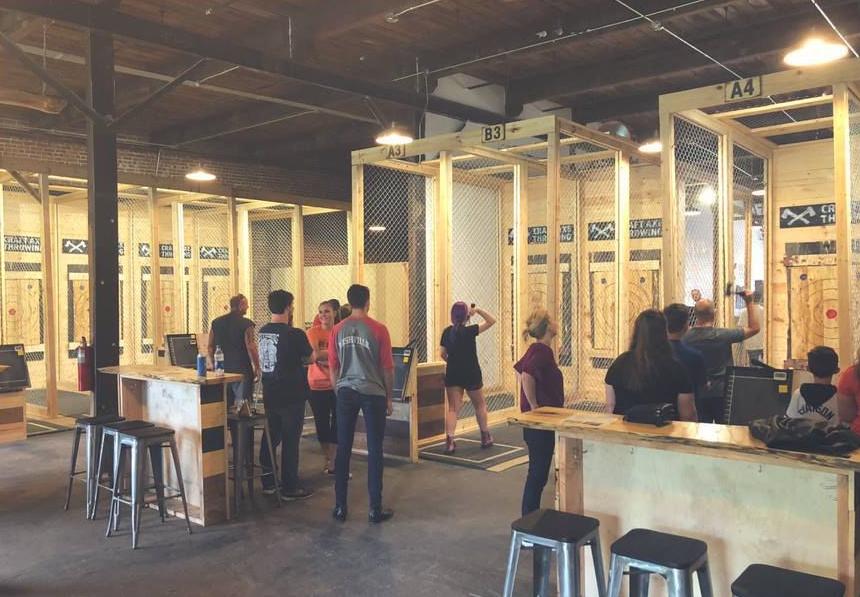 Lincolnites will soon have another chance to try ax throwing.
The owners of Lincoln Escape Room plan to open a Craft Axe Throwing location later this fall at 1821 N St.
Craft Axe Throwing is based in Greenville, South Carolina, and has new locations planned in Omaha and Springfield, Missouri, in addition to Lincoln.
The Lincoln Craft Axe Throwing operation will have 10 throwing lanes in about 4,000 square feet of space and offer both casual and competitive throwing. It also plans to get a liquor license and serve craft beer.
It's tentatively scheduled to open in November.
An ax-throwing club called Valhalla's Gates closed in May after five months of operation after running into zoning issues and issues regarding people bringing in alcohol.
Be the first to know
Get local news delivered to your inbox!