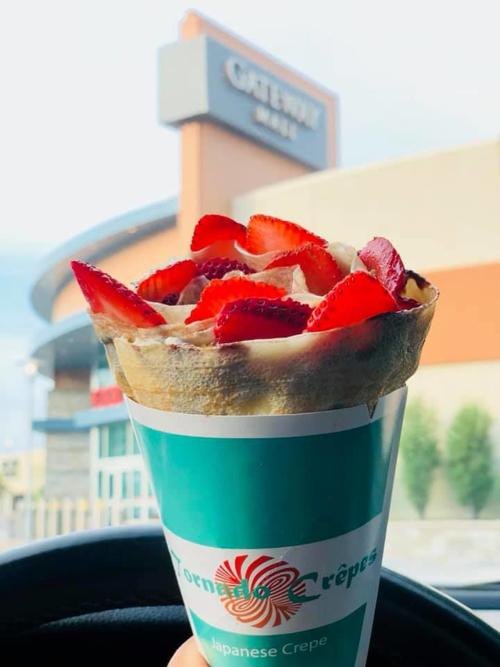 Tuesday was the last day for Tornado Crepes at Gateway Mall.
The local restaurant, which was open just a little over 13 months, served crepes shaped and wrapped like a waffle cone, hence the name "tornado" crepes.
Many of the menu items were dessert crepes, but the restaurant also served smoked salmon and shrimp avocado crepes.
Tornado Crepes announced the closing on its Facebook page but did not give a reason.
Lincoln restaurants that have closed in 2019