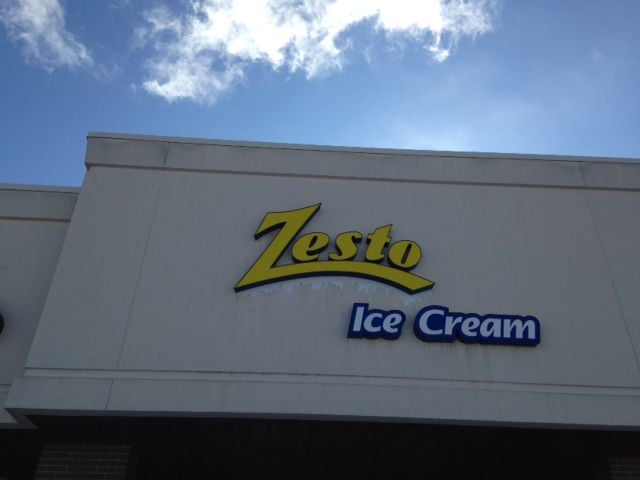 Zesto's south location at 15th and Pine Lake Road is closing at the end of the month.
The company posted on its Facebook page Monday that it has been unable to find a buyer for the location and the lease is expiring, so it will close.
The post said the location will be open Friday and Saturday from 3-10 p.m., "so come out and see us one last time."
Zesto's seasonal location at 11th and South streets will remain open until its seasonal closure in November.
The 15th and Pine Lake location has been open since 2003.
Lincoln restaurants that have closed in 2019