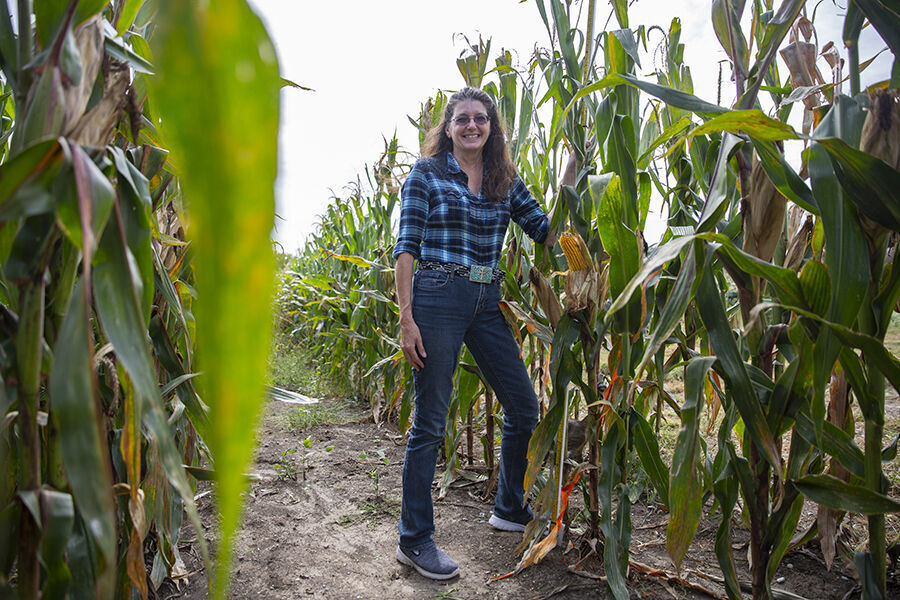 WAVERLY — Paula Peterson never thought so many people would be interested in watching corn grow. 
Since June 18, almost 500 of Peterson's family, friends and acquaintances from throughout the nation have been keeping tabs on one stalk of corn on her and her husband Tom's property near Waverly via a Facebook page entitled "Farmer Paula has a Farm." 
The stalk is located one row in on the edge of a cornfield on the eastern side of the Peterson property. On June 18, Peterson made her first post showing a 31-inch stalk that had been spray-painted bright orange so she won't lose it.  
The Petersons have 1,750 acres of crop ground, with 955 of those acres in corn. The remaining acres are dedicated to soybeans and alfalfa. 
Between June 18 and July 17, the stalk grew from 31 inches to 97 inches. The corn in question was planted April 30 and can also be referred to as 114-day corn, Peterson said. That means the corn will take 114 days to grow, depending on how much strain it faces. 
She said the corn is at 20% moisture and should be ready for harvest soon. 
A cornstalk is ready for harvest once it hits about 15% moisture and when the ears are pointing downward. 
Along with the cornstalk, Peterson made an attempt at measuring a soybean plant, but it was "not as much fun" as the corn to measure. 
"It just didn't make the changes," Peterson said. "For some reason, something in the soybean leaf would not take the paint." 
Aside from the not-so-successful soybean measurement, Peterson said, the outcome of the project has been positive. Peterson said she switched the Facebook name from "Tom Peterson Farms" to "Farmer Paula has a Farm" after attending the National Agriculture in the Classroom conference in July. 
After speaking with some ag teachers, she learned that they aren't as comfortable following a Facebook page with the type of title Peterson previously had because it comes off more as a business. Since the change, she has 15 classrooms throughout the nation following her posts about corn growth and other agriculture-related topics. 
"I want to be a resource for teachers and other ag educators," Peterson said. 
Along with consistently posting about agriculture, Farmer Paula is also in the process of publishing her first book, entitled "A Year on the Farm." Peterson said the book represents each month on the farm and what she and her family do. 
"We're busy all year round," Peterson said. "We don't just walk away once it's planted."
Peterson said she plans to continue to monitor corn growth next season and will be measuring at night and in the morning to see if the old wives' tale that corn only grows at night is accurate. 
Growing up a city kid, Peterson's connection to agriculture was the opportunity to spend the summer on her grandparents' farm, which is a huge part of why Peterson studied agriculture business at the University of Nebraska-Lincoln. 
Now, being involved with the county, state and American Farm Bureau groups, Peterson has established a platform and resources to share what she's doing. She's also gotten a lot of support from the Lancaster County Farm Bureau, which purchased several copies of "A Year on the Farm" to put in classrooms. 
Peterson's favorite part of being able to create agricultural connections, whether it's through her book or the Farmer Paula Facebook page, is seeing that "aha moment" from people of all ages. 
"If you can get started with the kids, it's easier to trickle up than to trickle down," Peterson said. "Kids get excited about what we're doing on the farm and go home and tell mom and dad what they're learning, and then they get excited about it. I think that's where we're going to be our strongest."
Photos: Harvest time in Nebraska in past years
Harvest time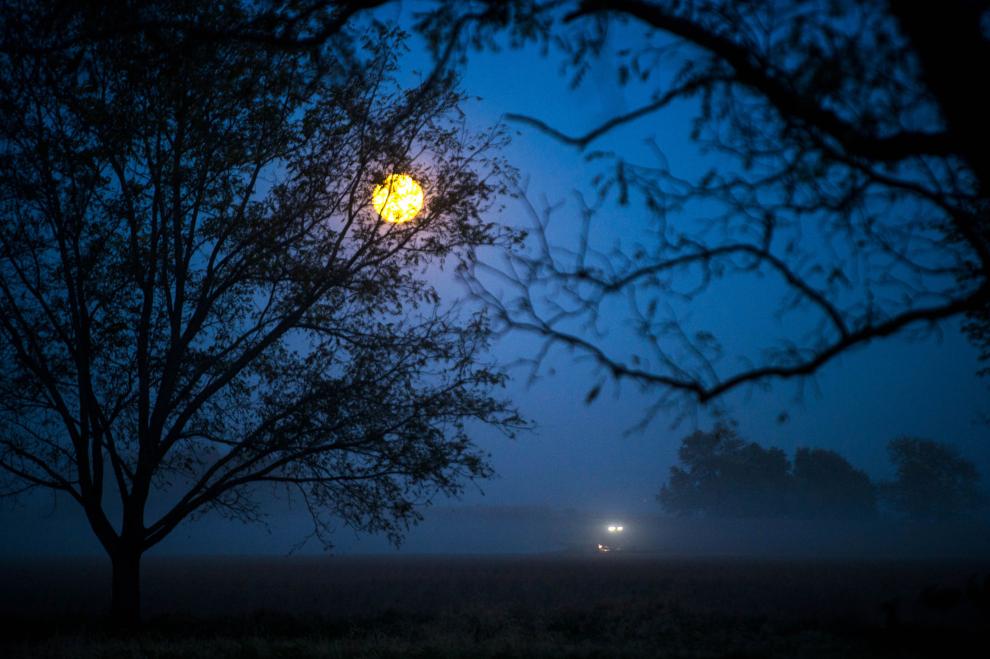 Harvest time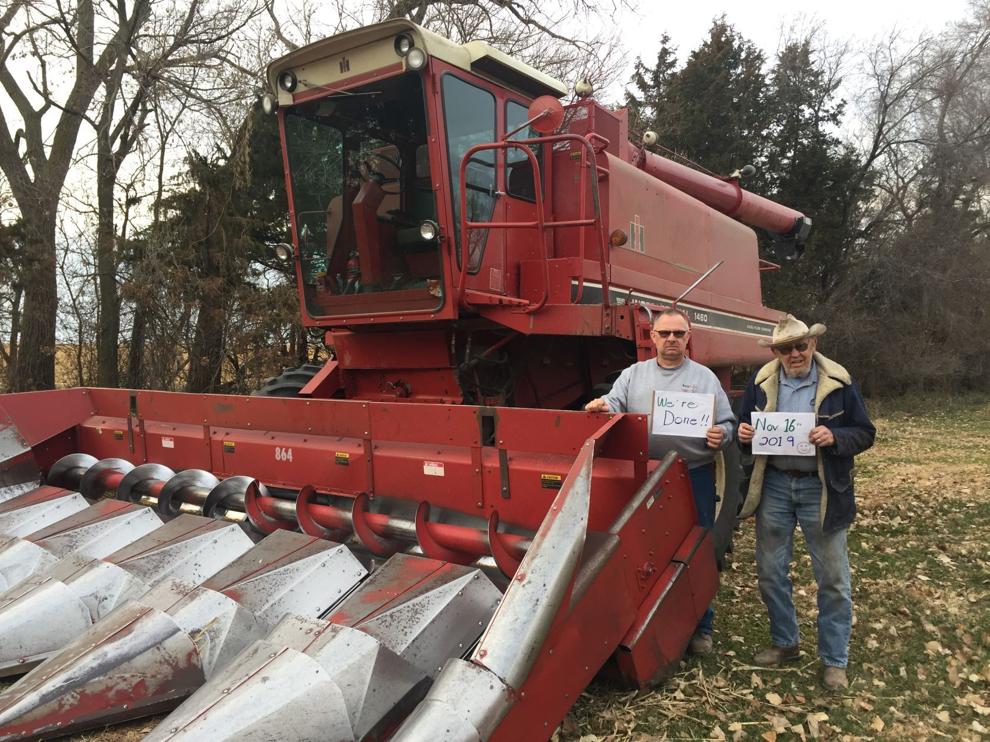 Harvest time
Harvest time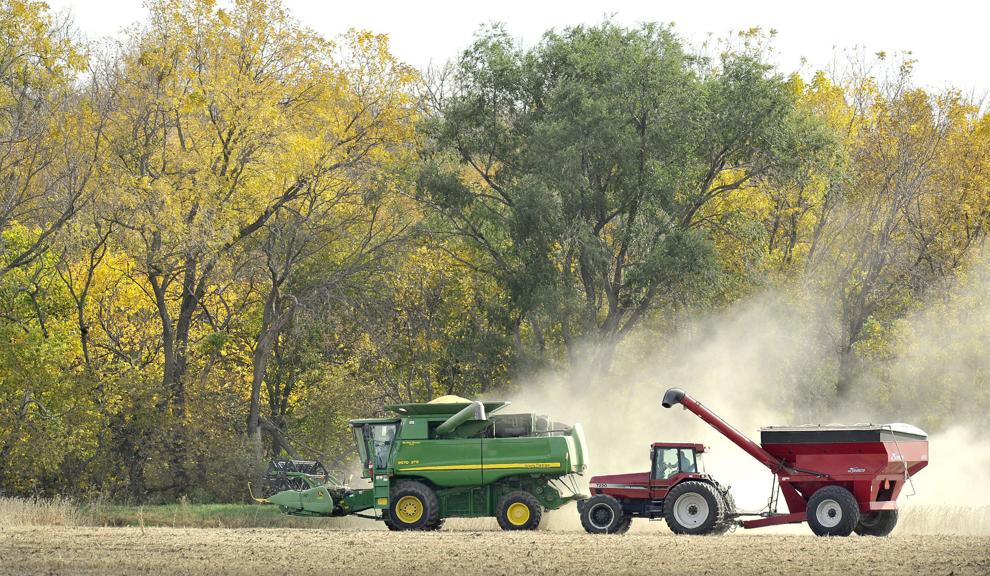 Harvest time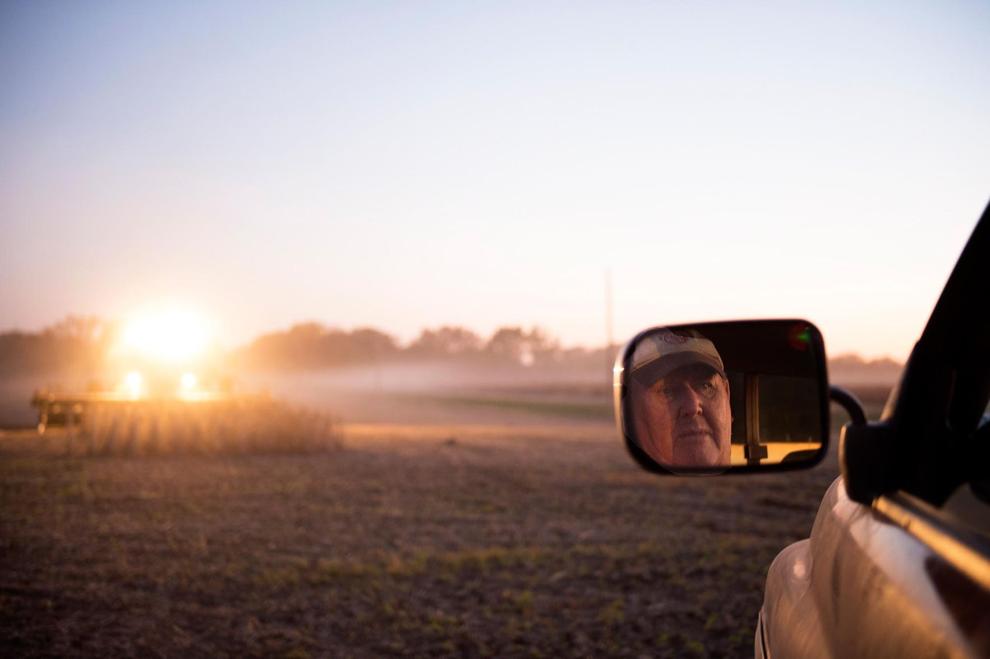 Harvest time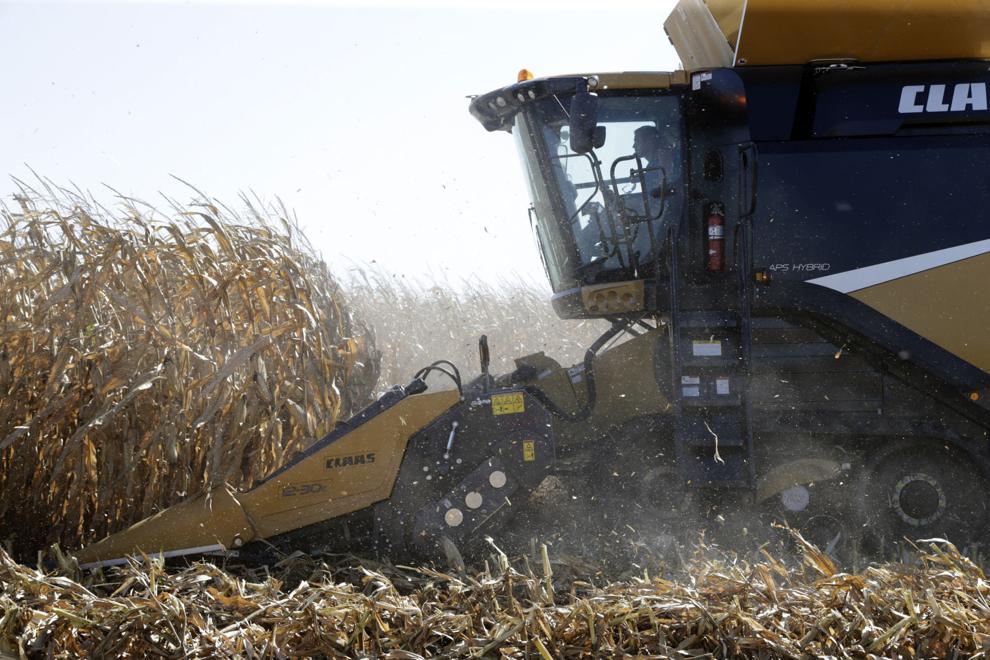 Harvest time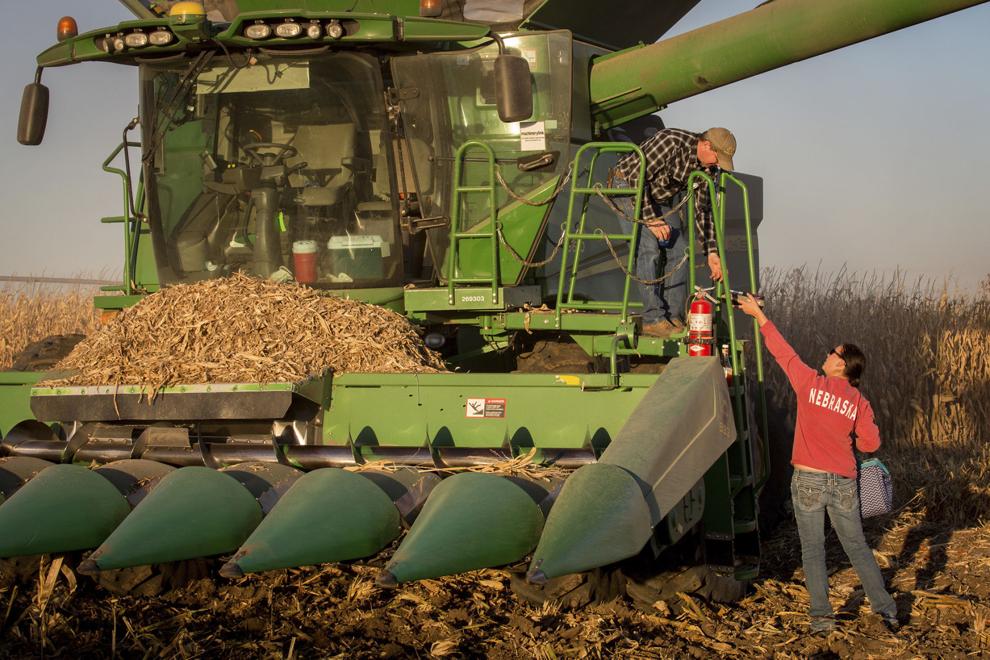 Harvest time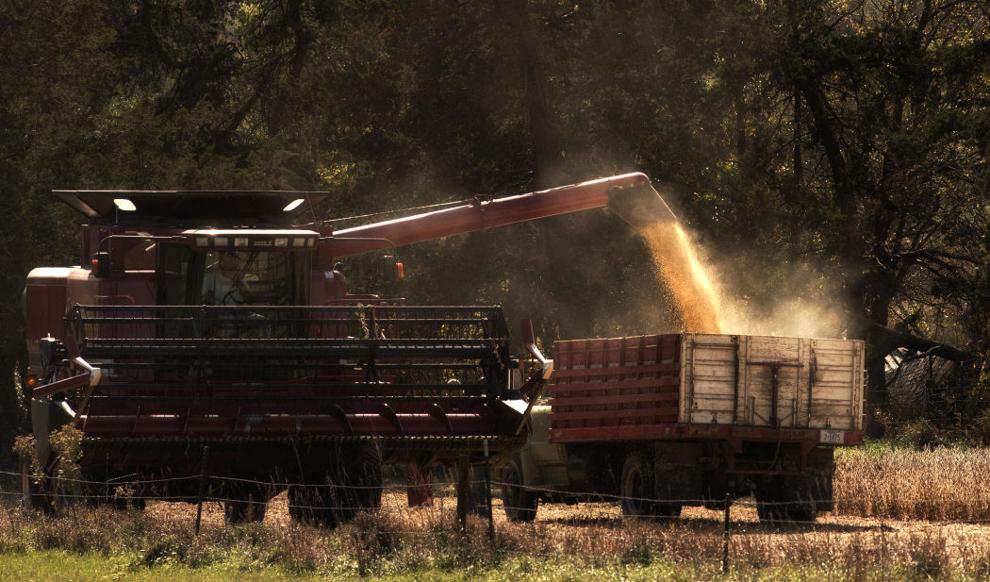 Harvest time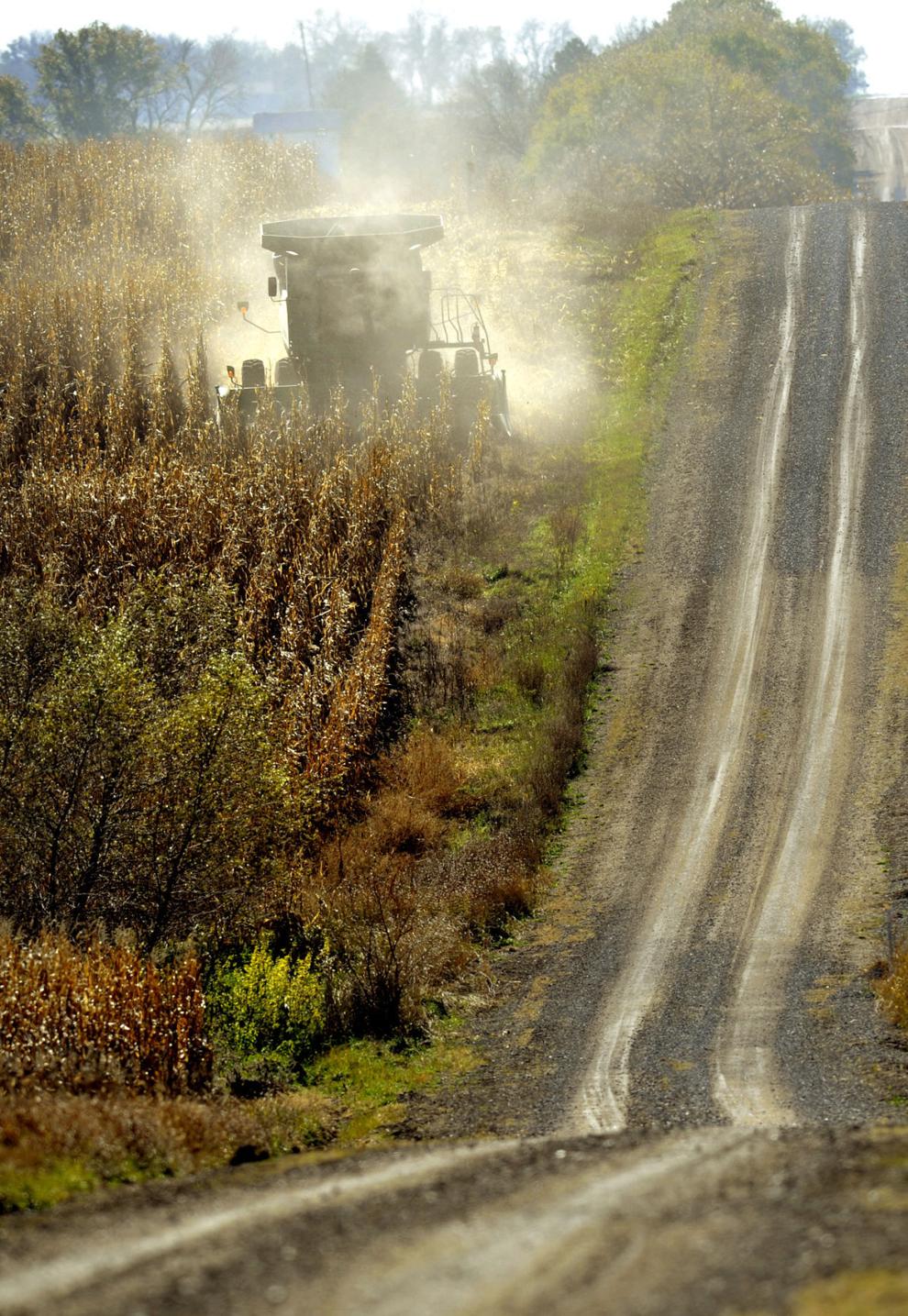 Harvest time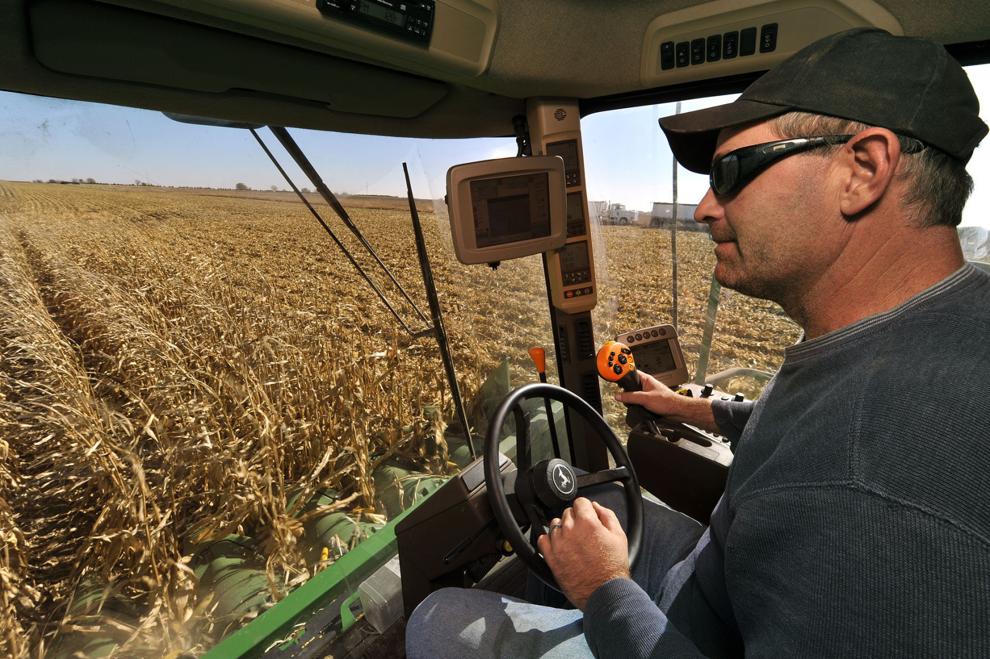 Harvest time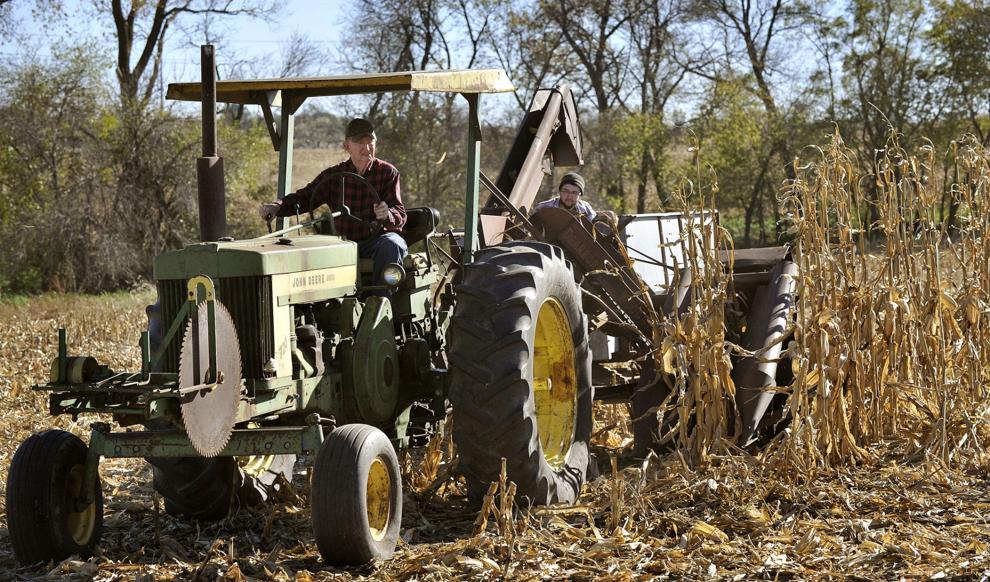 Harvest time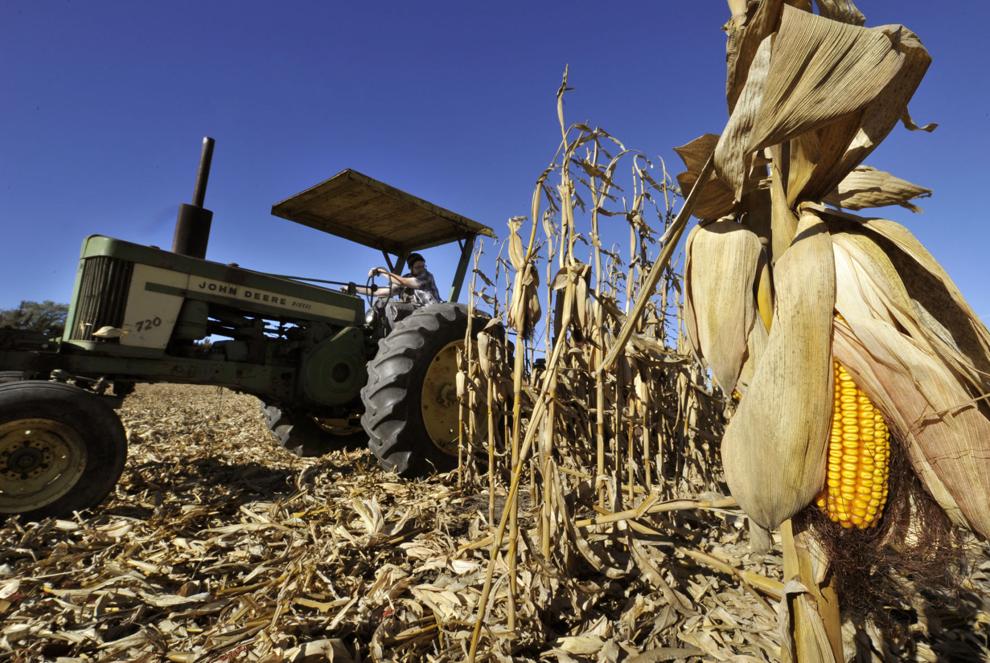 Harvest time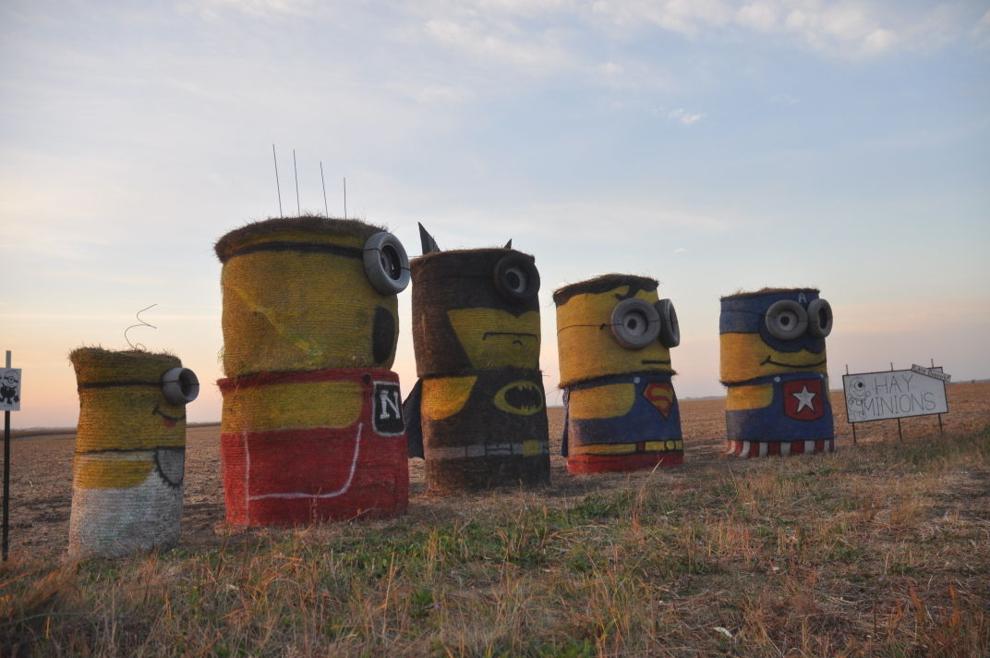 Harvest time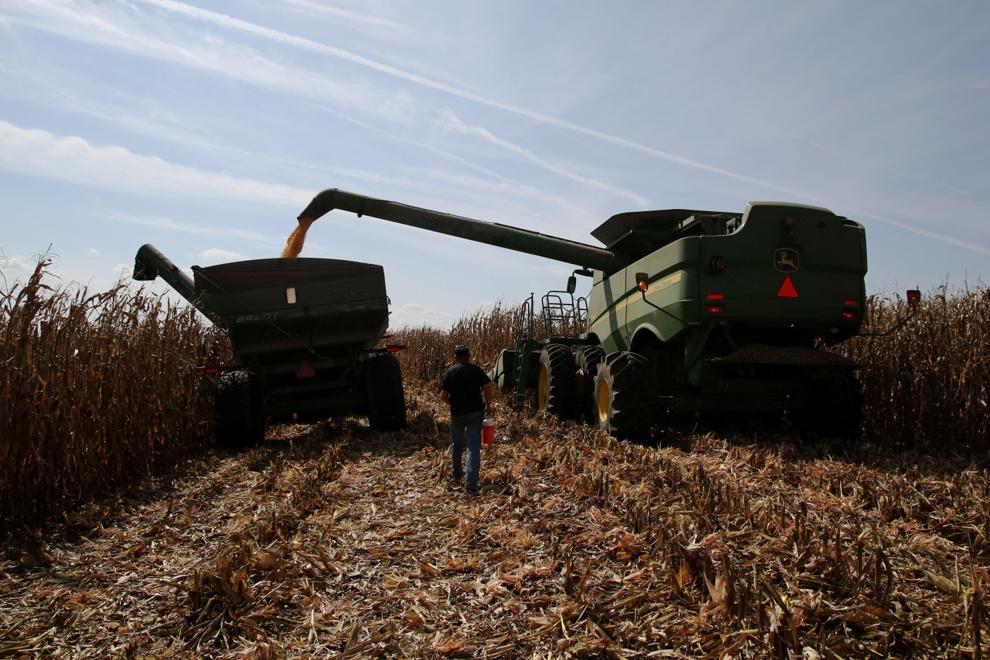 Harvest time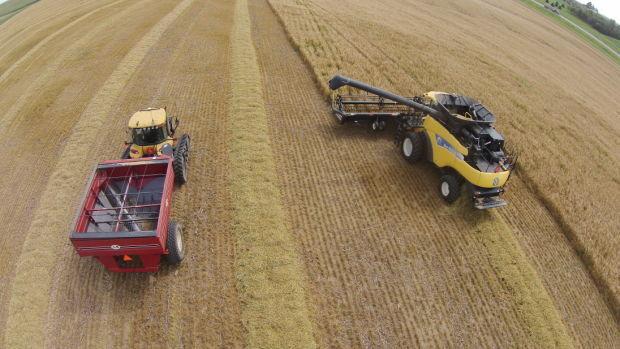 Harvest time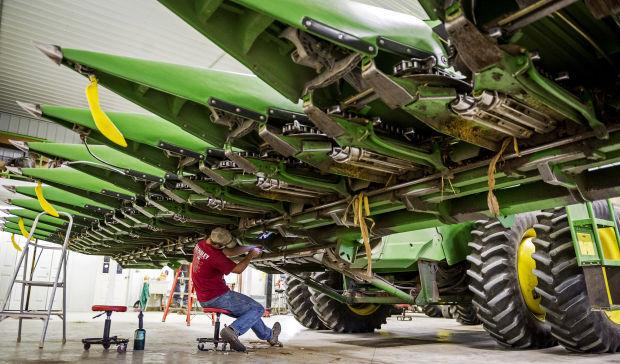 Harvest time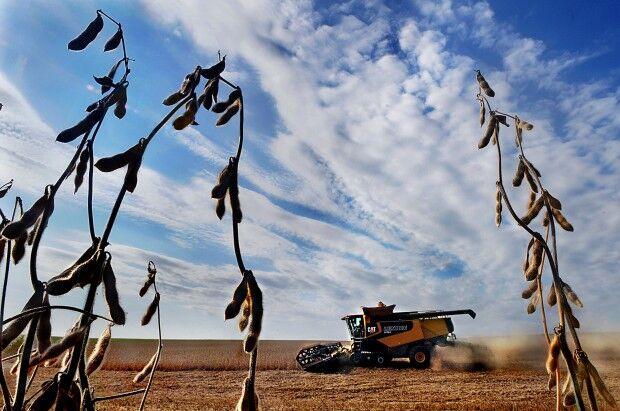 Harvest time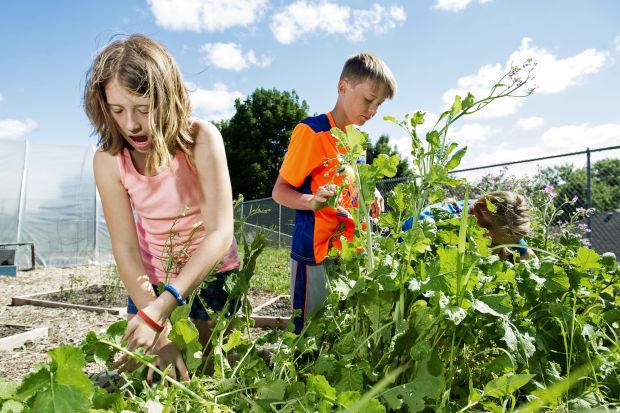 Harvest time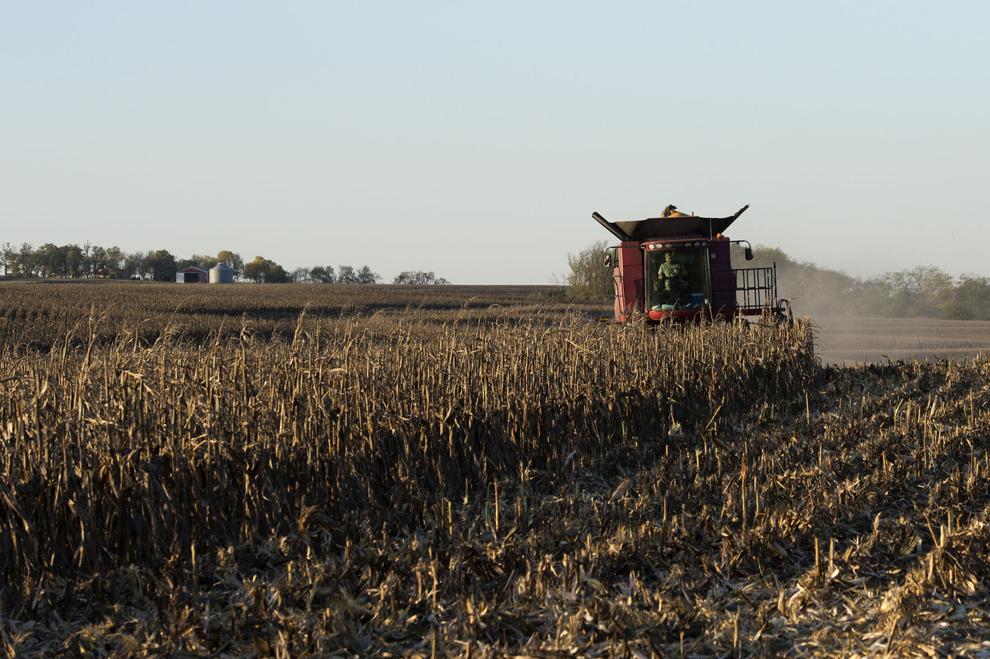 Harvest time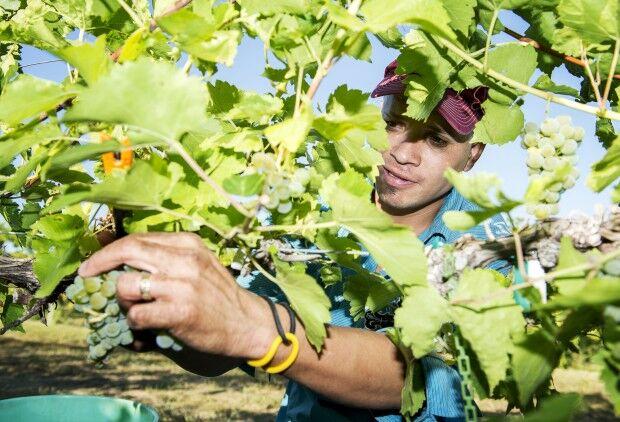 Harvest time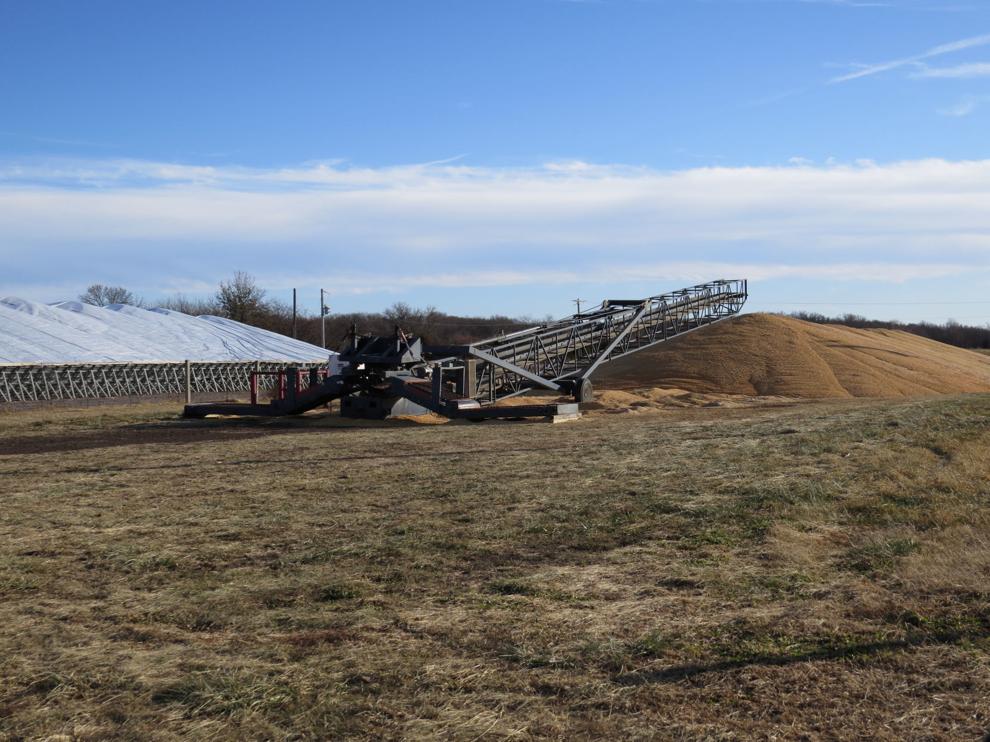 Harvest time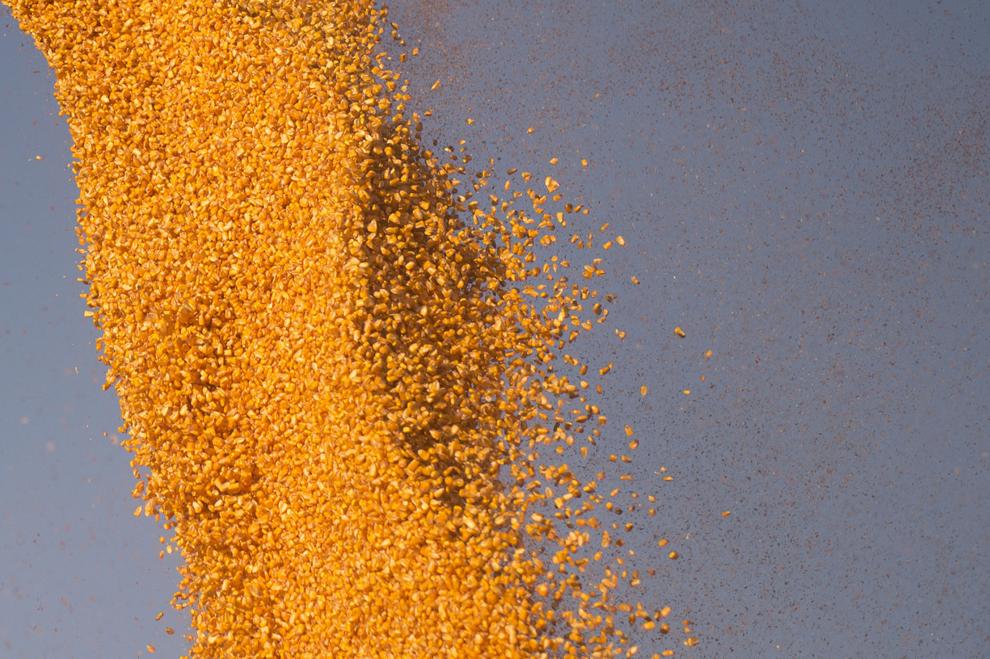 Harvest time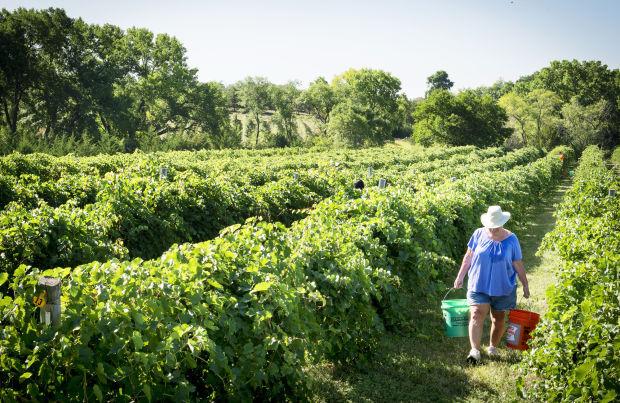 Harvest time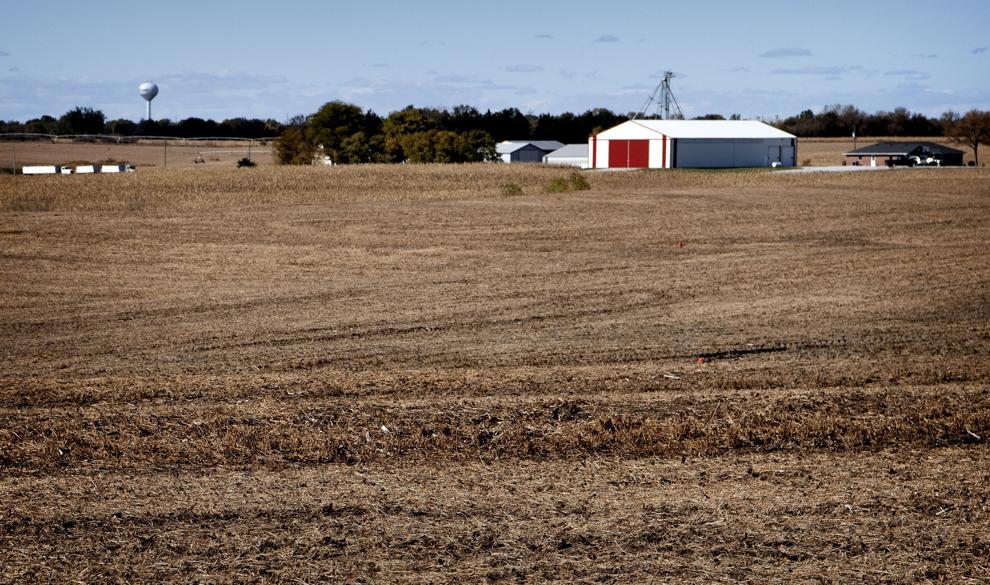 Harvest time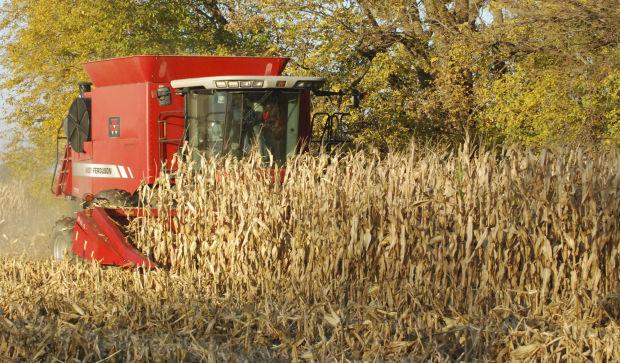 Harvest time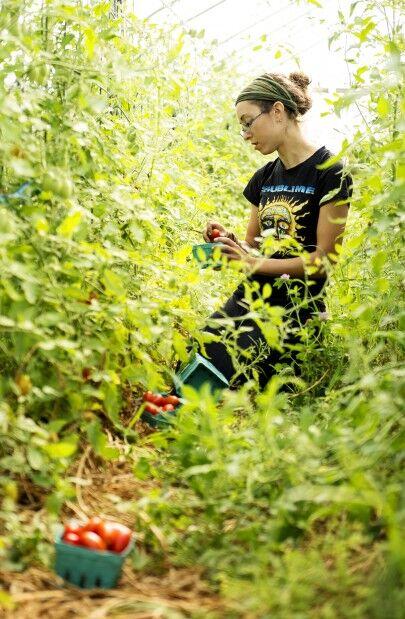 Harvest time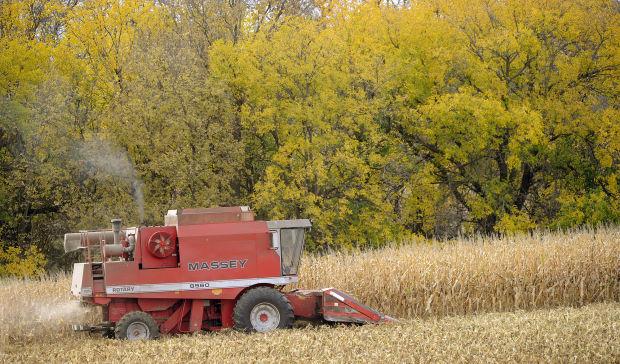 Harvest time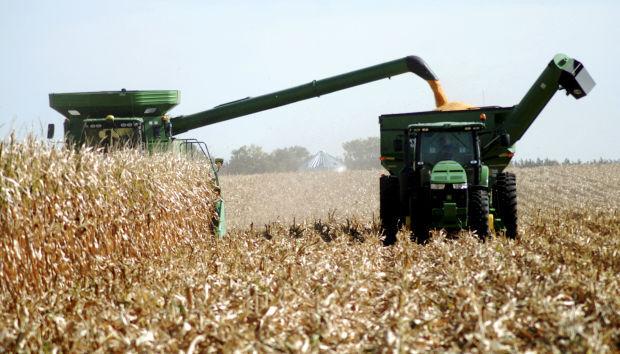 Harvest time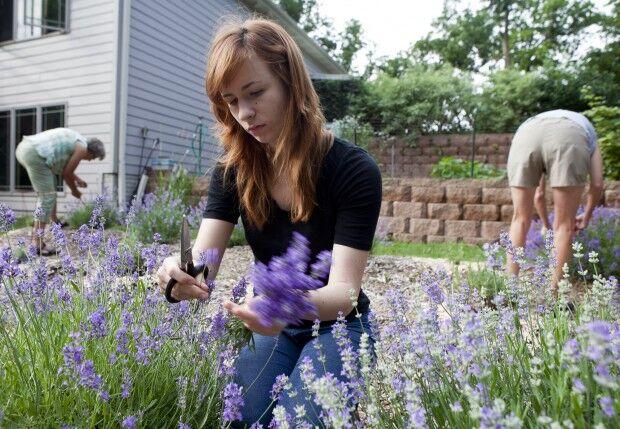 Harvest time

Harvest time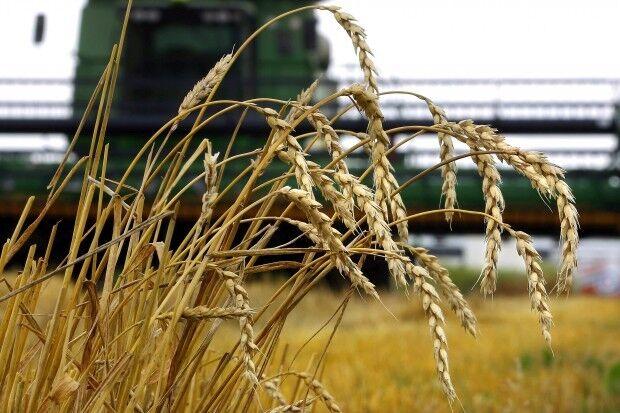 Harvest time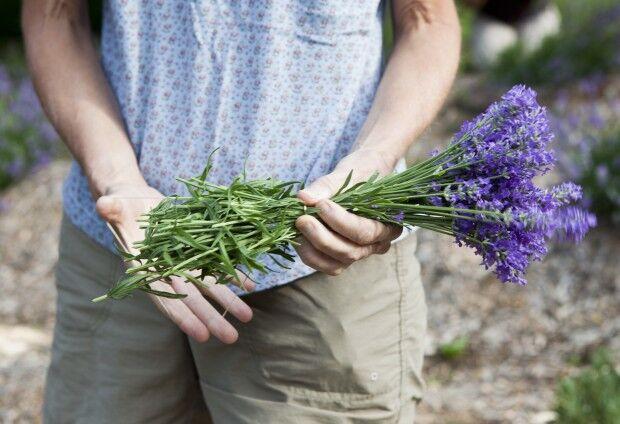 Harvest time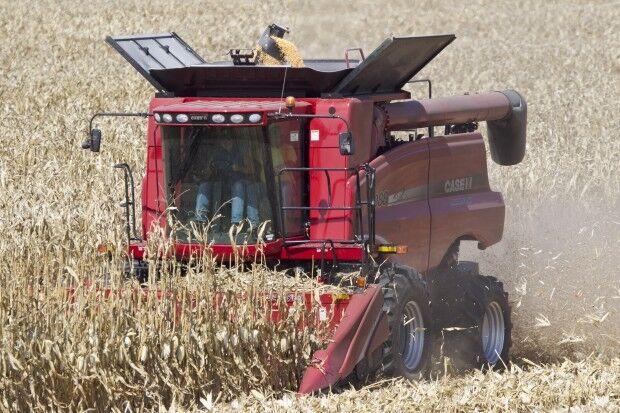 Harvest time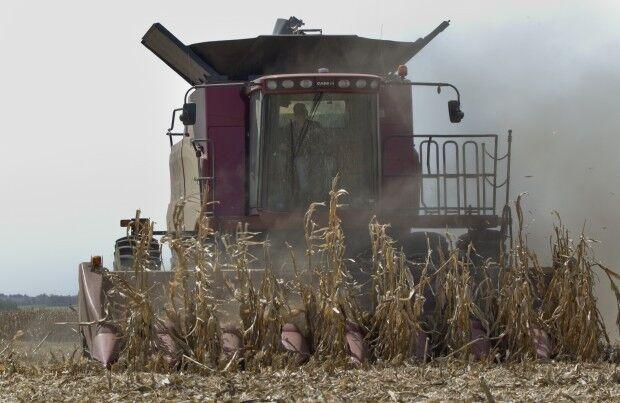 Harvest time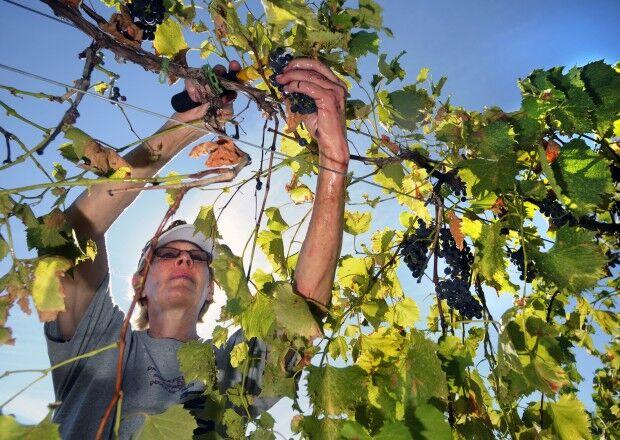 Harvest time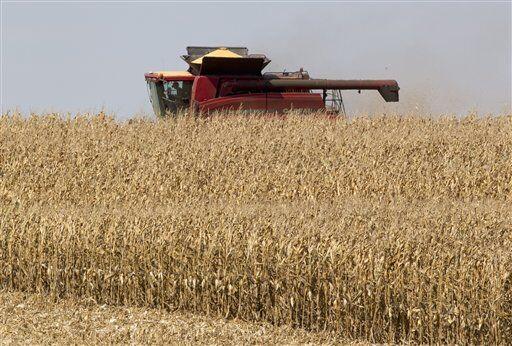 Harvest time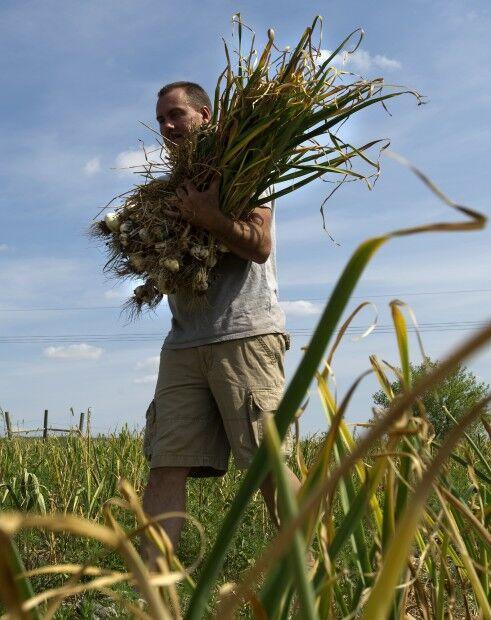 Harvest time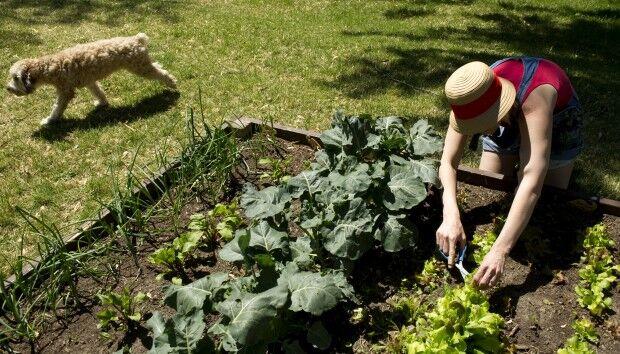 Harvest time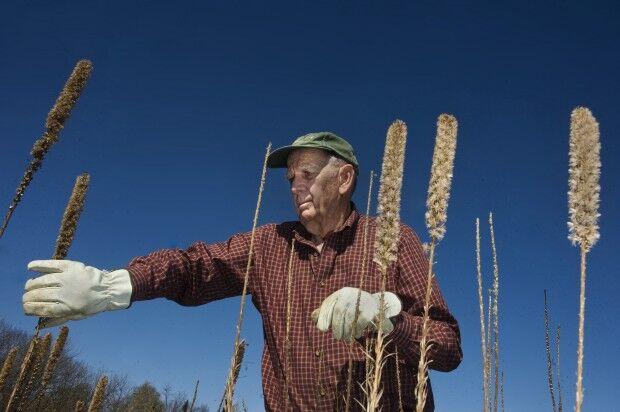 Harvest time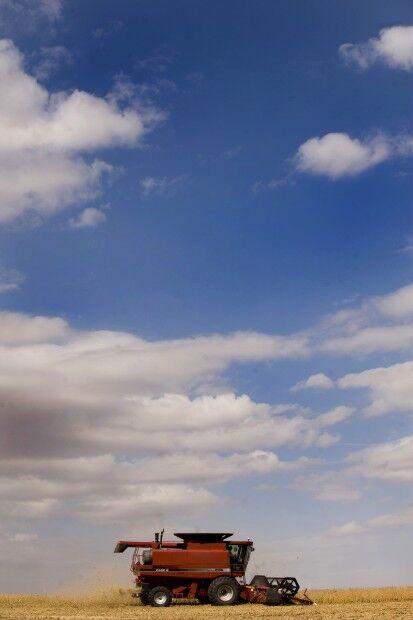 Harvest time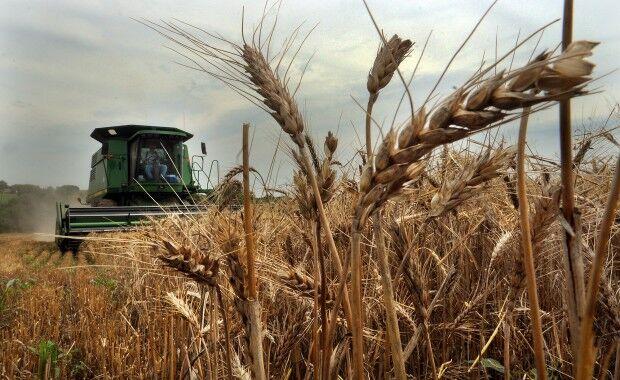 Harvest time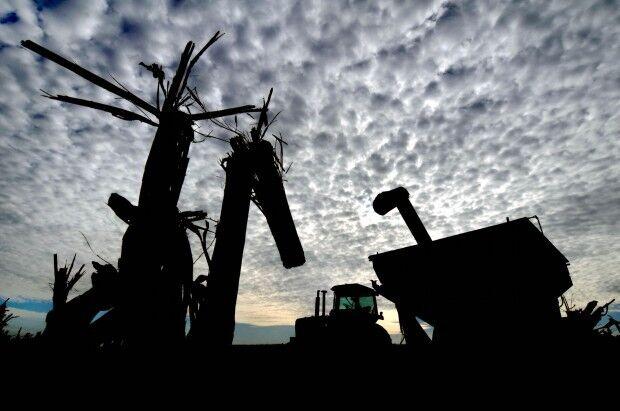 Harvest time