HASTINGS — Electa Hare-RedCorn pulled back the husk from the ear and studied the multi-colored kernels, seeing so much more than corn.
For the Pawnee woman, this corn represents history and heritage, food and family, culture and community.
On a recent Wednesday, varieties of corn that two decades ago had disappeared from the Great Plains were laid out across a community college gym floor in Hastings.
Hare-RedCorn walked up and down the rows, inspecting the harvest.
The fact that Pawnee corn even exists in 2021 is a story of tribal perseverance, cutting-edge horticulture and good, old-fashioned cooperation. It's a story about this newly grown crop connecting the Pawnee to their ancestors, and every Nebraskan to a history that began long before pioneers came to the Great Plains.
"Corn defined us," said Deb Echo-Hawk, the Pawnee Keeper of the Seeds. "It was something that was part of our daily lives ...
"Growing it again is a way to circle back to who we really are, and make corn central to our lives again."
The Pawnee may have been in Nebraska as early as the 13th century.
In the early 1800s, more than 10,000 Pawnee in four distinct bands lived and hunted across Nebraska and northern Kansas. By 1872, only 2,447 remained — the tribe decimated by famine, grasshopper infestation and attacks from other tribes.
It was about to get much worse.
Following intense American government pressure, many Pawnee were moved to Oklahoma. There, disease ripped through the tribe. Half the remaining Pawnee died in a decade.
The corn struggled, too. Oklahoma climate was unfamiliar. The soil was too red. Too alkaline. Too dry.
For more than a century, the ancestral crop all but disappeared, replaced by row after row of endless field corn in monotone yellow. Corn destined for livestock, and later biofuels.
Pawnee corn was different. Smaller ears. Kernels in electric blue, fire-engine red, ghost white.
The resurgence began with a November 2003 phone call to Echo-Hawk. Rhonda "Ronnie" O'Brien, then cultural education director of The Archway Museum near Kearney, had a request. Could she get seeds to grow an authentic Pawnee garden on the museum grounds?
Echo-Hawk replied that there were few, if any.
She entrusted much of what she had to O'Brien, hoping some would germinate in their native Nebraska soil. The first year, the seeds froze in the ground. The second year, limited success: Some produced a few ears. Enough kernels to keep planting.
By 2010, Nebraska growers thought they'd recovered all possible varieties. Then, a breakthrough: The unusual kernels on existing plants were actually a reawakening of long-lost varieties.
"We recognized the recessive traits might be special and had been showing up one kernel at a time," O'Brien said.
The corn varieties exploded.
Today, Echo-Hawk's Pawnee seed bank list includes yellow flour and flint; blue flour, flint, sweet and speckled; red flour, flint and speckled; eagle corn, eagle flour and eagle sweet; white flour, white sweet and mother corn; red-and-white striped; white-eyed. It includes Skidi miniature popcorn, red, yellow and blue.
This year, Pawnee corn was grown in 20 gardens by 14 different central Nebraska farmers.
The annual work to grow better Pawnee corn can be painstaking. It requires recording details about each ear harvested. Writing handwritten notes listing each cornstalk's garden row, hill and number of ears, then attaching them to bundled ears with rubber bands. Carefully tracking each ear's weight, length and kernels per row define best growing conditions for each variety.
Only a few best ears from each are set aside as seed. O'Brien checks the desired characteristics against the 1917 book "Corn Among the Indians of the Upper Missouri."
Hare-RedCorn, 39, always knew that corn had a place in ceremonies, dinners, dances. She didn't understand the full meaning until she was older.
"Corn is central to our culture, central to our creation," she said.
One word describes her people's feeling about corn, she said: Reverence.
The Nebraskans growing the Pawnee corn understand the value of their work.
"Harvest is always when each ear is like a different gift," said Jerry Carlson of Genoa.
"I like doing it for the Pawnee," added Bill Bolte of Central City. "It's for them."
Next year, the group intends to plant two pre-Pawnee, or Mesoamerica, types of corn that originated in Central America. They have already seen these kernels pop up on the Pawnee corn they are growing: A three-color flint called Confite, and another that's orange with a red dot in the middle.
They will grow the corn, continue harvesting in Nebraska, moving the harvested corn to Oklahoma, and returning again the next spring with new seeds. A new corn tradition that honors one that's age-old.
"The Pawnee people," said Echo-Hawk, "are the ones boasting now that they are people of the corn again."
Top Journal Star photos for November
Top Journal Star photos for November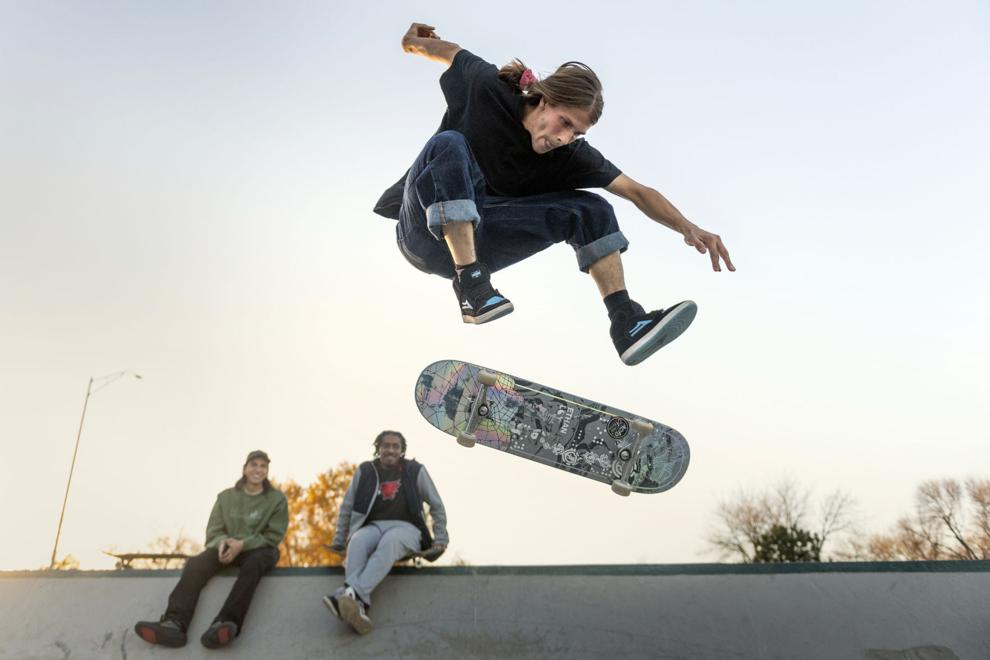 Top Journal Star photos for November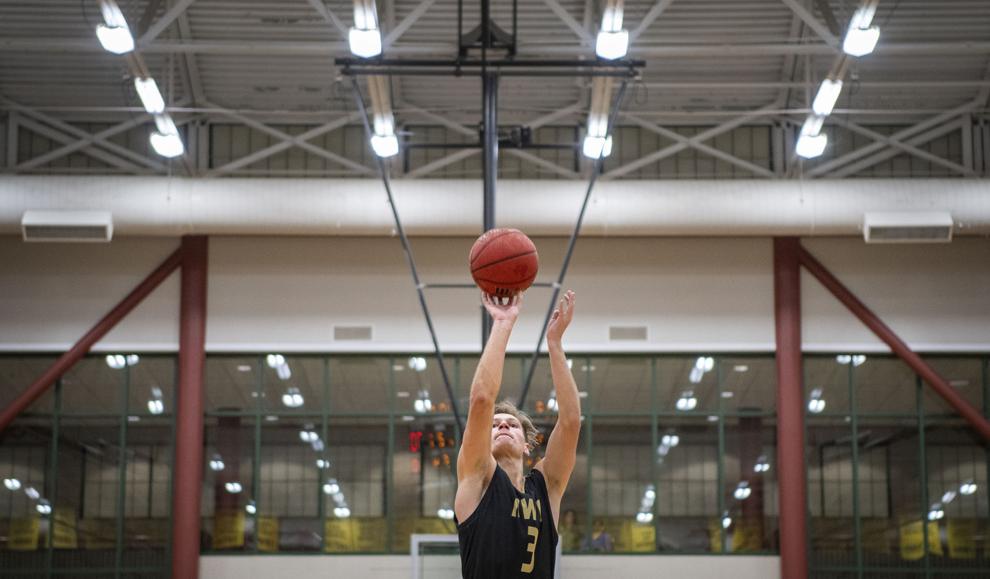 Top Journal Star photos for November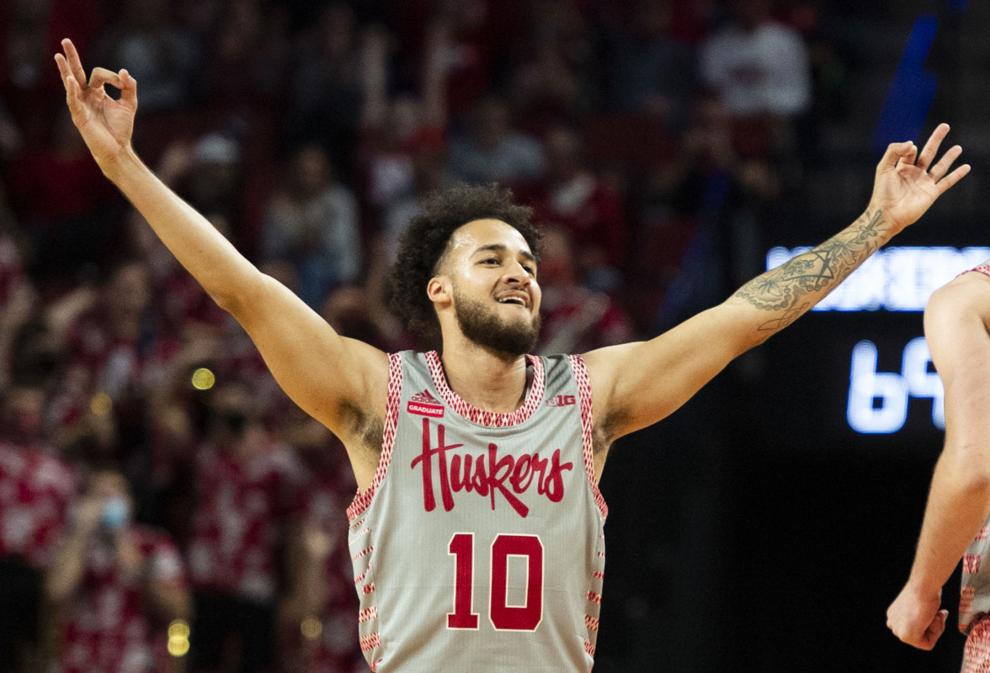 Top Journal Star photos for November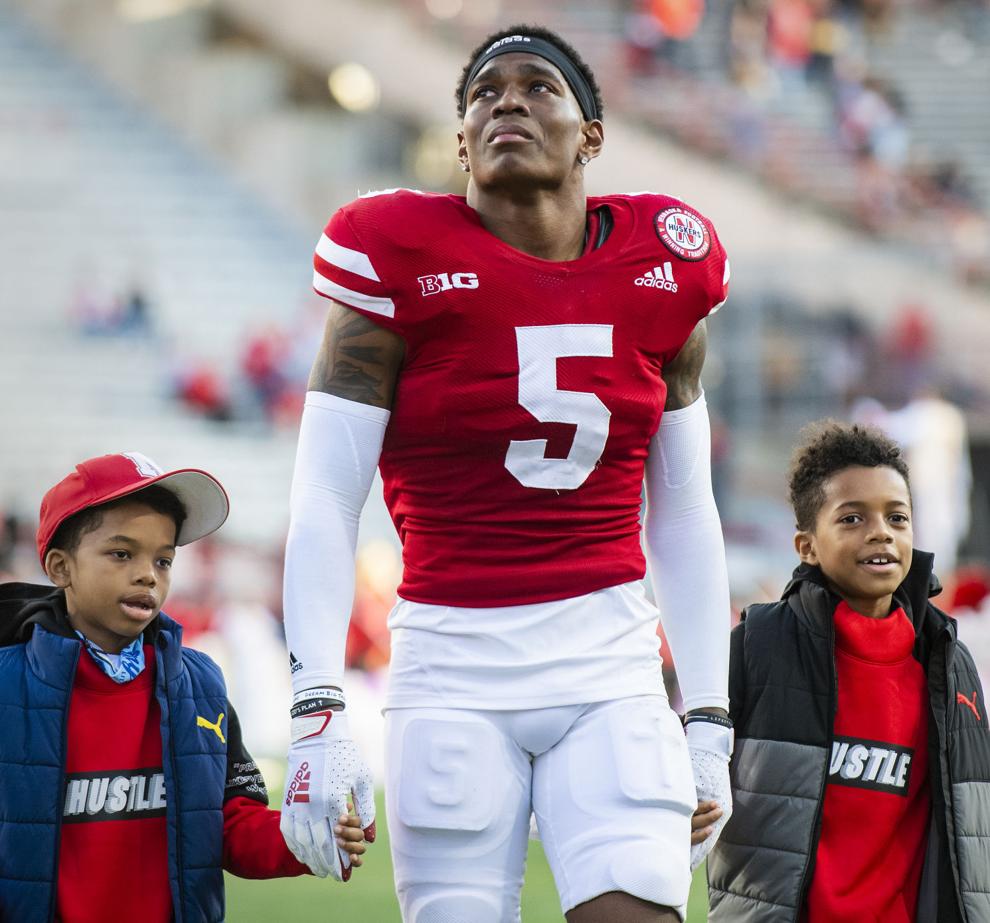 Bad Seed: Mead's fight against a toxic ethanol plant
Top Journal Star photos for November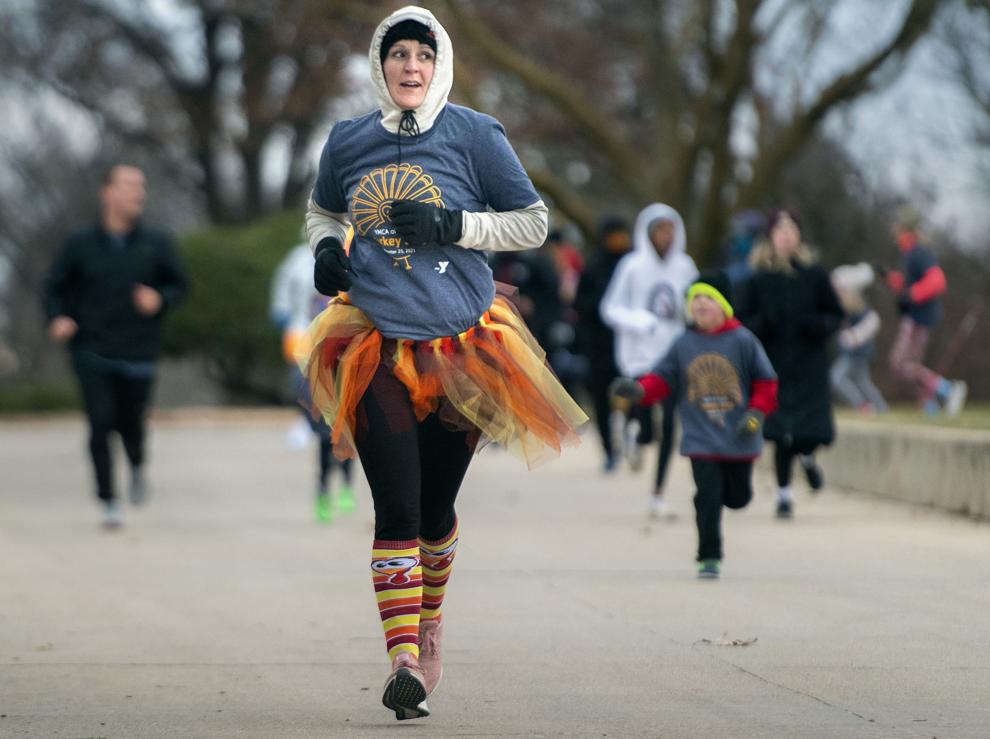 Top Journal Star photos for November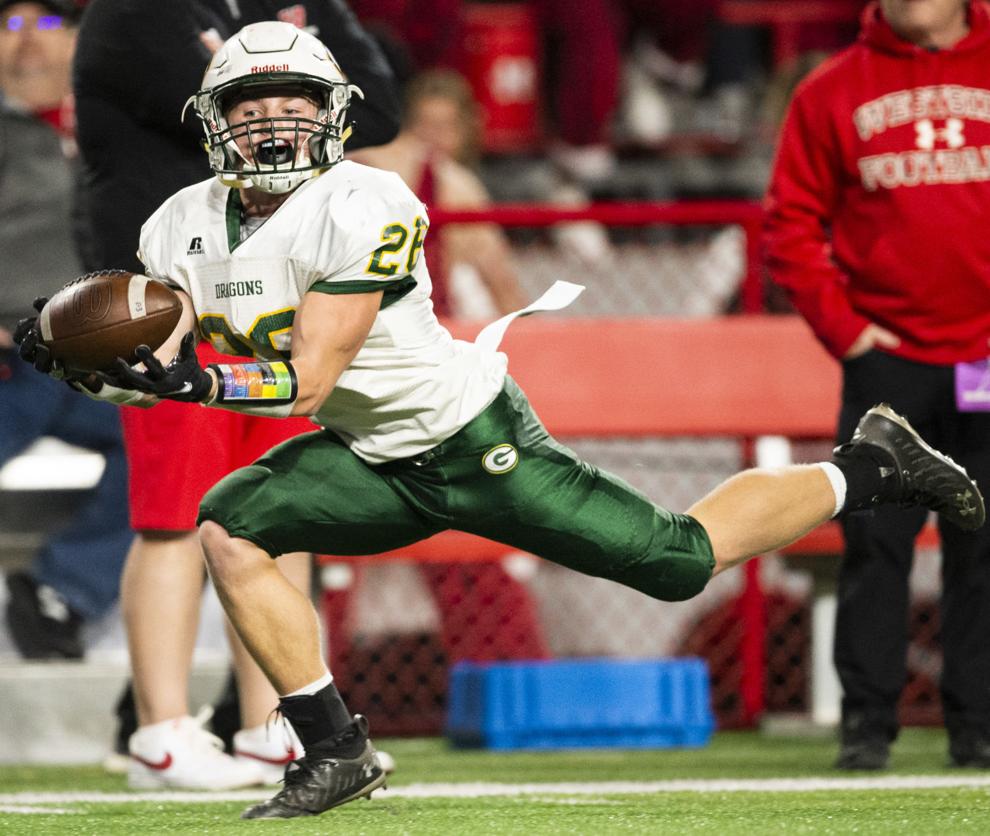 Top Journal Star photos for November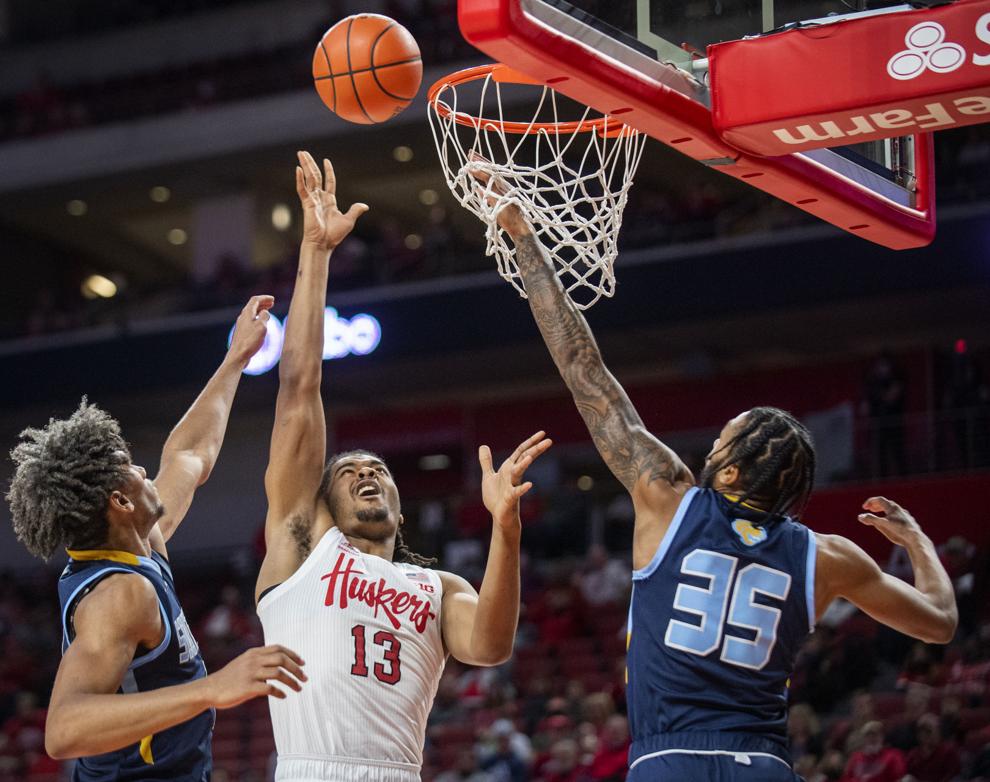 Top Journal Star photos for November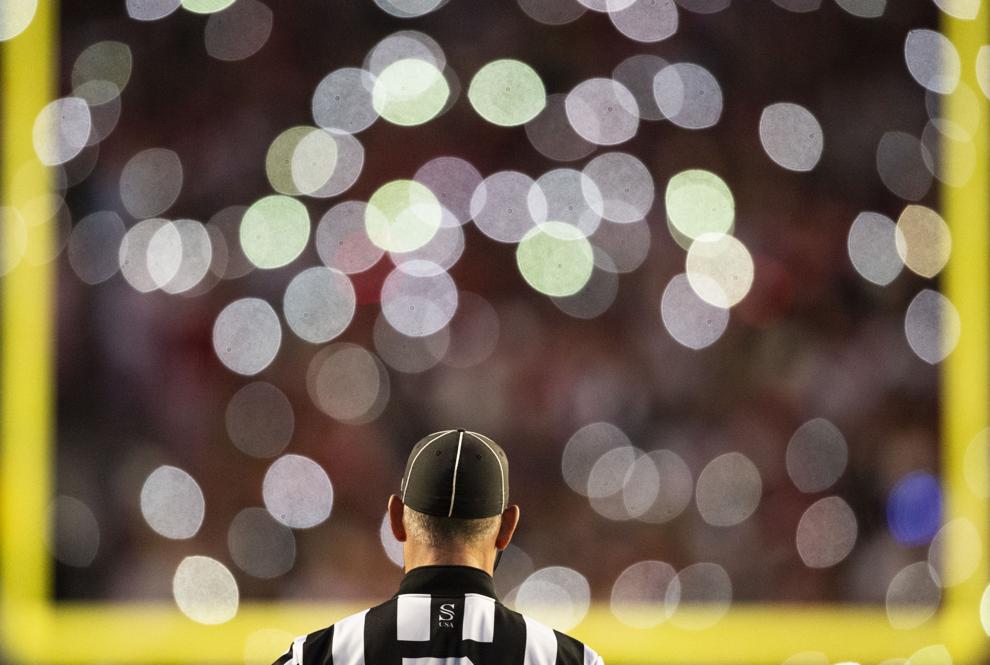 Top Journal Star photos for November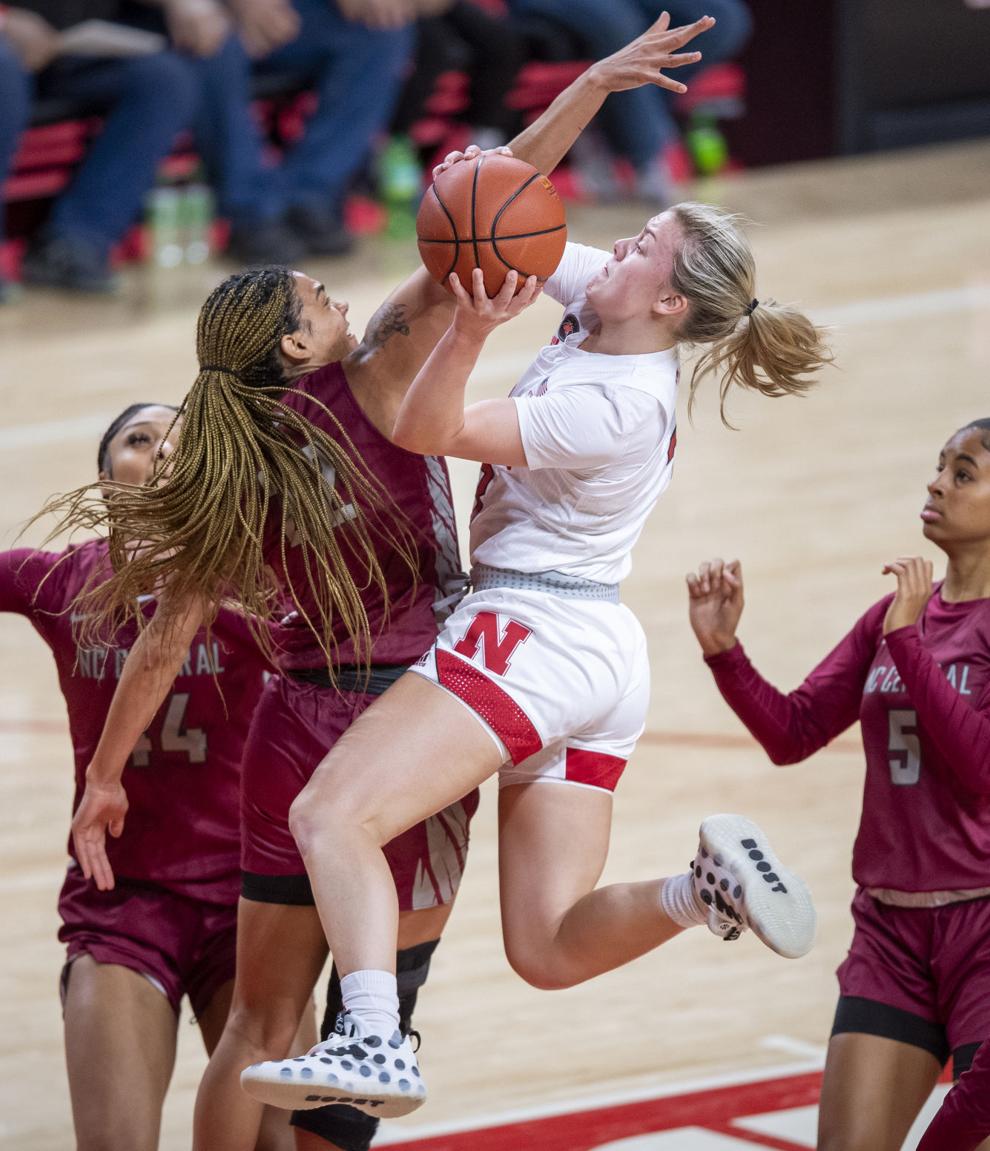 Top Journal Star photos for November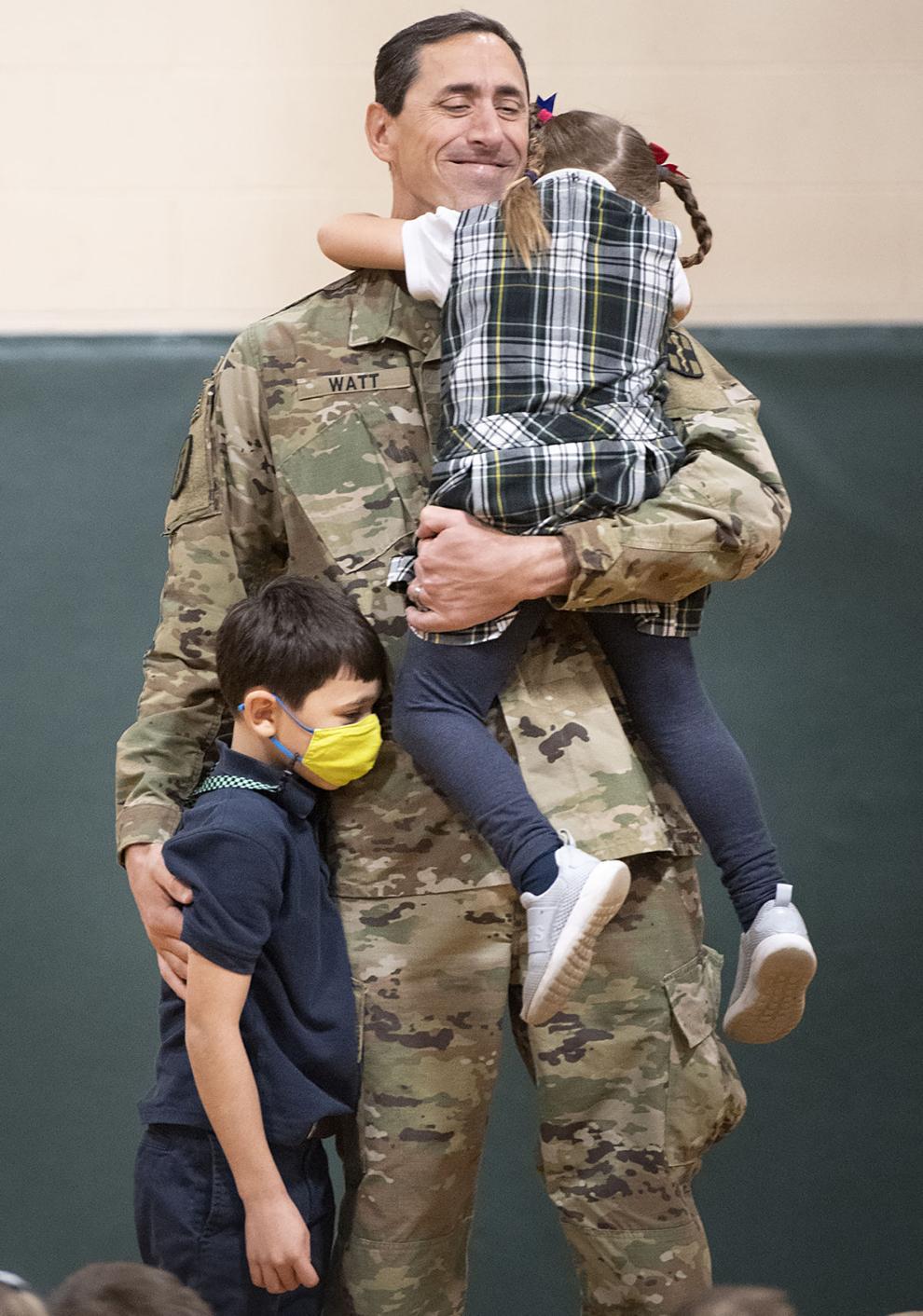 Top Journal Star photos for November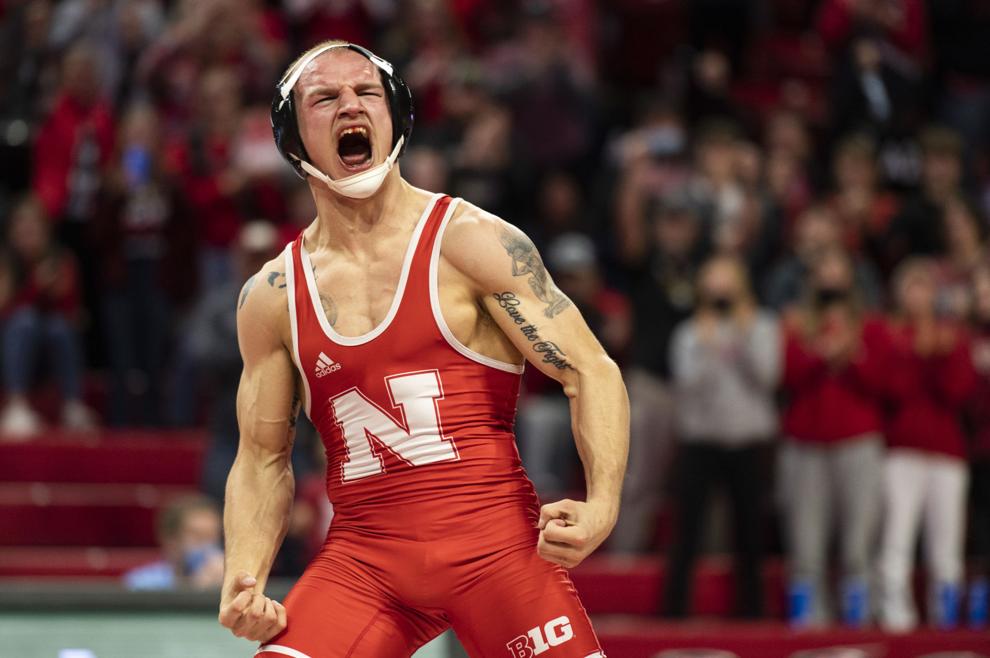 Top Journal Star photos for November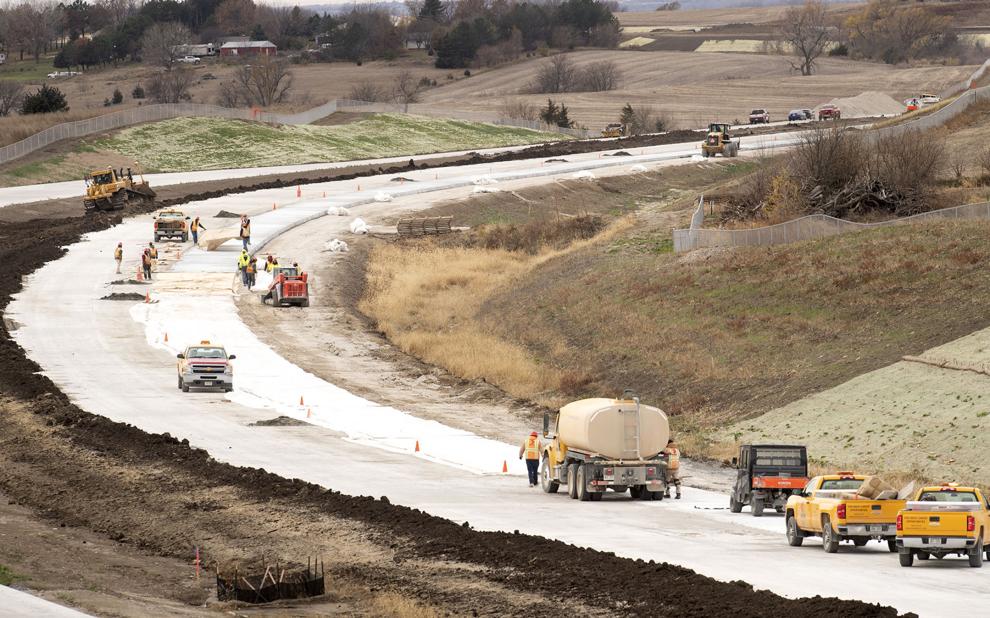 Top Journal Star photos for November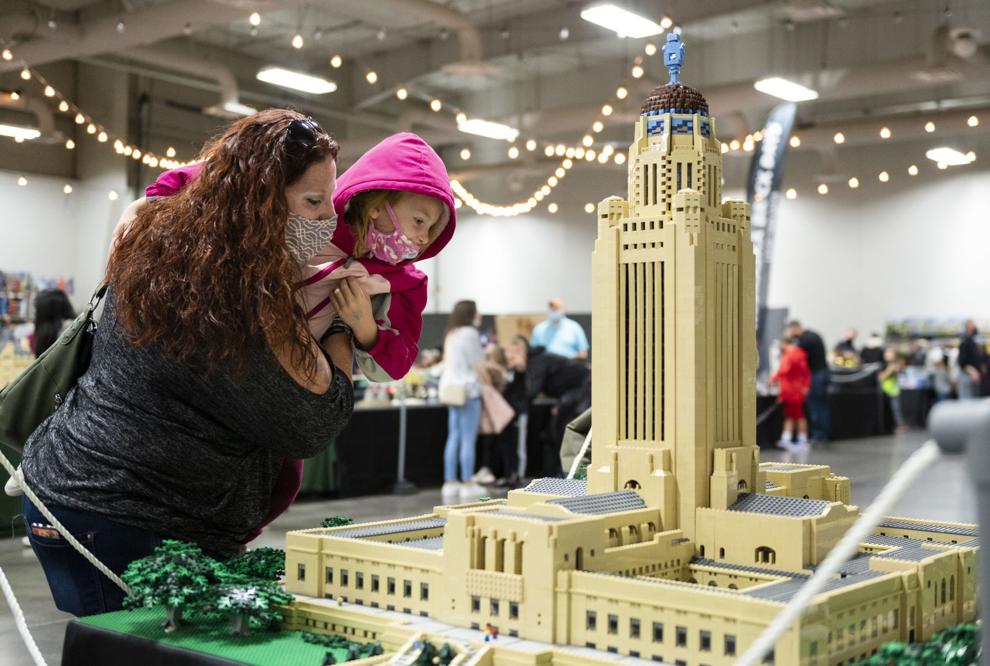 Top Journal Star photos for November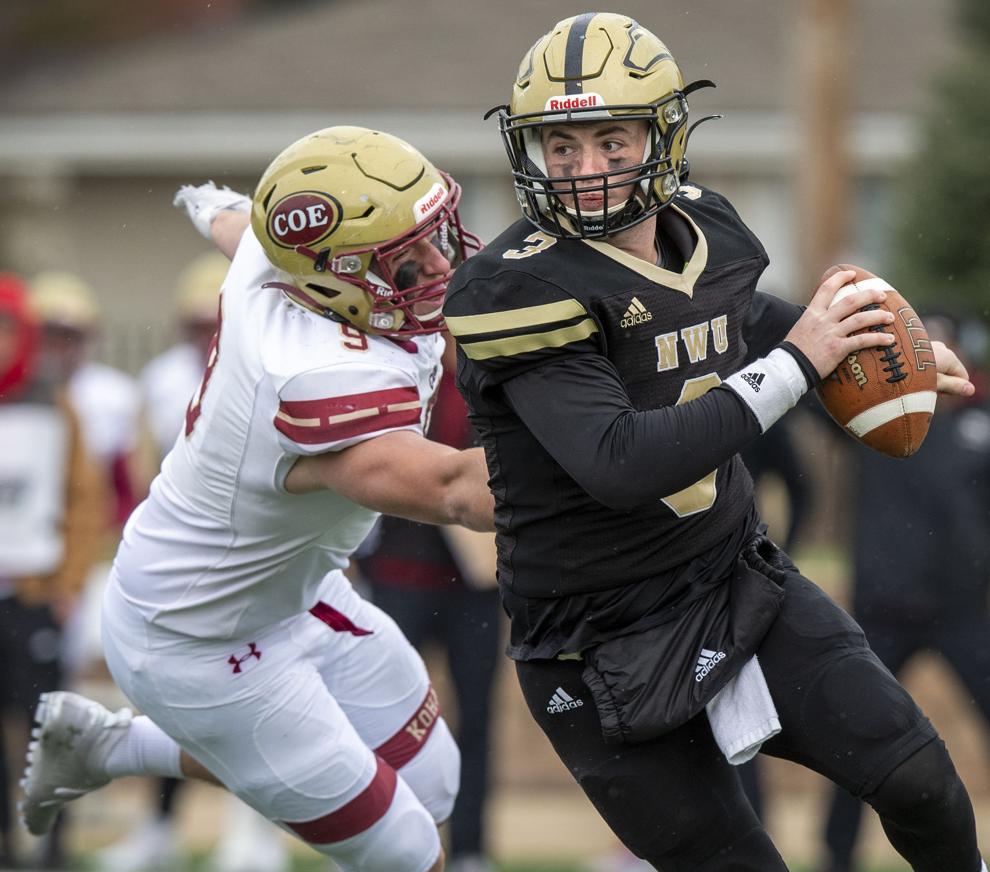 Top Journal Star photos for November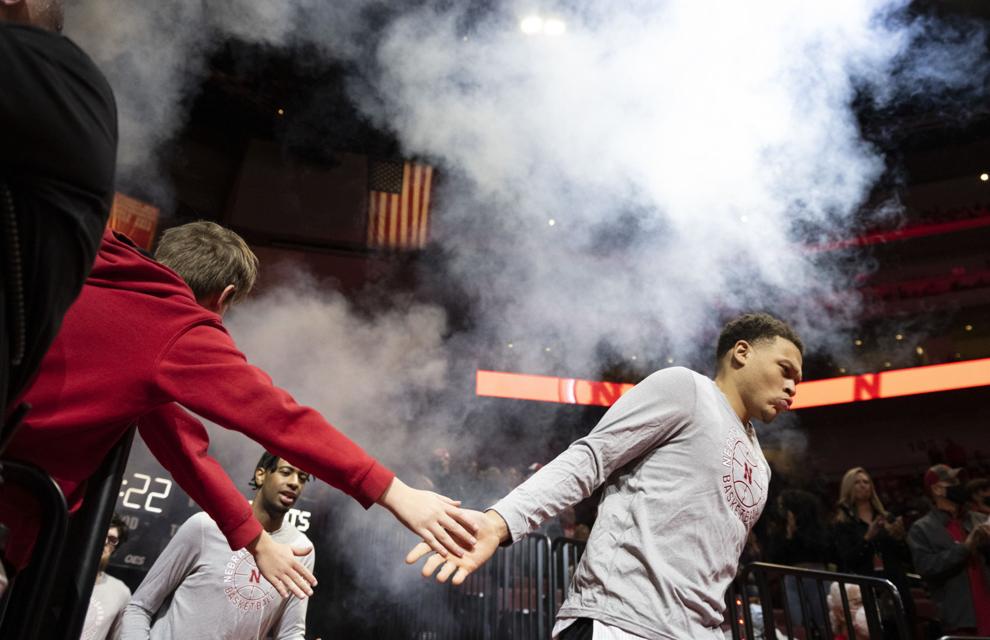 Top Journal Star photos for November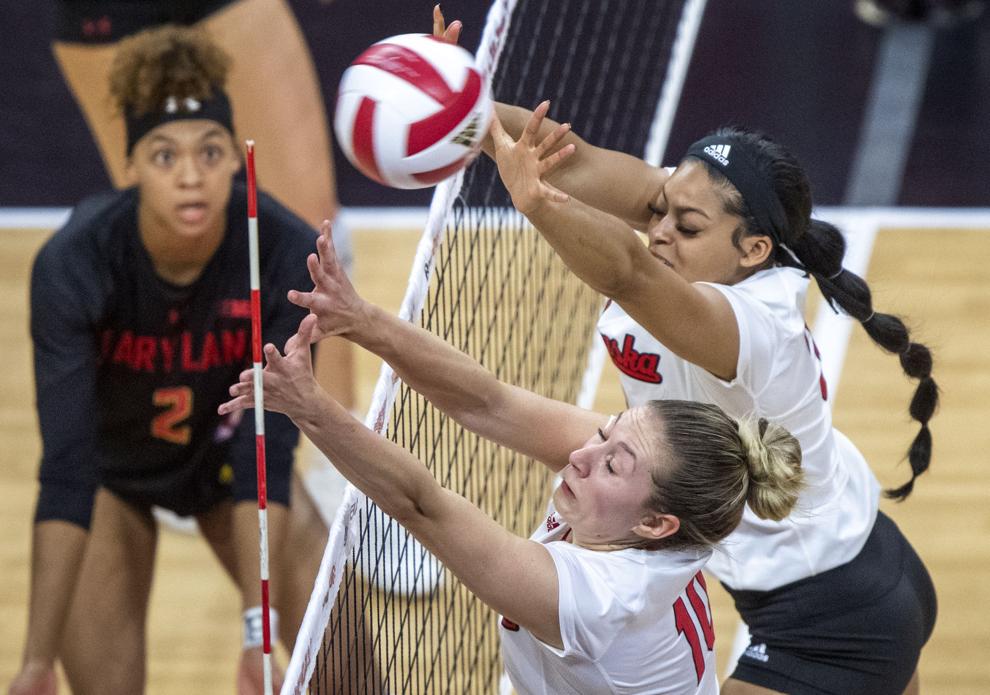 Top Journal Star photos for November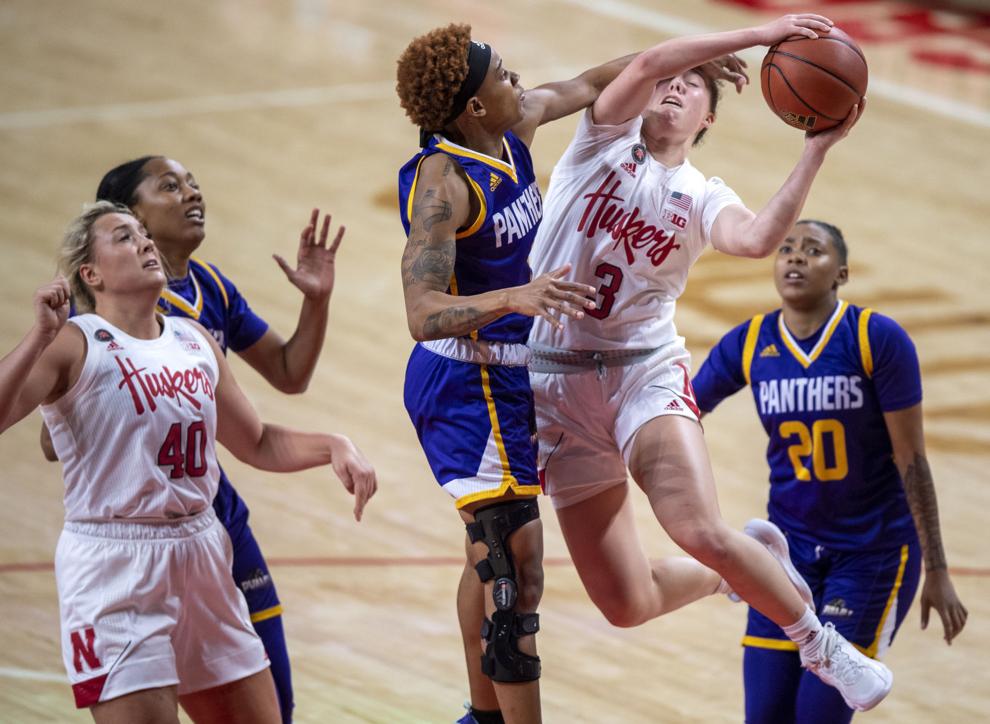 Top Journal Star photos for November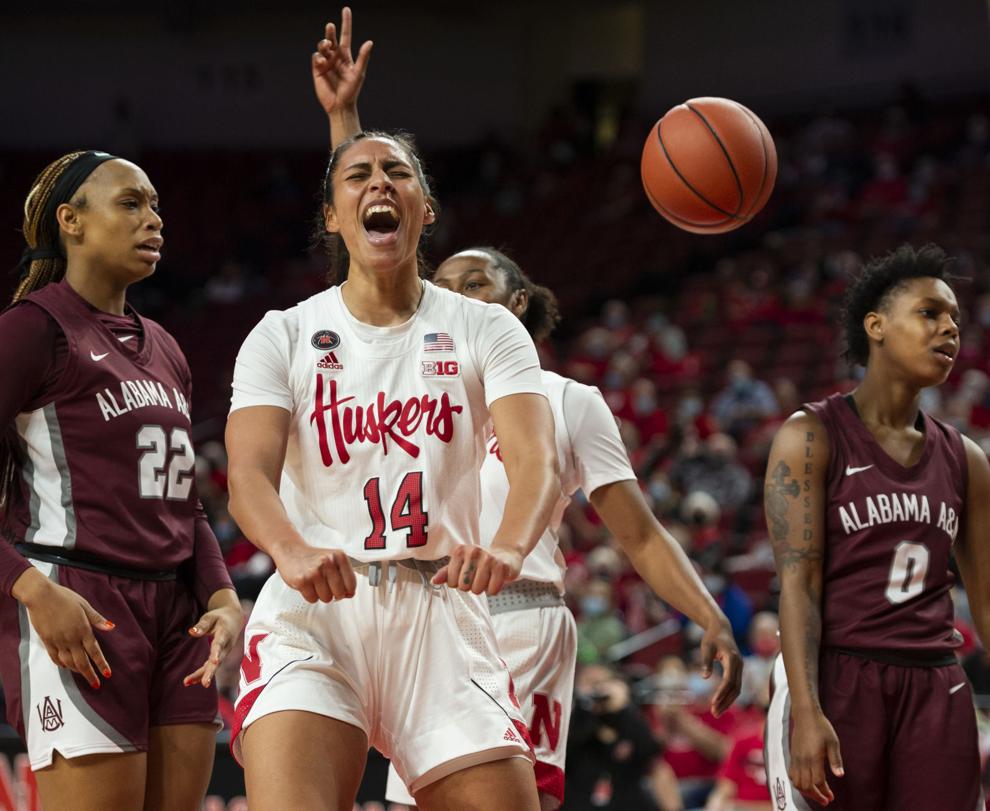 Top Journal Star photos for November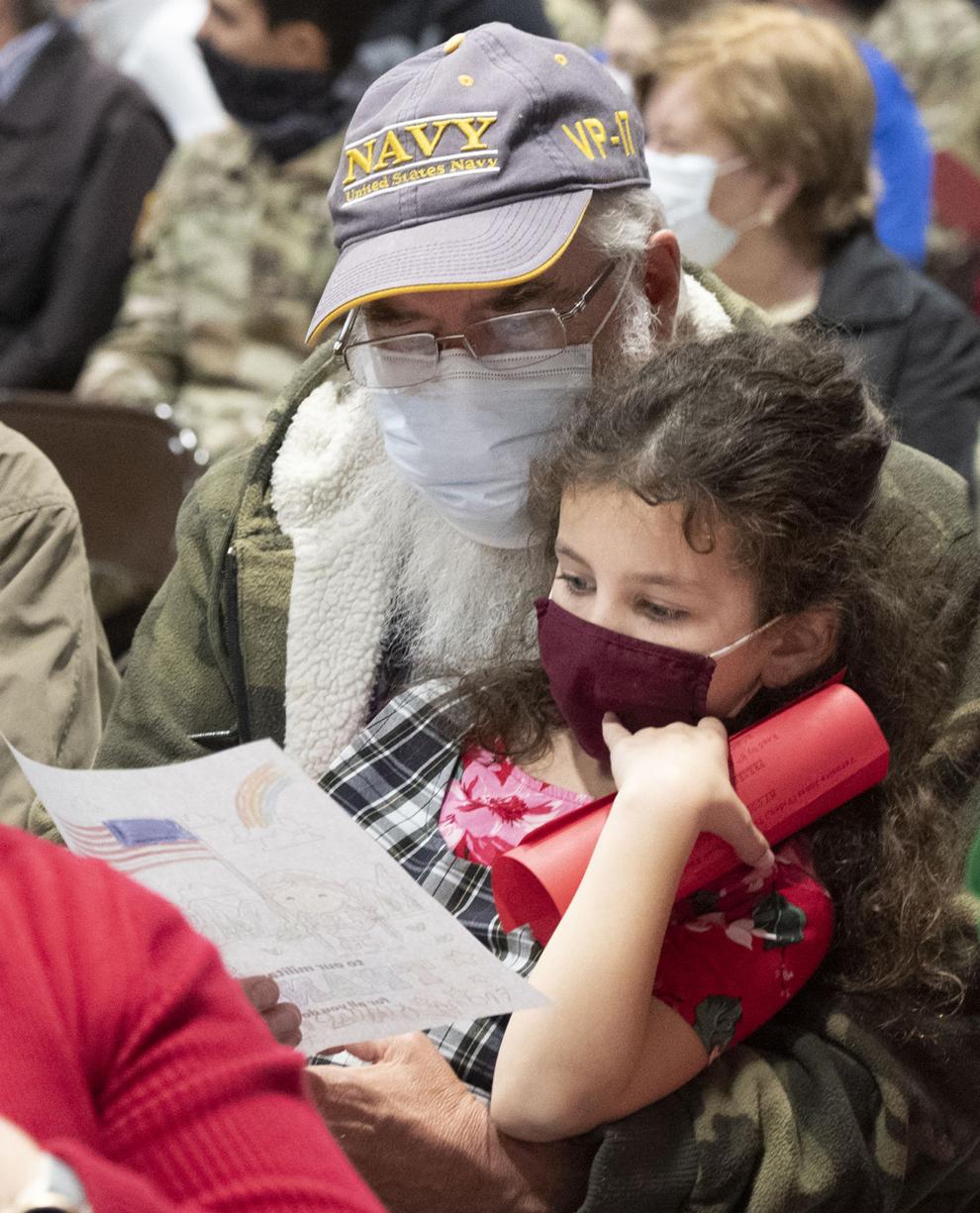 Top Journal Star photos for November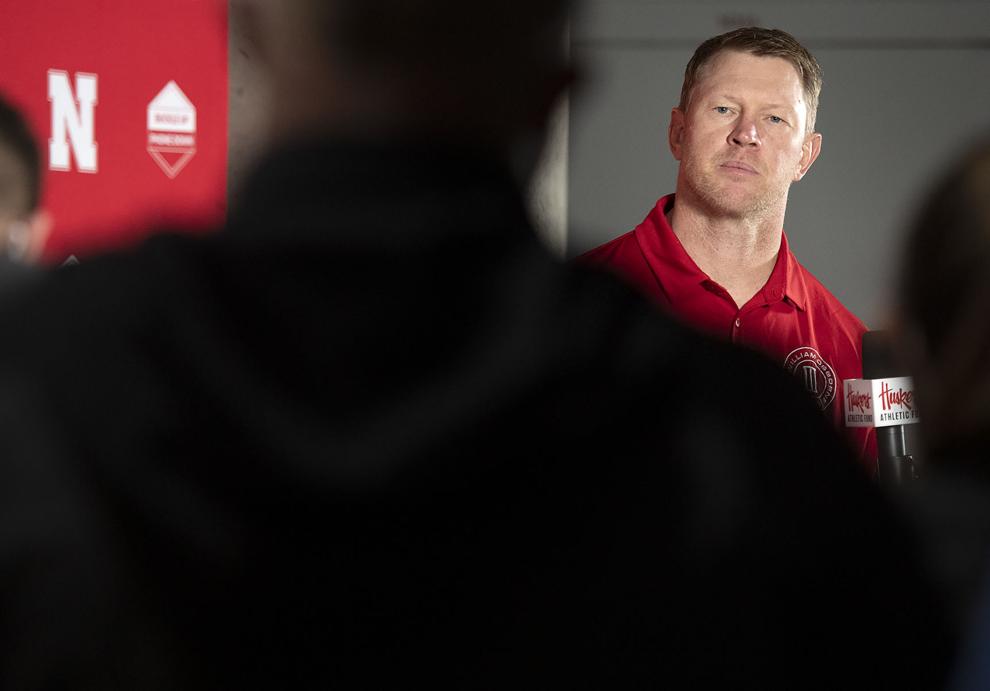 Top Journal Star photos for November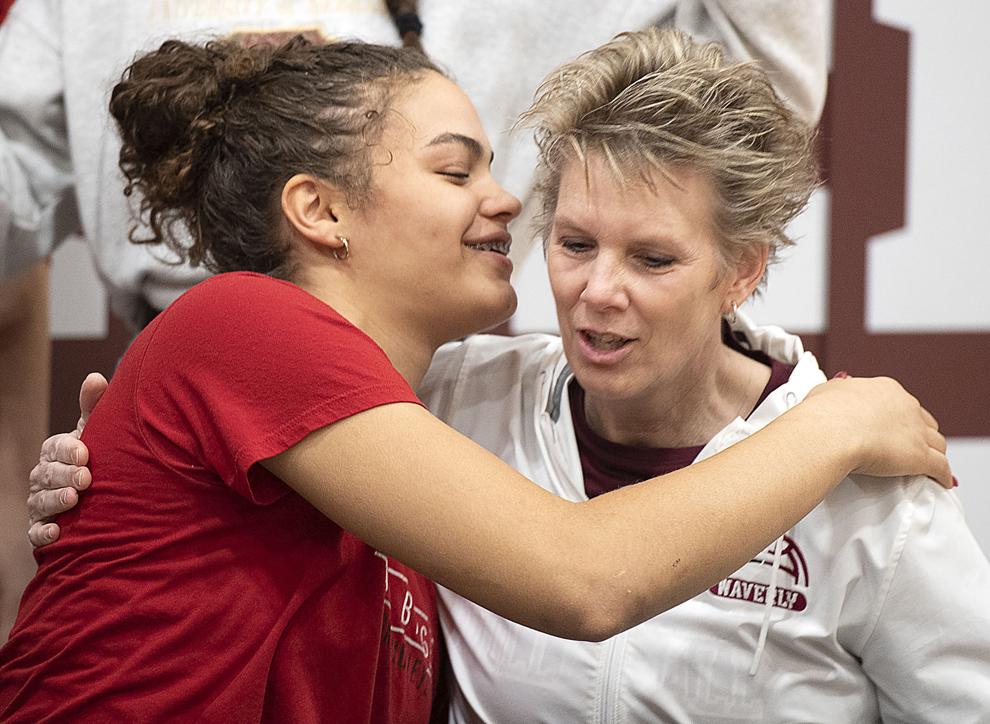 Top Journal Star photos for November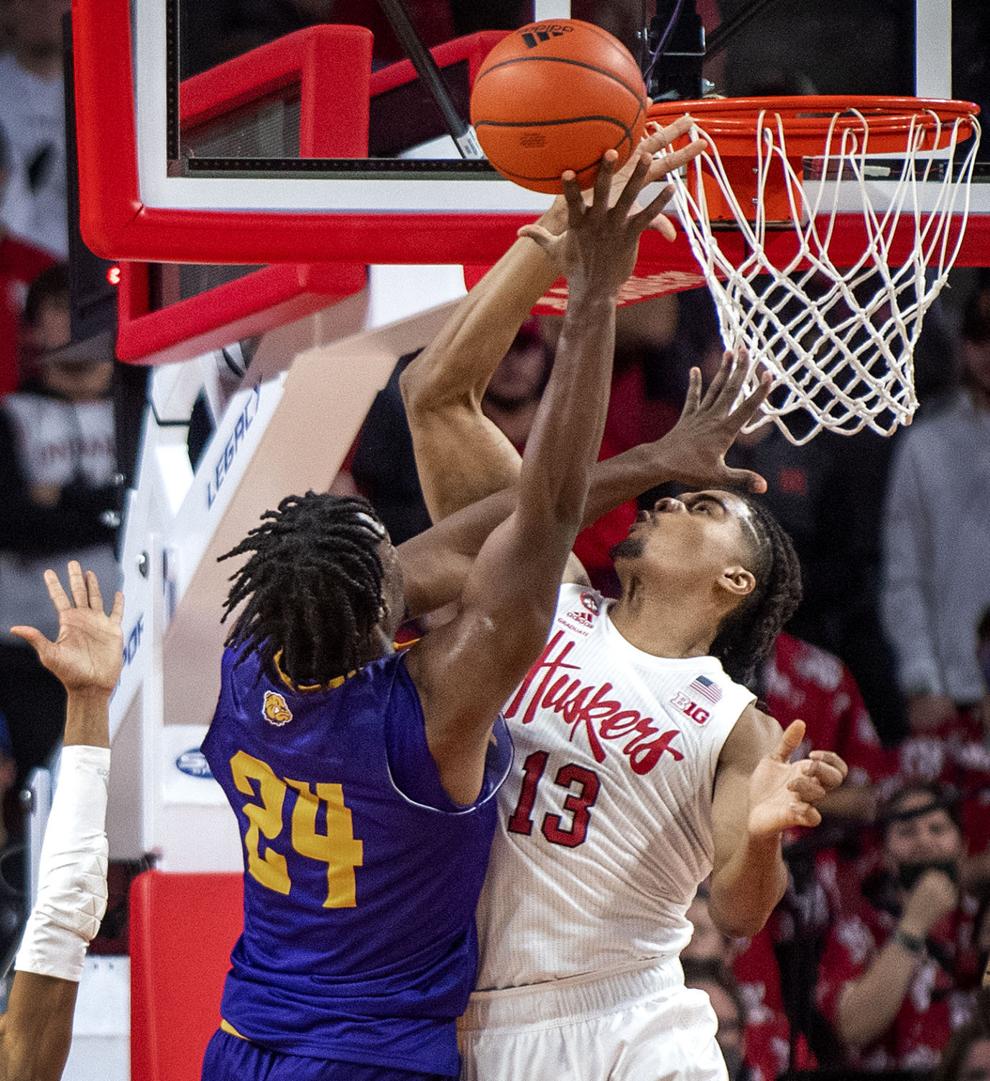 Top Journal Star photos for November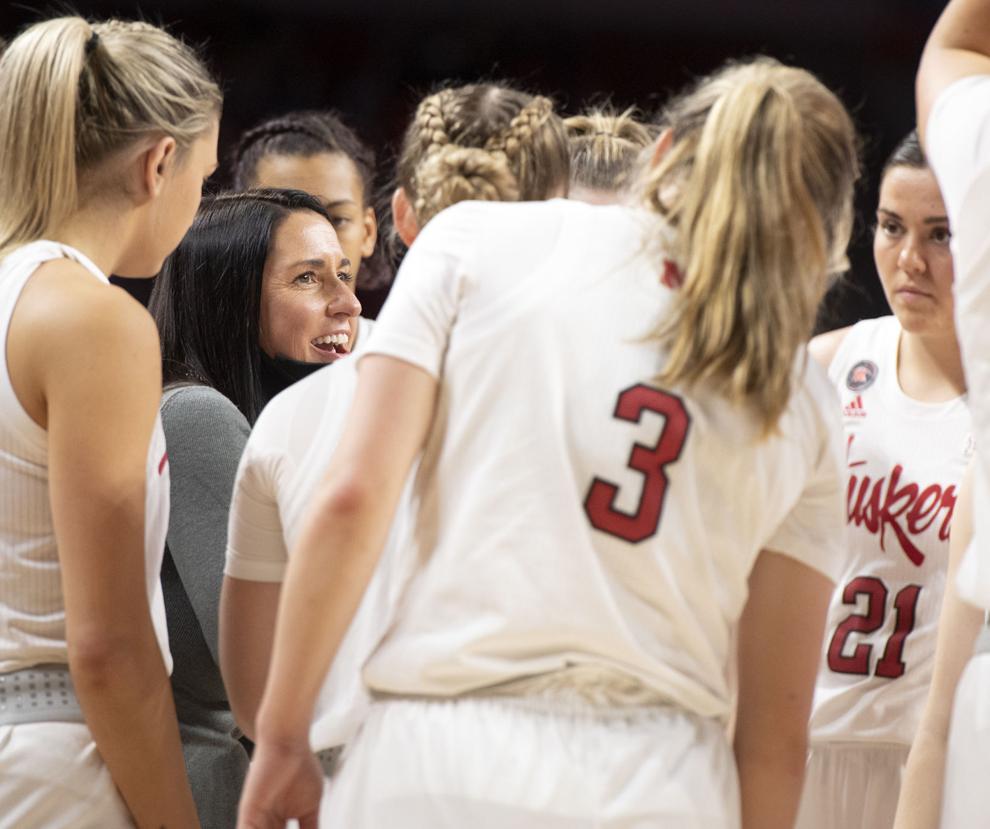 Top Journal Star photos for November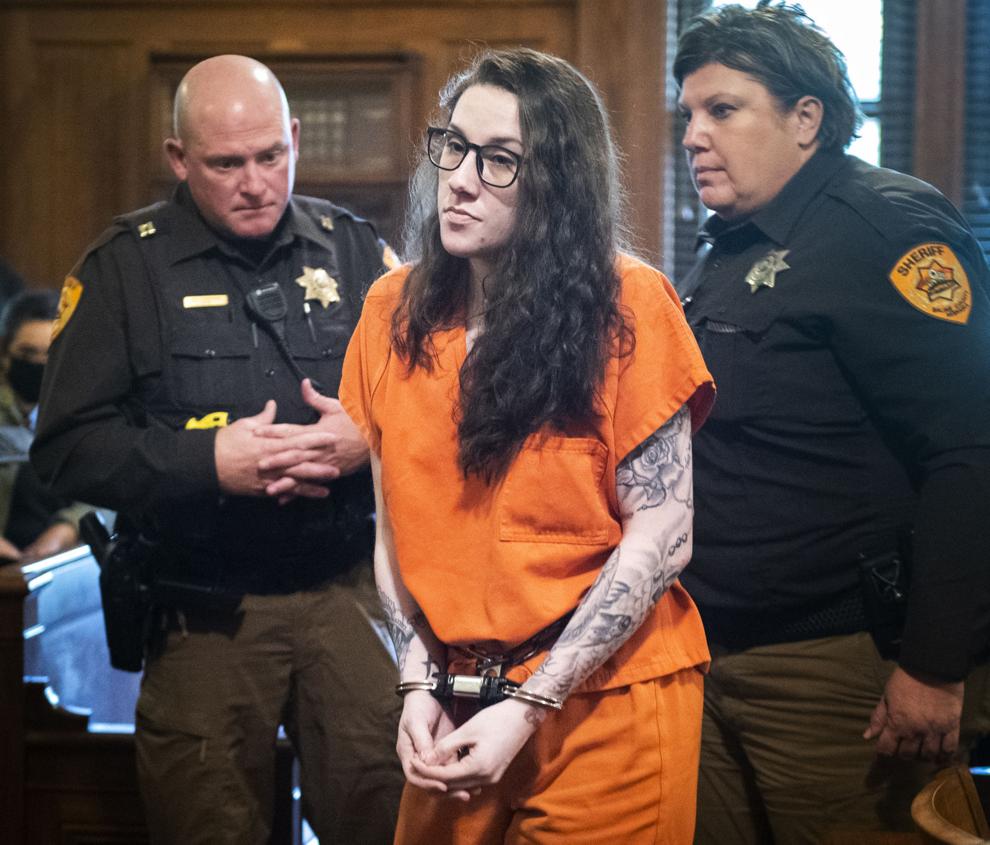 Top Journal Star photos for November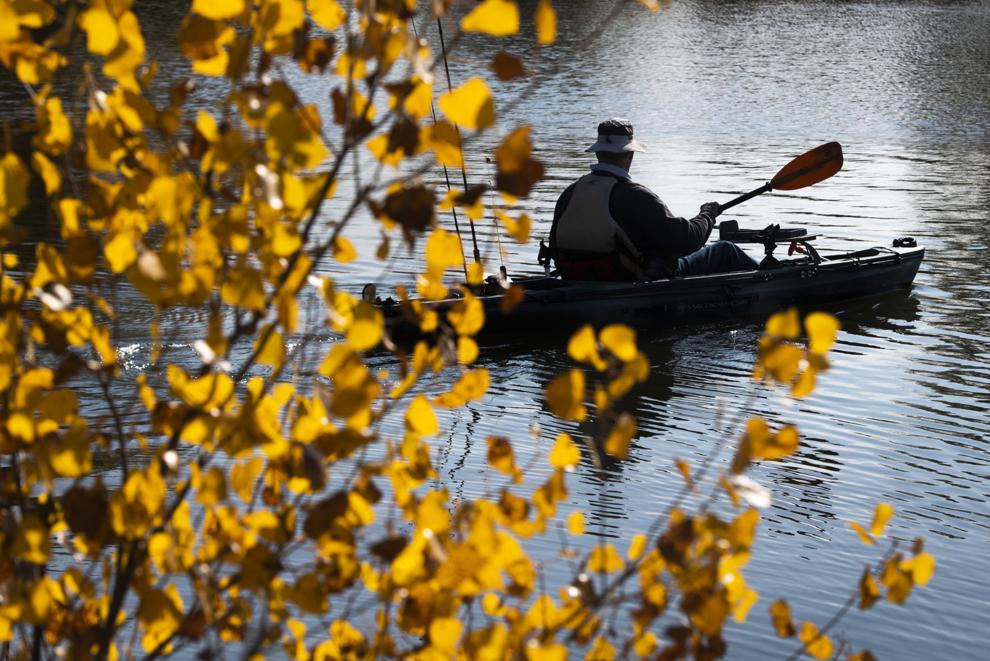 Top Journal Star photos for November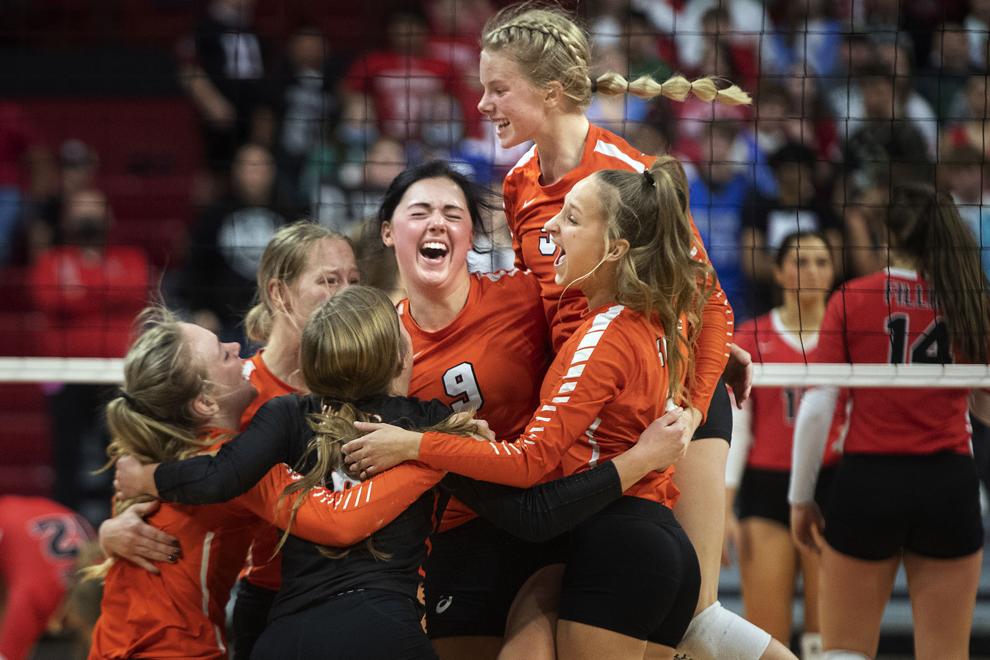 Top Journal Star photos for November
Top Journal Star photos for November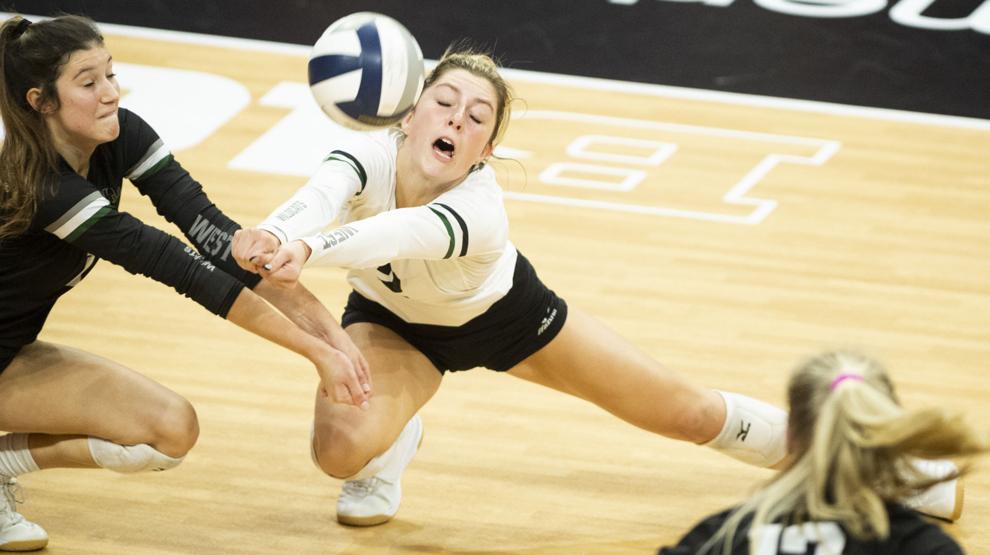 Top Journal Star photos for November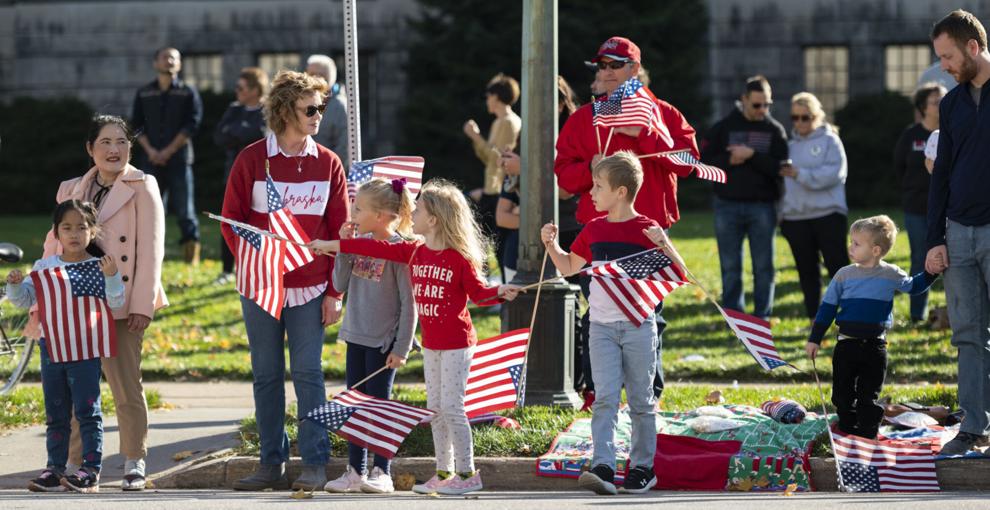 Lincoln Airport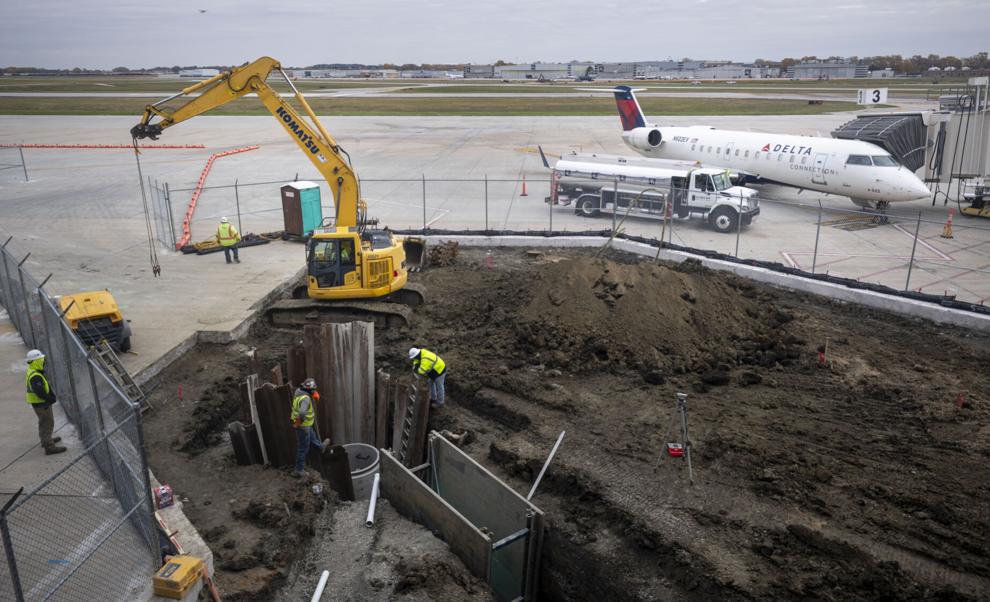 Top Journal Star photos for November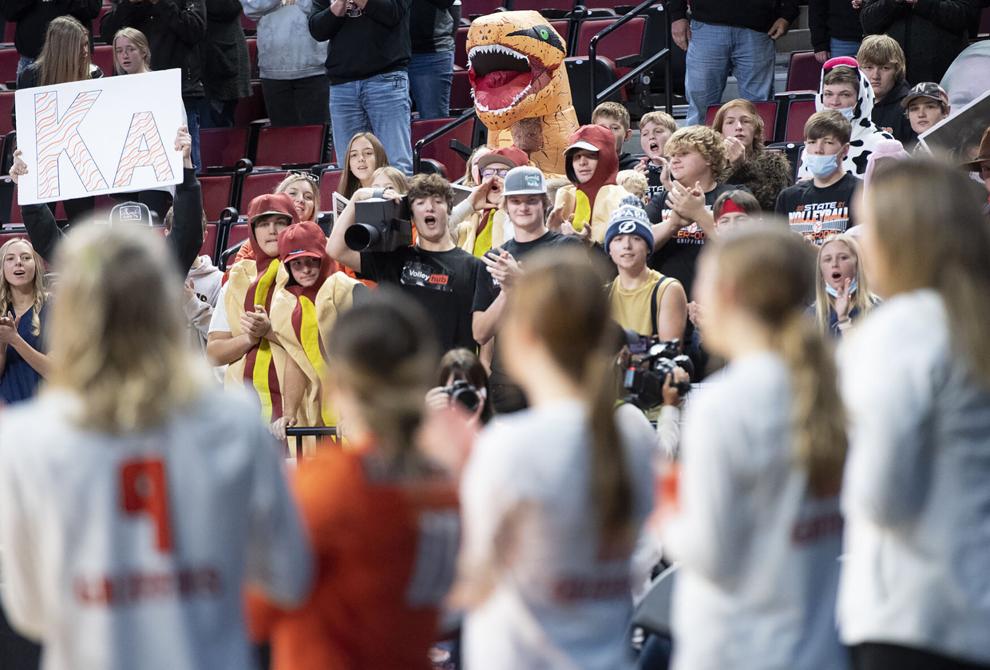 Top Journal Star photos for November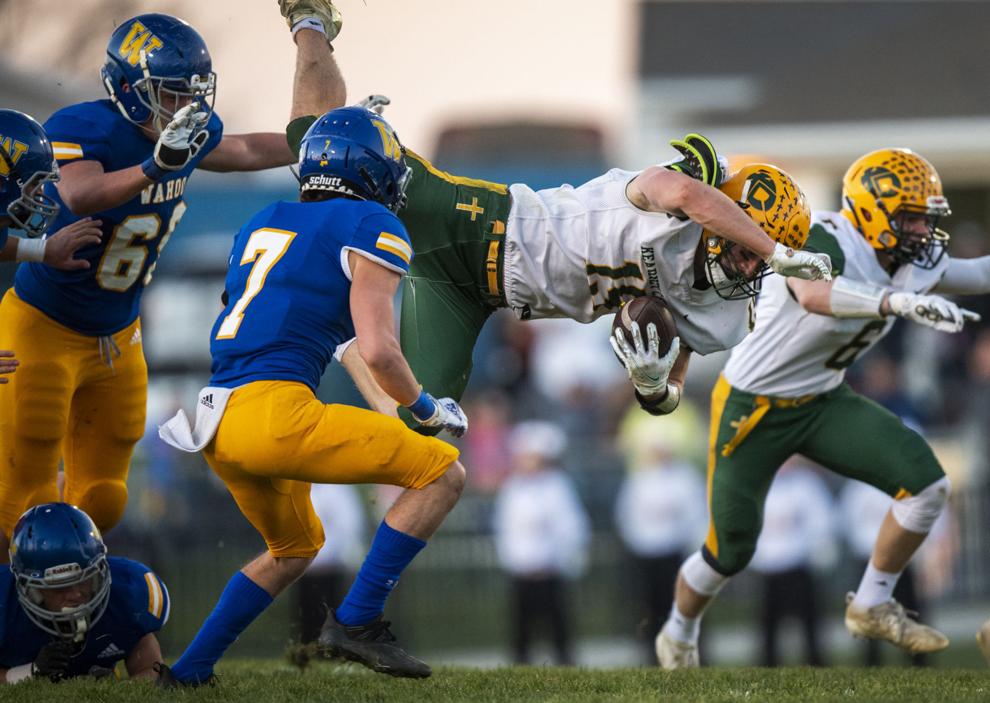 Top Journal Star photos for November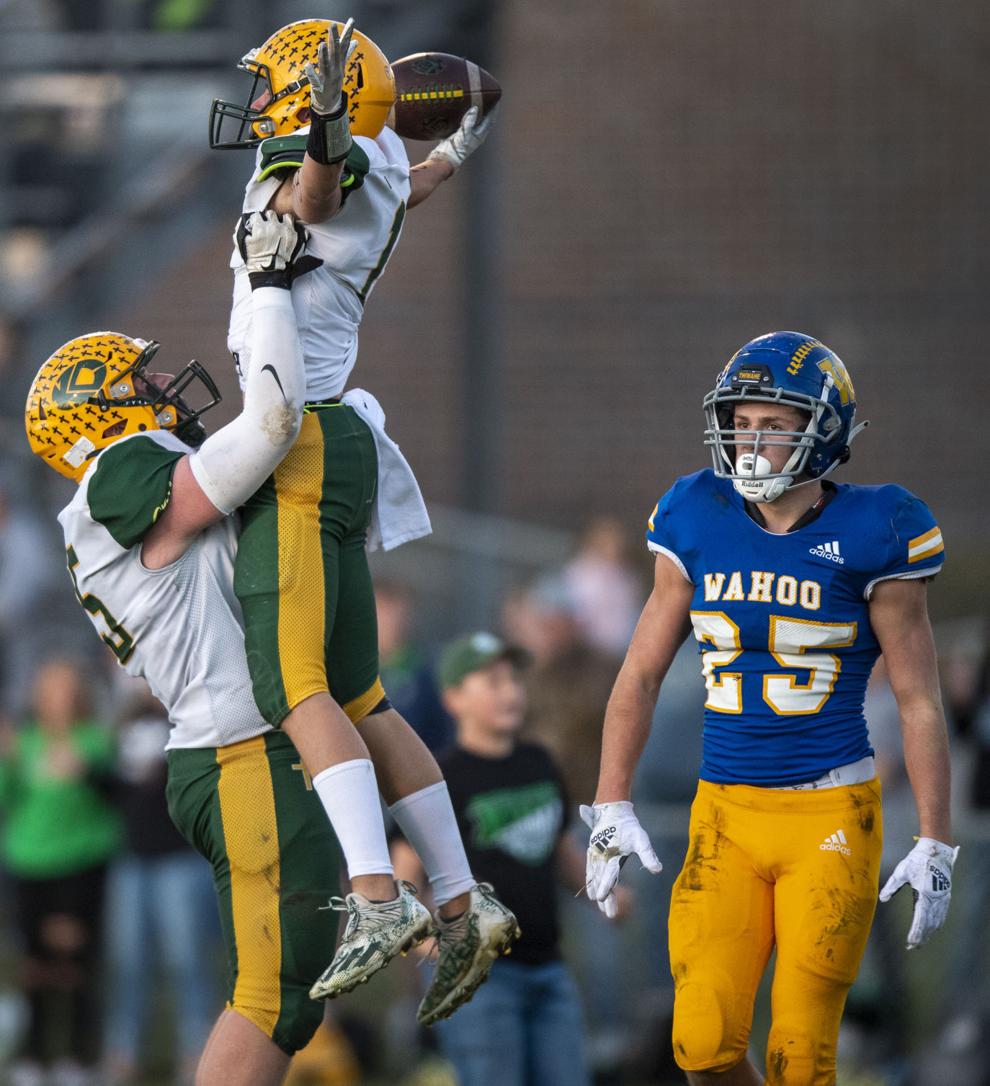 Top Journal Star photos for November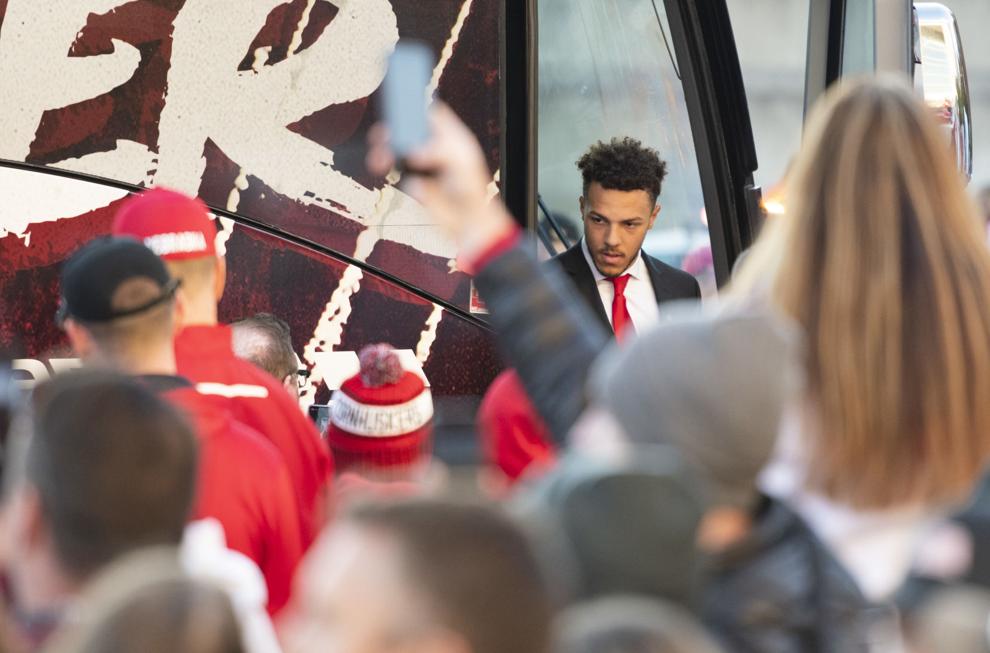 Top Journal Star photos for November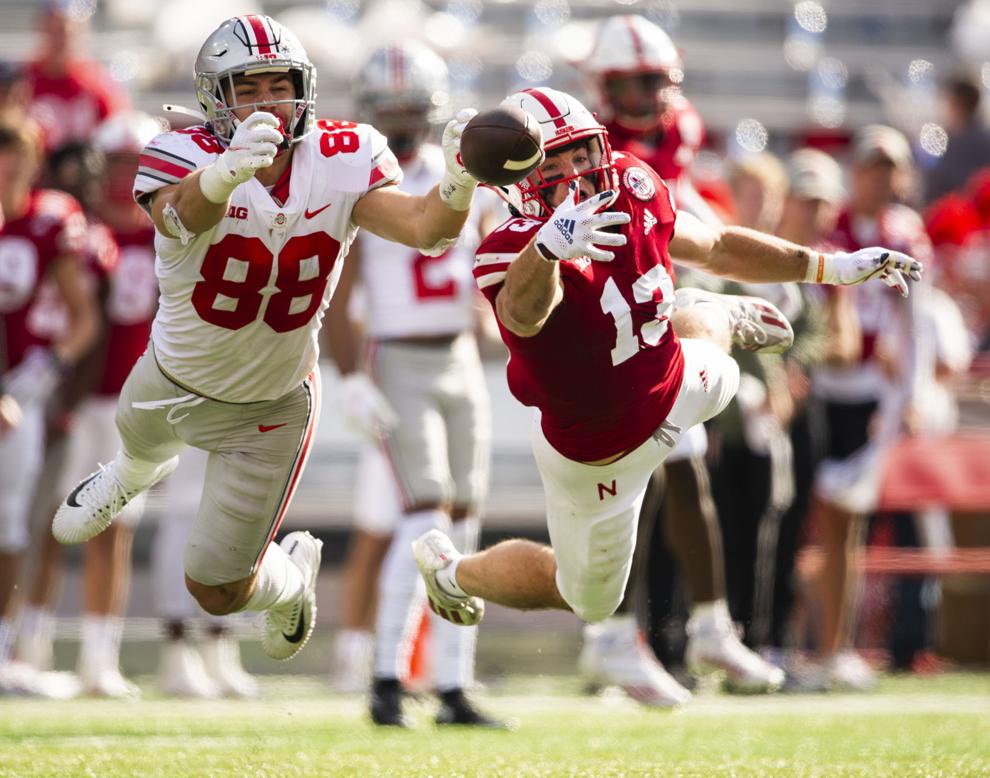 Top Journal Star photos for November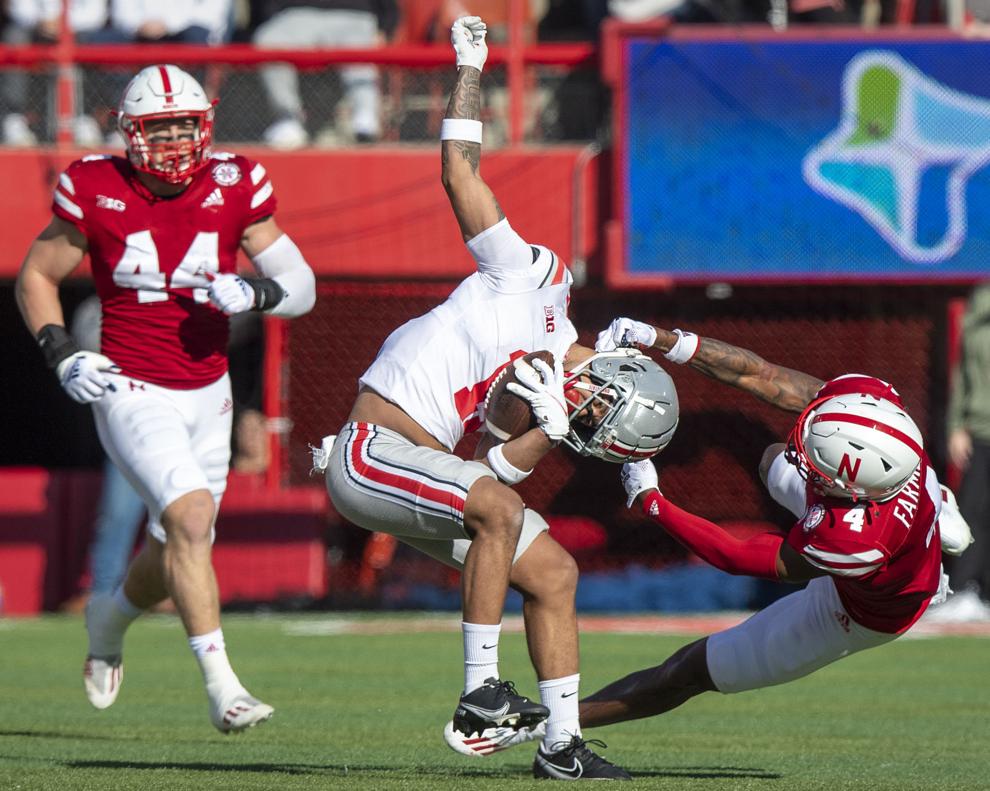 Top Journal Star photos for November
Top Journal Star photos for November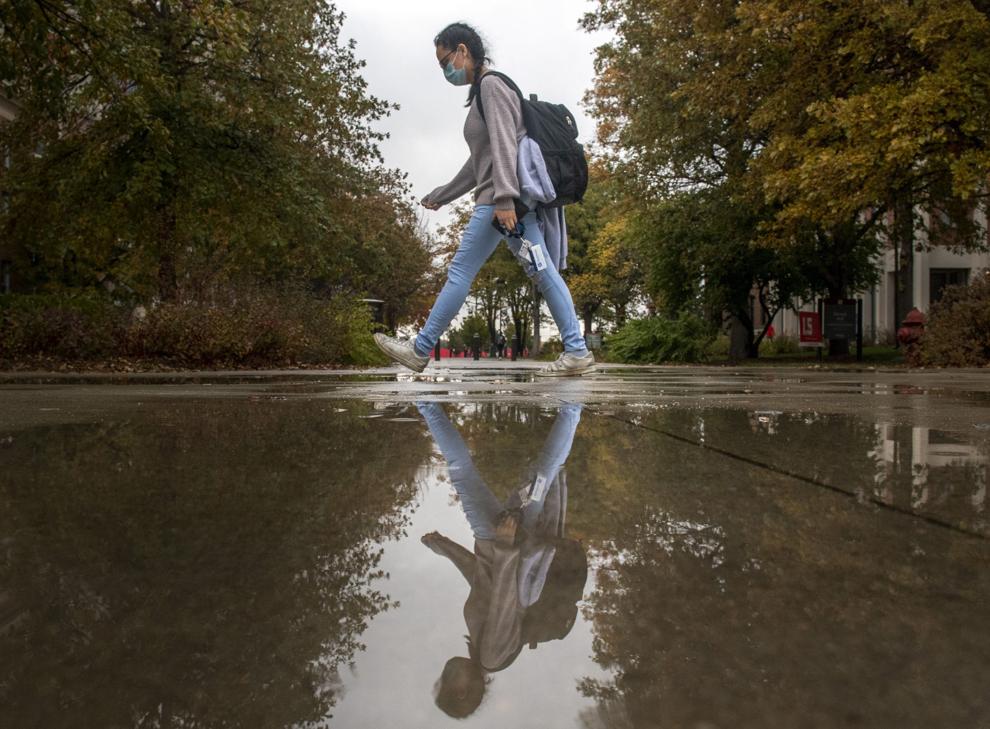 Top Journal Star photos for November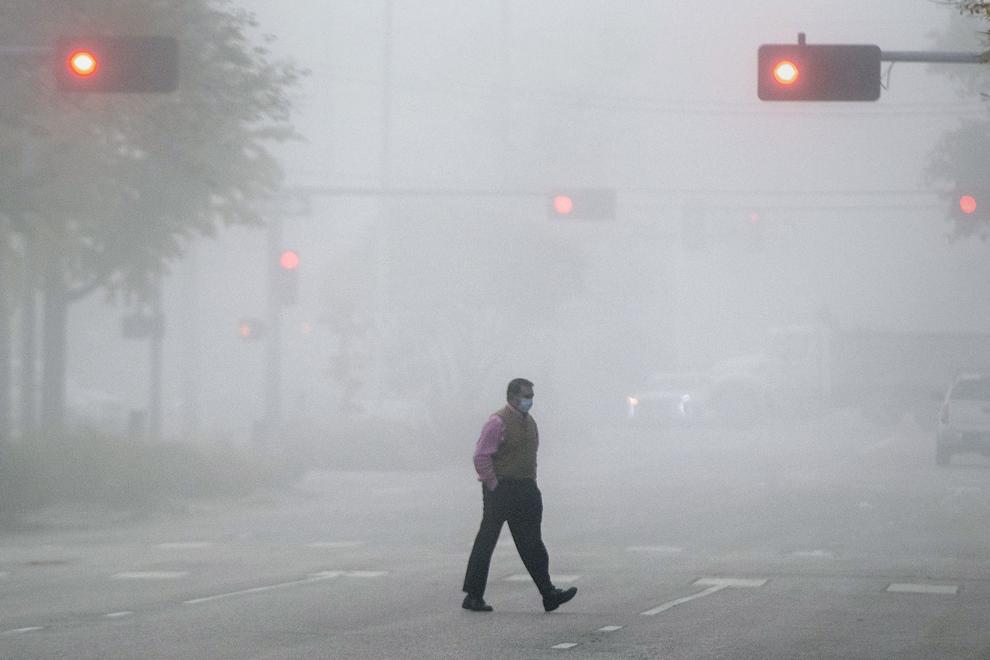 Top Journal Star photos for November
The Flatwater Free Press is Nebraska's first independent, nonprofit newsroom focused on investigations and feature stories that matter. Learn more at flatwaterfreepress.org