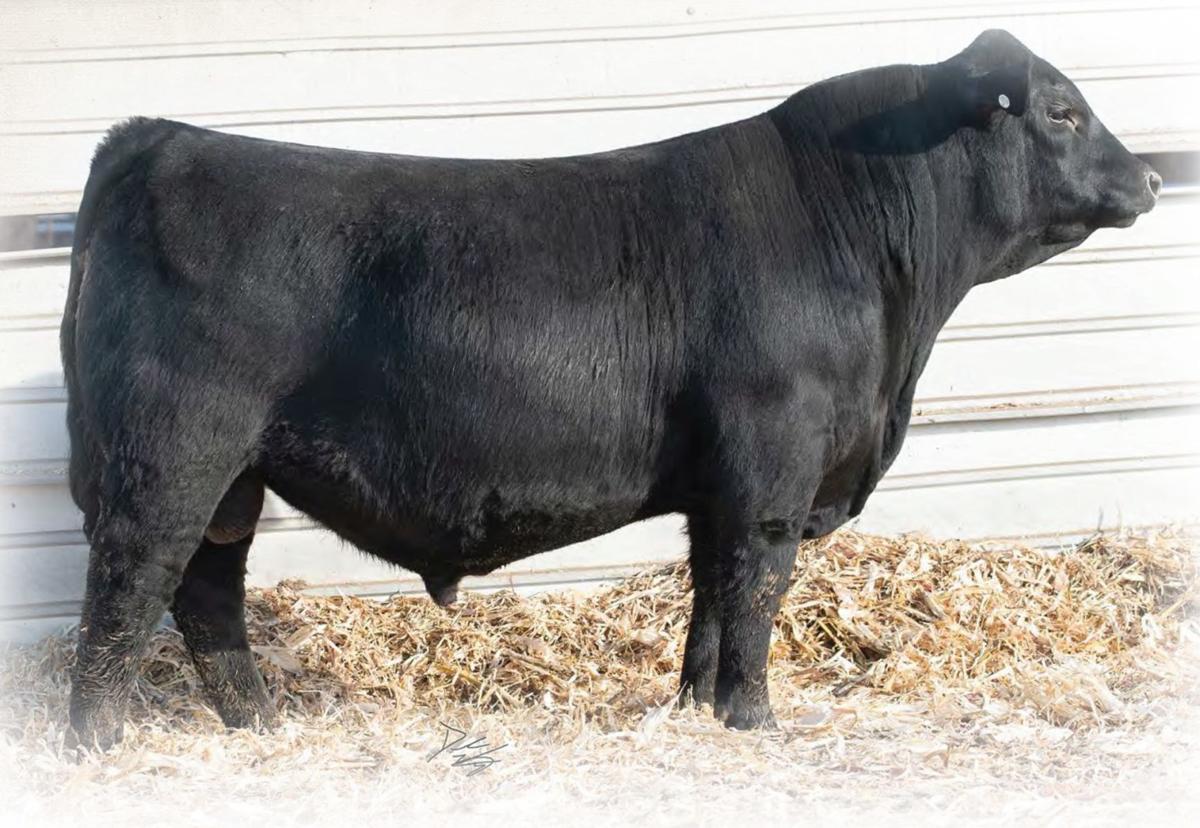 In just five minutes of bidding Friday, Doc Ryan broke a record — becoming what is believed to be the highest-priced bull sold by one Nebraska cattle breeder to another. 
But the $525,000 sale by TD Angus to Herbster Angus was nearly 40 years in the making and can be traced back eight generations, when registered Angus breeders Bill and Barb Rishel started a high-stakes game of matchmaking on their ranch near North Platte.
In 1982, they began pairing genetically superior bulls and cows, with a goal of producing a herd that would be valued by the cattle industry and, more importantly, by consumers.
"It was bred with a purpose," Bill Rishel said. "We had a vision for it, we had a game plan, and the breeding we did was not always popular in the Angus community."
At the time, the industry valued traditional traits — calving ease, longevity, weaning weight. The Rishels engineered a breeding program also designed to improve the quality of the end product, like the marbling in meat desired by customers.
"We came to believe it was necessary to change our business model. We put more emphasis on consumer satisfaction, and that was a pretty radical concept."
They kept it up, generation after generation. Even after they sold their ranch four years ago and moved to Lincoln, they stayed involved, advising and mentoring the herd's new owners in the artificial breeding program.
They were happy to keep the herd intact.
"We could have dispersed this herd when we did not have anyone coming back from our family to take over. There would have been a really big payday," Bill Rishel said. "But the value of this herd of cows behind all of this is very special and very unique."
And from that long line of deliberate pairings, Doc Ryan appeared in January 2020.
"He broke every record here on the ranch," said Trey Wasserburger, who bought the Rishel ranch with his wife, Dayna. "Of the tens of thousands of animals that have been on this ranch, he broke weaning weight (990 pounds, to a first-calf heifer) and yearling weight (1,560)."
The young bull stood out to Bill Rishel, who has been around young bulls since he and Barb bought their first animals in 1964. He marveled at the animal's phenotype — its structural soundness, body length, volume and capacity.
"He's one of the best I've ever been associated with. He is a very, very elite individual."
His name meant something, too. Trey Wasserburger had recently lost a friend, a cattleman named Ryan, though everyone called him Doc.
"And I thought with this bull named after him, he'd live on in a pedigree for a long time," Wasserburger said. "I thought it was a good way to honor a friend."
The Wasserburgers host one sale a year, and there was a buzz about this one. Nearly 30,000 people viewed a video on the ranch's Facebook page of 1,600-pound Doc Ryan strutting around a pen. People came to view him beforehand. Others asked about buying his semen.
Wasserburger had expected Doc Ryan to sell for somewhere in the six figures at Friday's auction. "I've seen a lot of bulls bring in a lot of money, and I thought this bull was better than all of them."
But he didn't expect three active bidders to remain even after the price had topped $500,000. The auctioneer tried, and tried again, to keep the bids coming — "There's a bull right there you will sell millions of dollars' worth of semen on," he said — but ultimately sold Doc Ryan for $525,000.
"I was shocked, and I'm still kind of on cloud nine," Wasserburger said this week. "We don't even remember what happened."
Herbster Angus of Falls City had made news with big bids before. Two years ago, Charles Herbster paid more than $1.5 million for a black Angus bull from North Dakota, which the American Angus Hall of Fame called the highest-priced bull ever sold at auction.
And in 2016, he paid $400,000 for a purebred Simmental bull owned by cattle companies in Dannebrog and Tecumseh, believed to be the record at the time for a Nebraskan-to-Nebraskan sale.
After Friday's sale, Herbster Angus checked with cattle historians, who can recall higher-priced Nebraska animals, though none that changed hands between Nebraskans for as much as Doc Ryan did.
But Doc Ryan won't stay in Nebraska. His value lies in his semen — which will be collected and sold to be used in artificial insemination — and he'll soon join other members of Herbster's high-priced herd at the company's breeding center in northern Virginia.
IMAGES OF NEW LIFE ON NEBRASKA FARMS, RANCHES
Photos, video: New life on Nebraska farms, ranches
Heart calf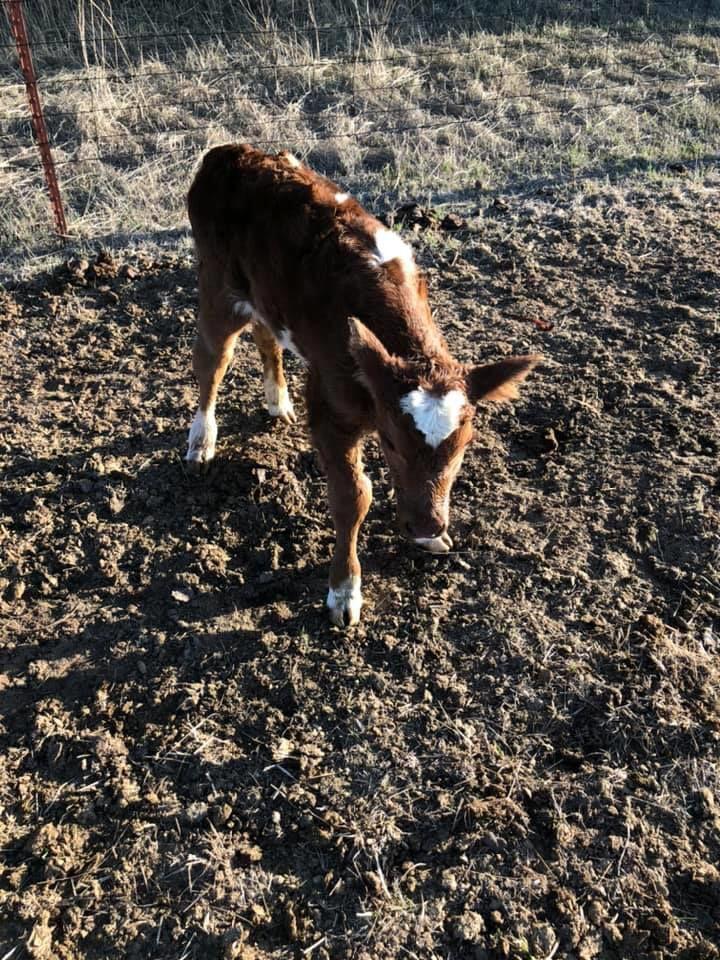 Foal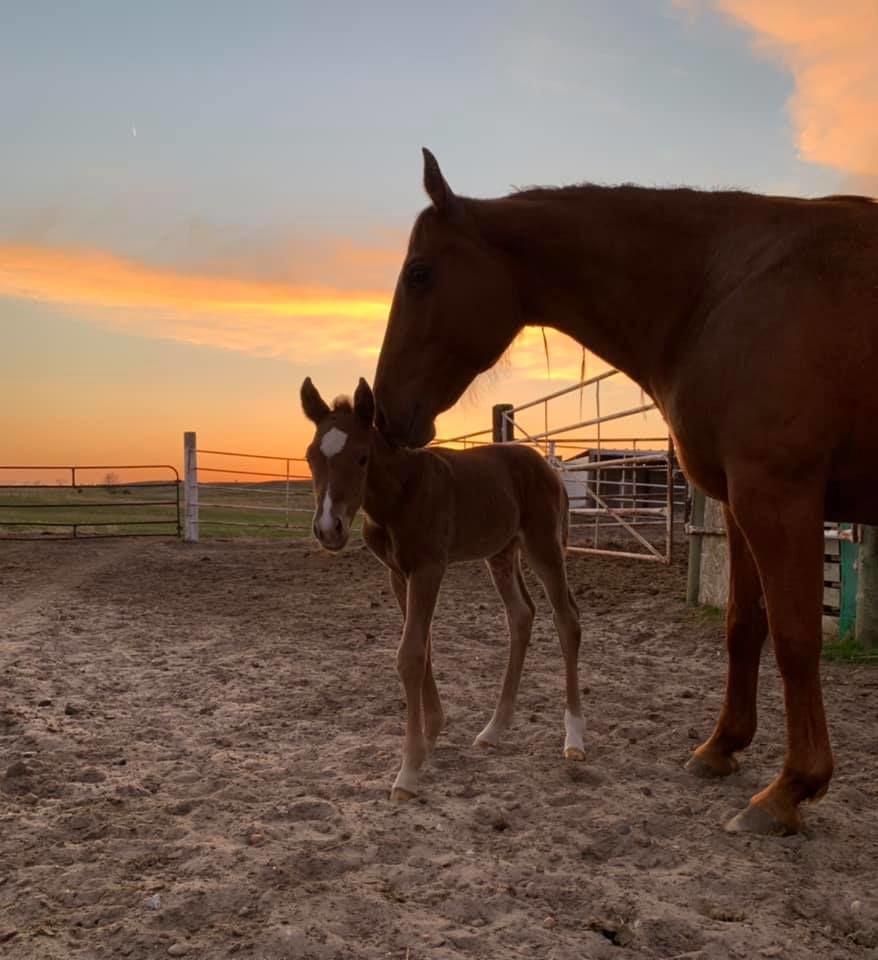 Watch now: Newborn calf stands up for the first time
Lambs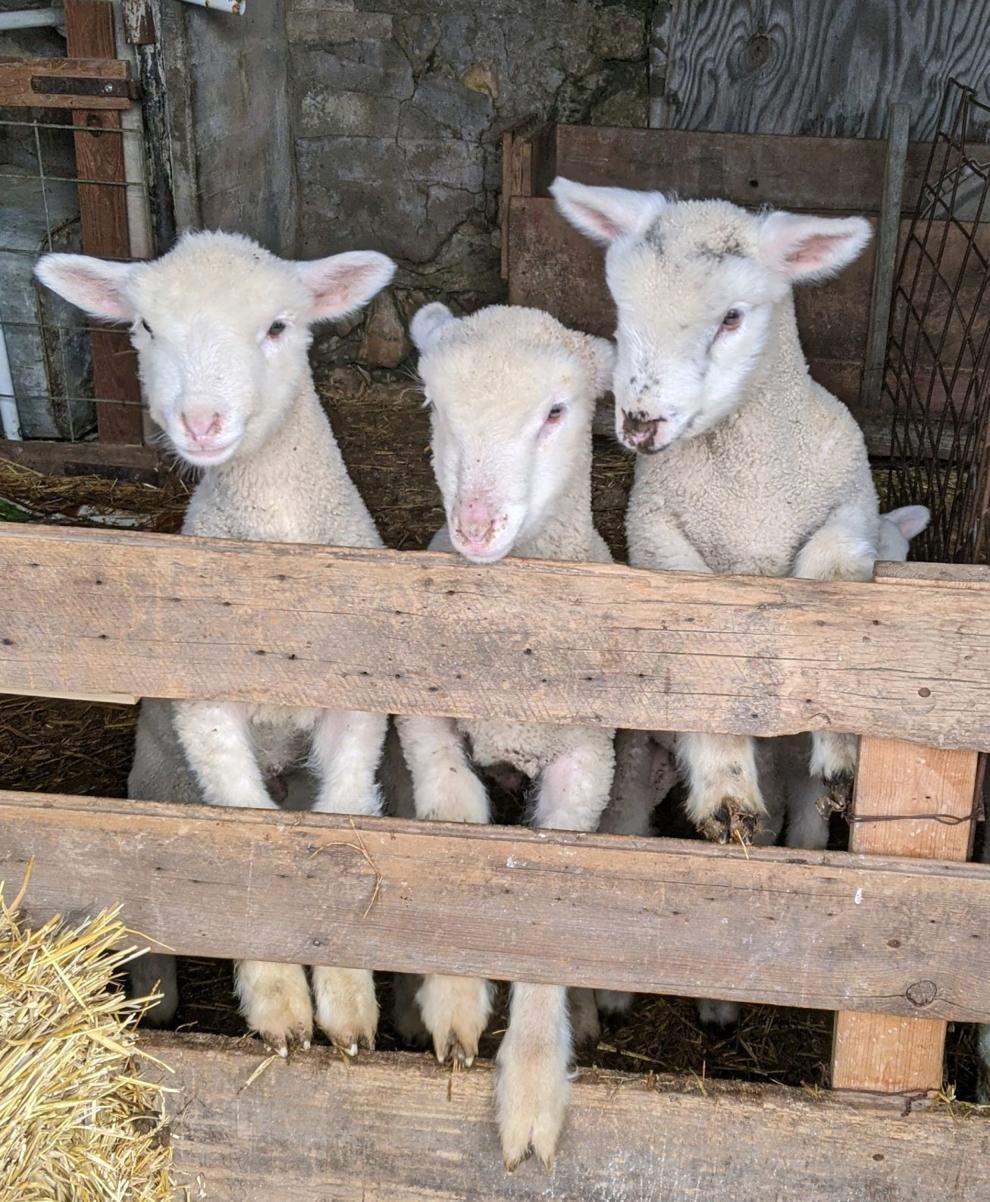 Quest, stud colt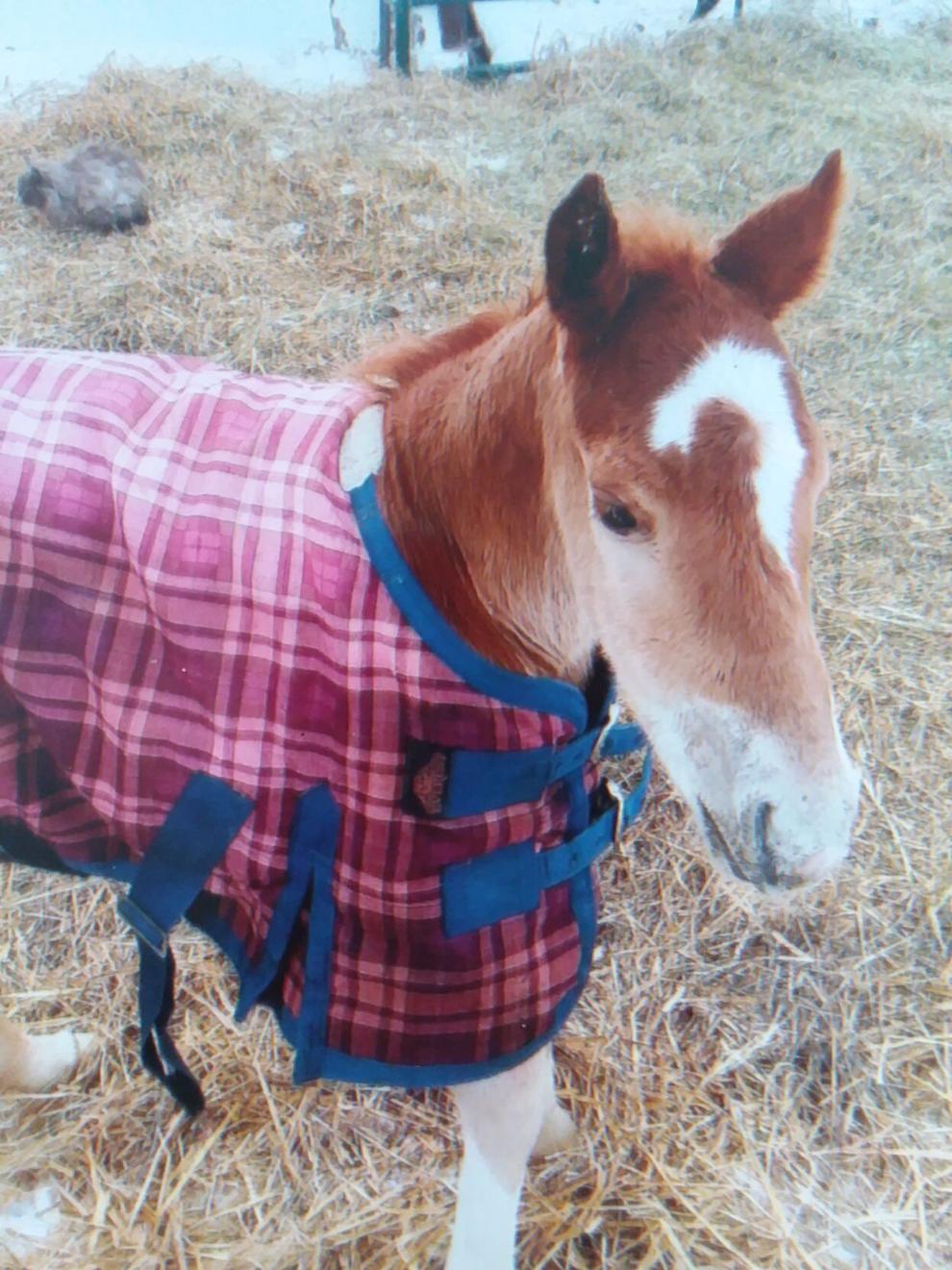 Baby bison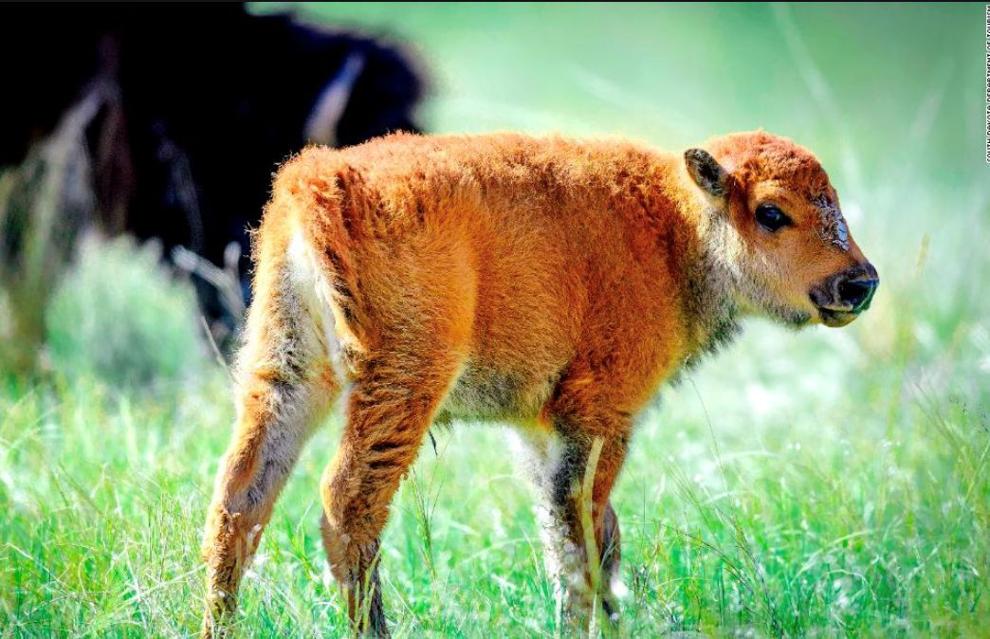 Calving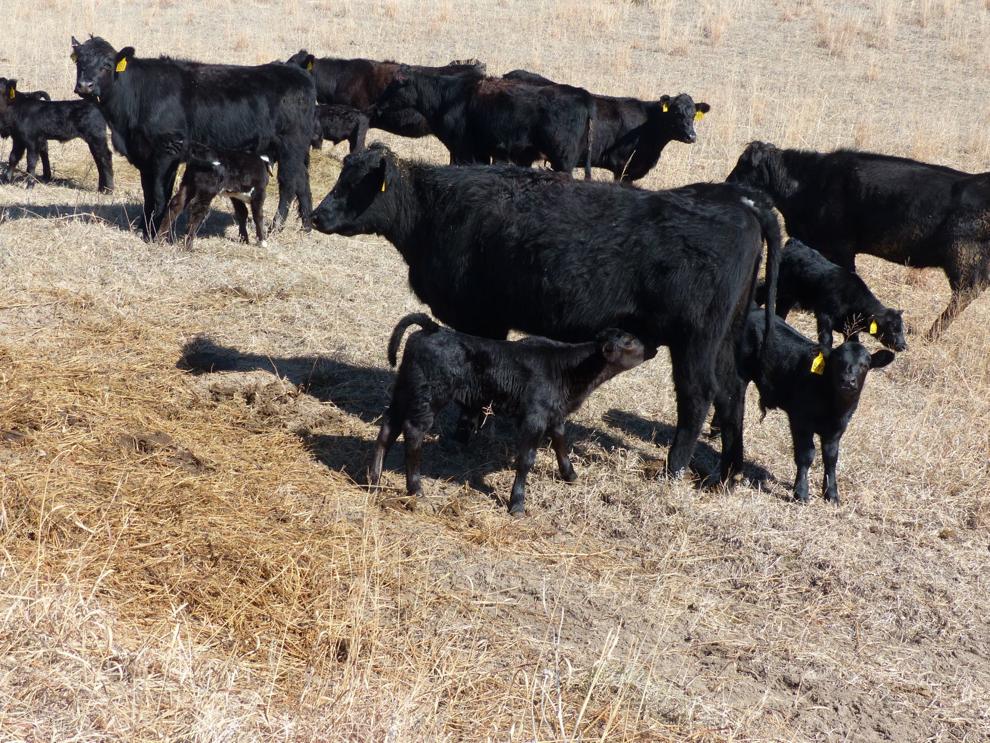 Calf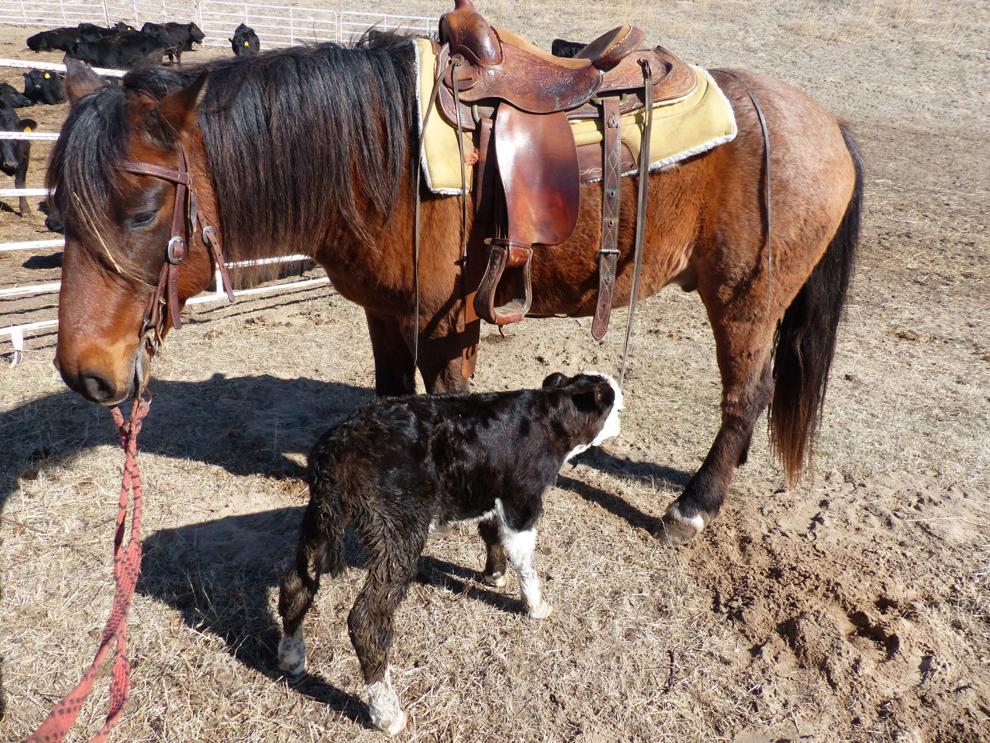 Baby lambs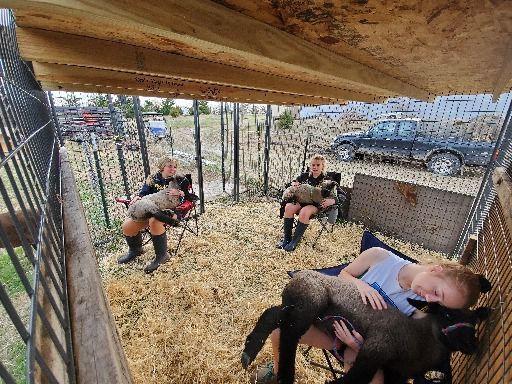 Calf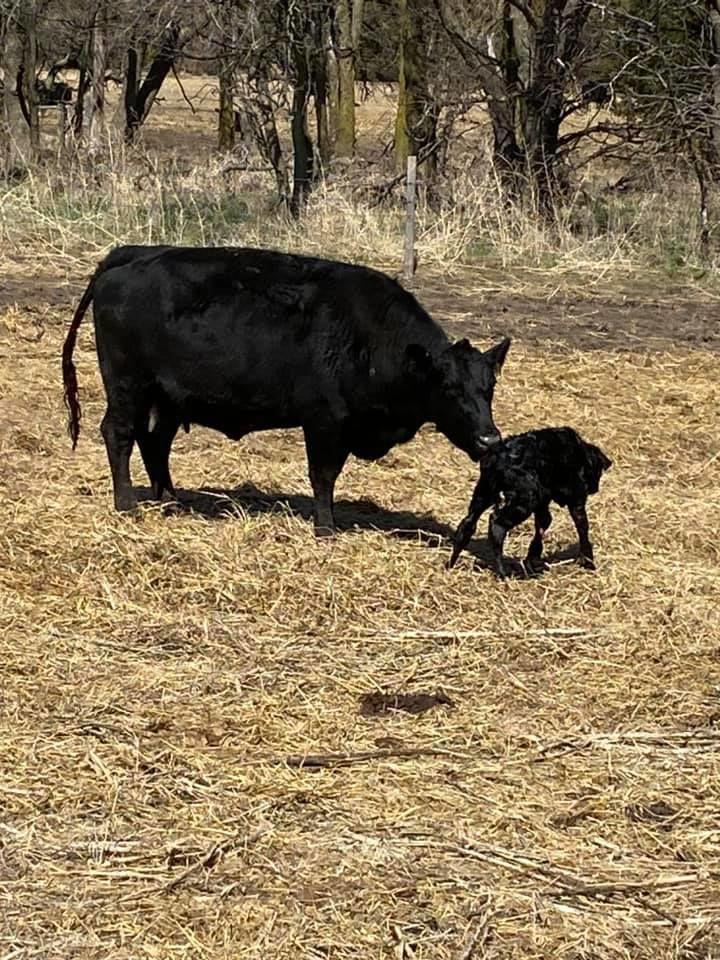 Near Beaver Crossing
Angus calf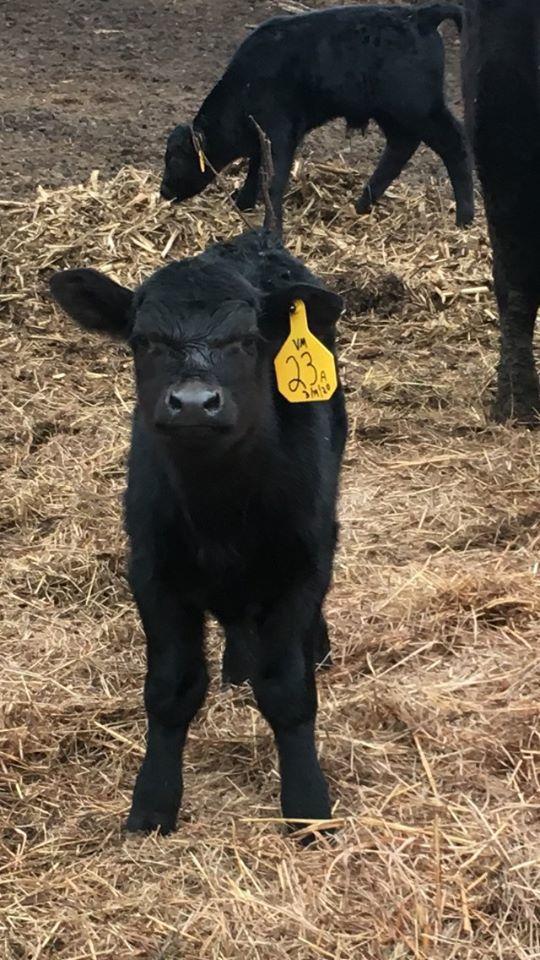 New calf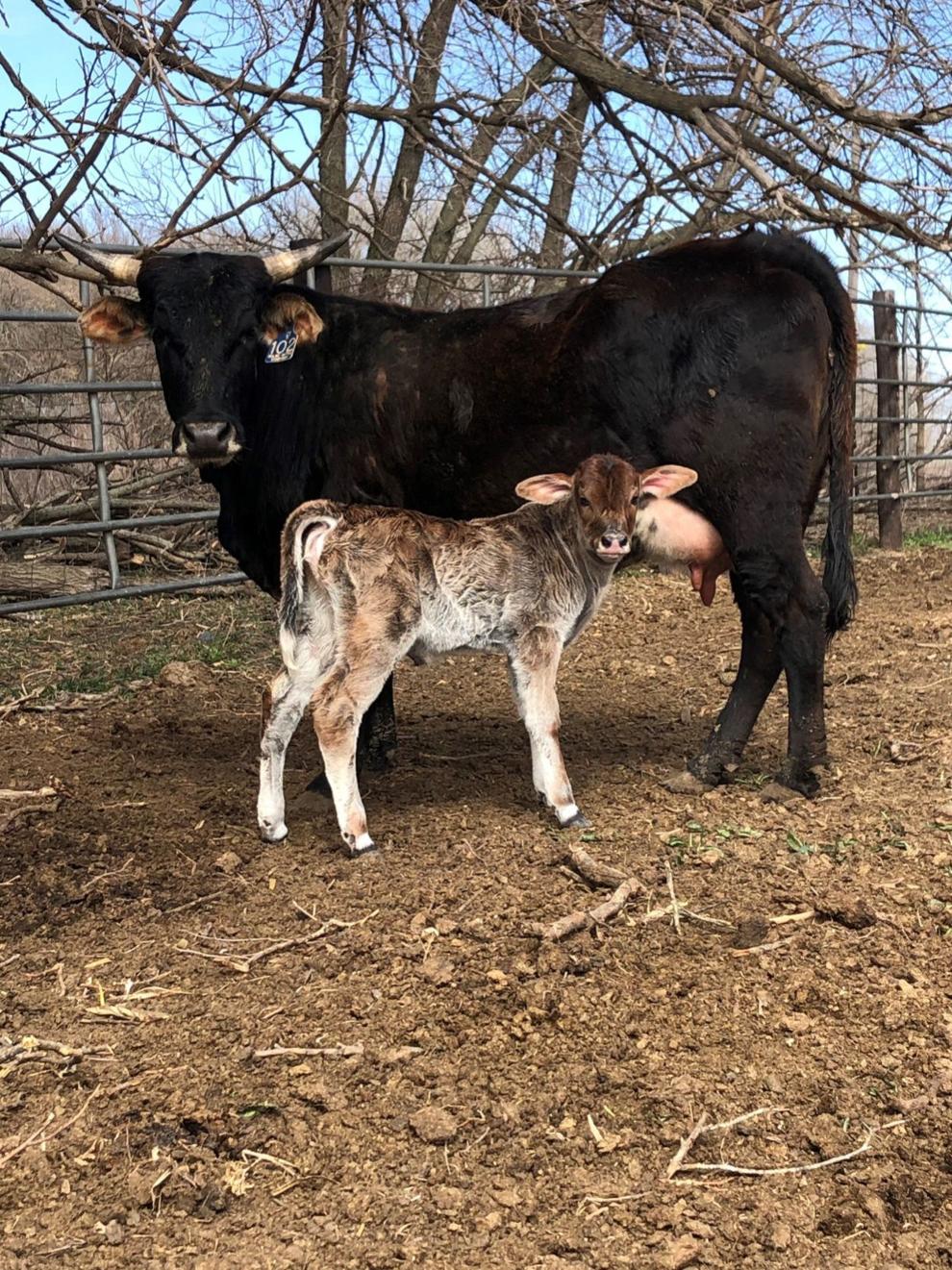 New calf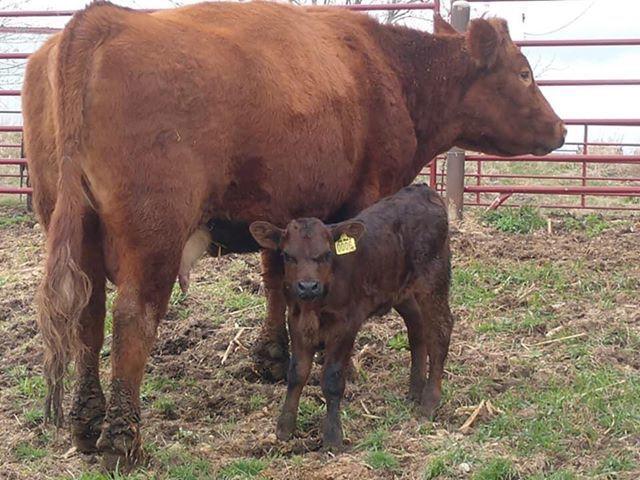 New calf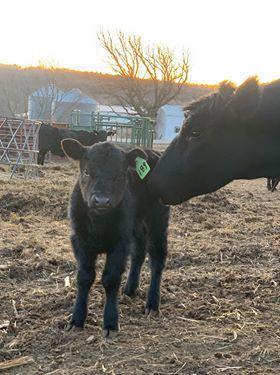 New calf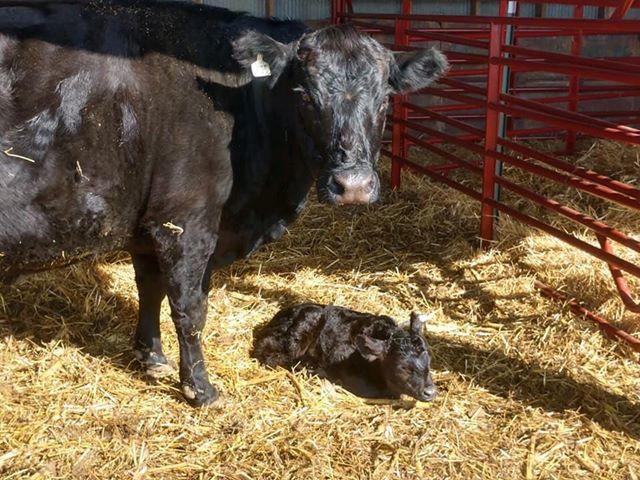 New calf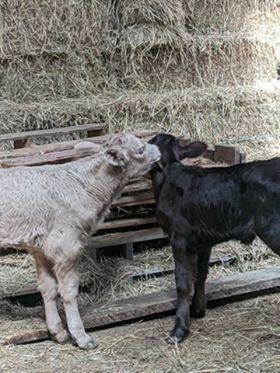 New calf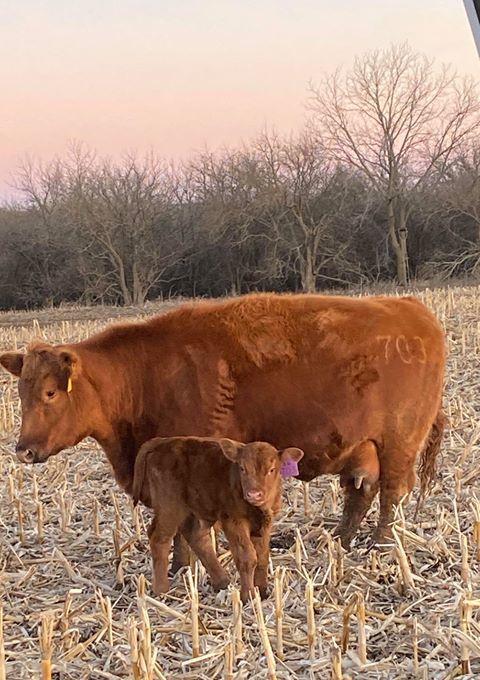 New calf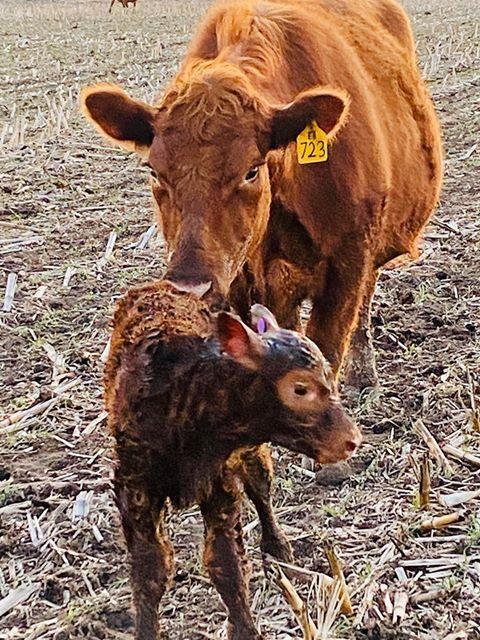 New calf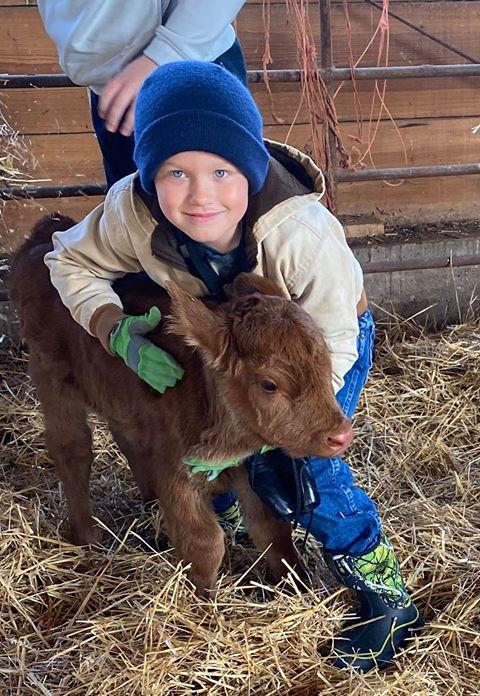 New calf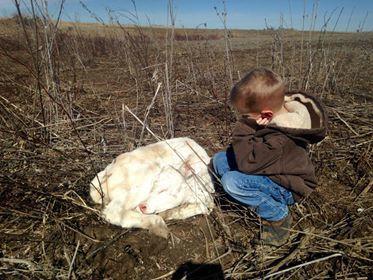 New calf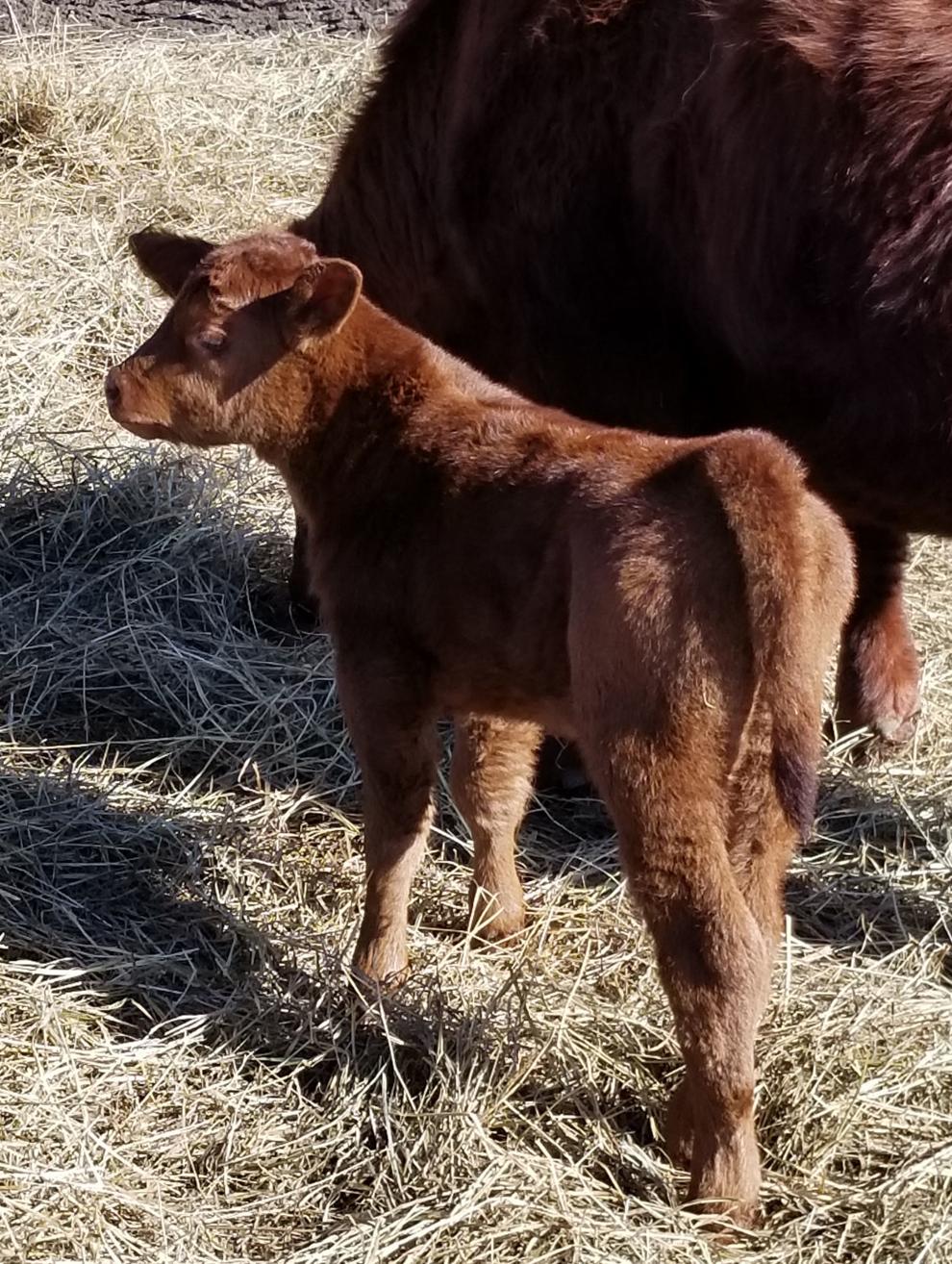 New calf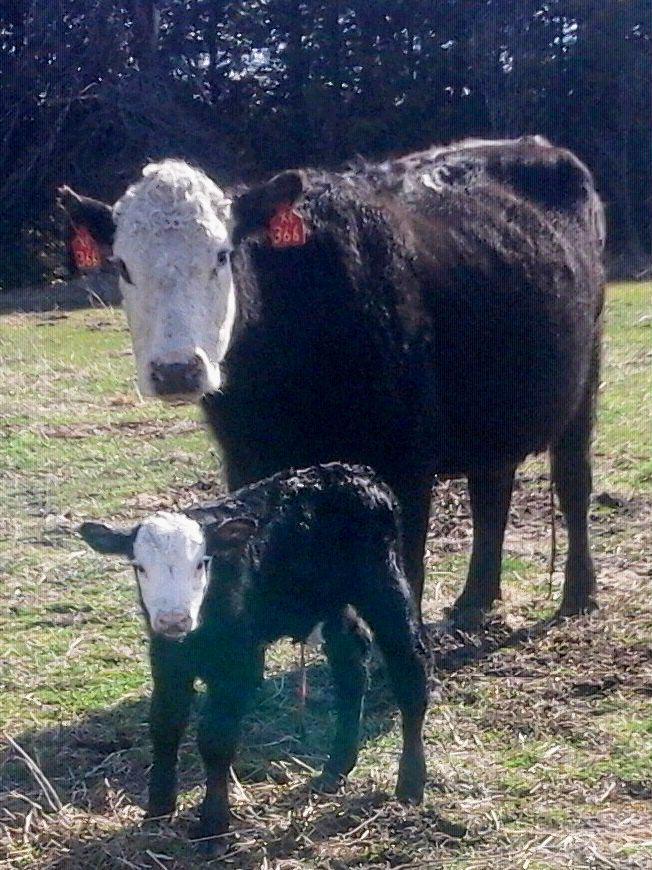 New calf
New calf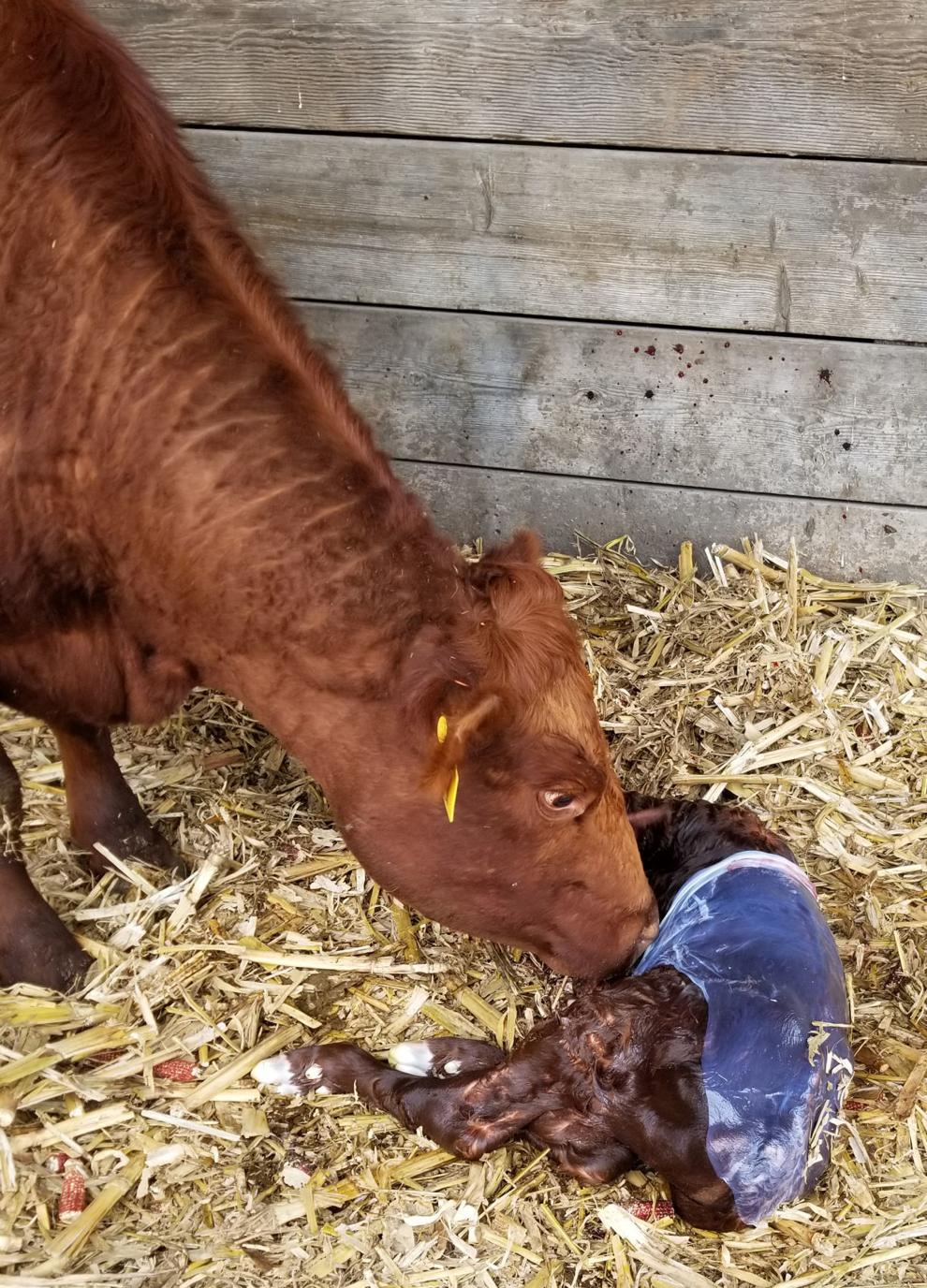 New calf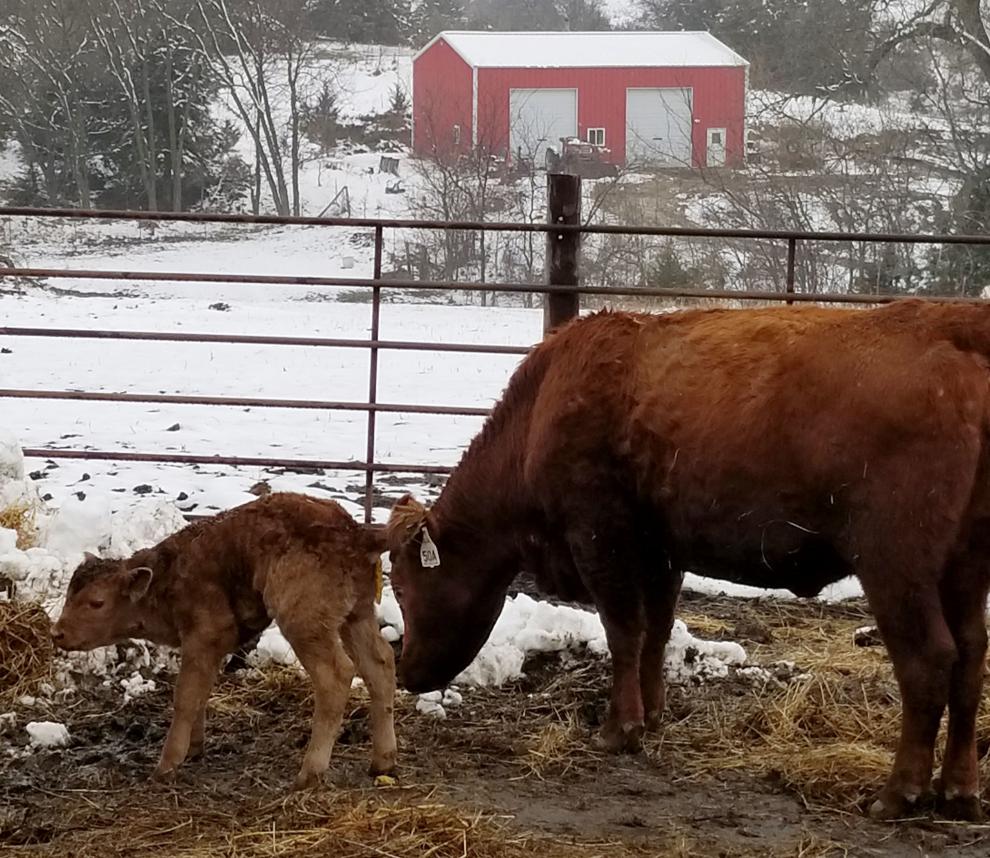 New calf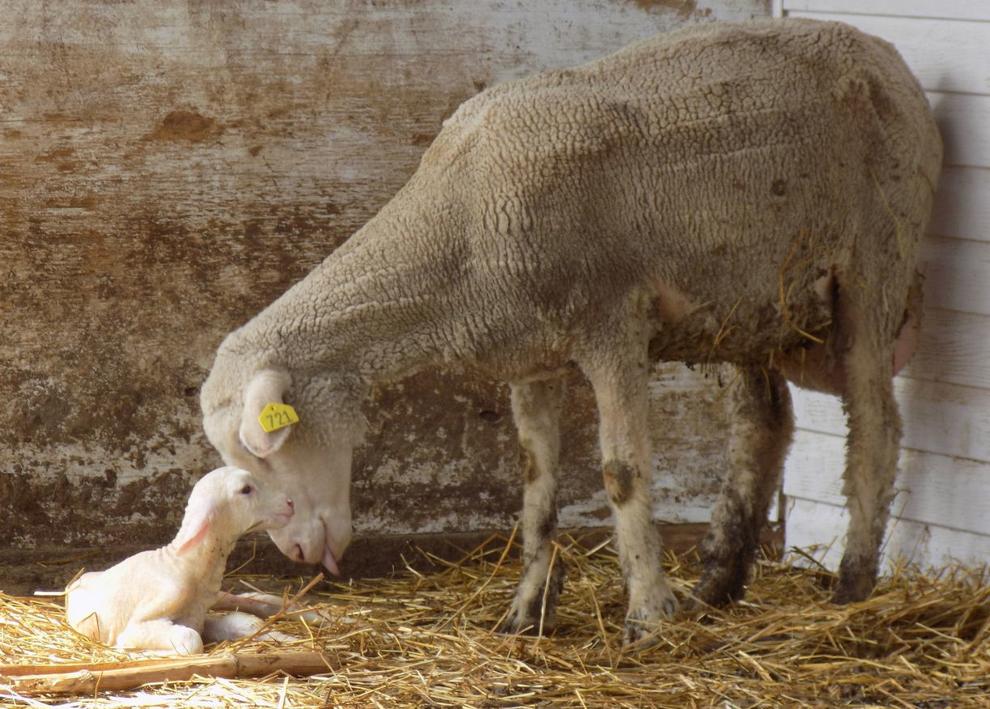 New calf
New calf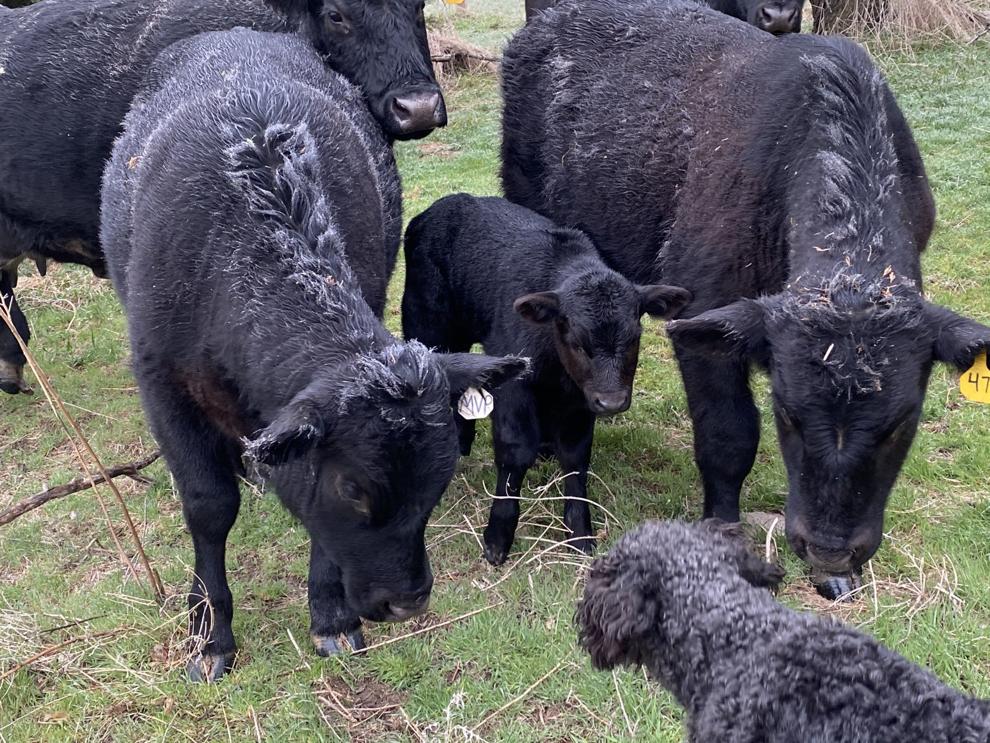 New calf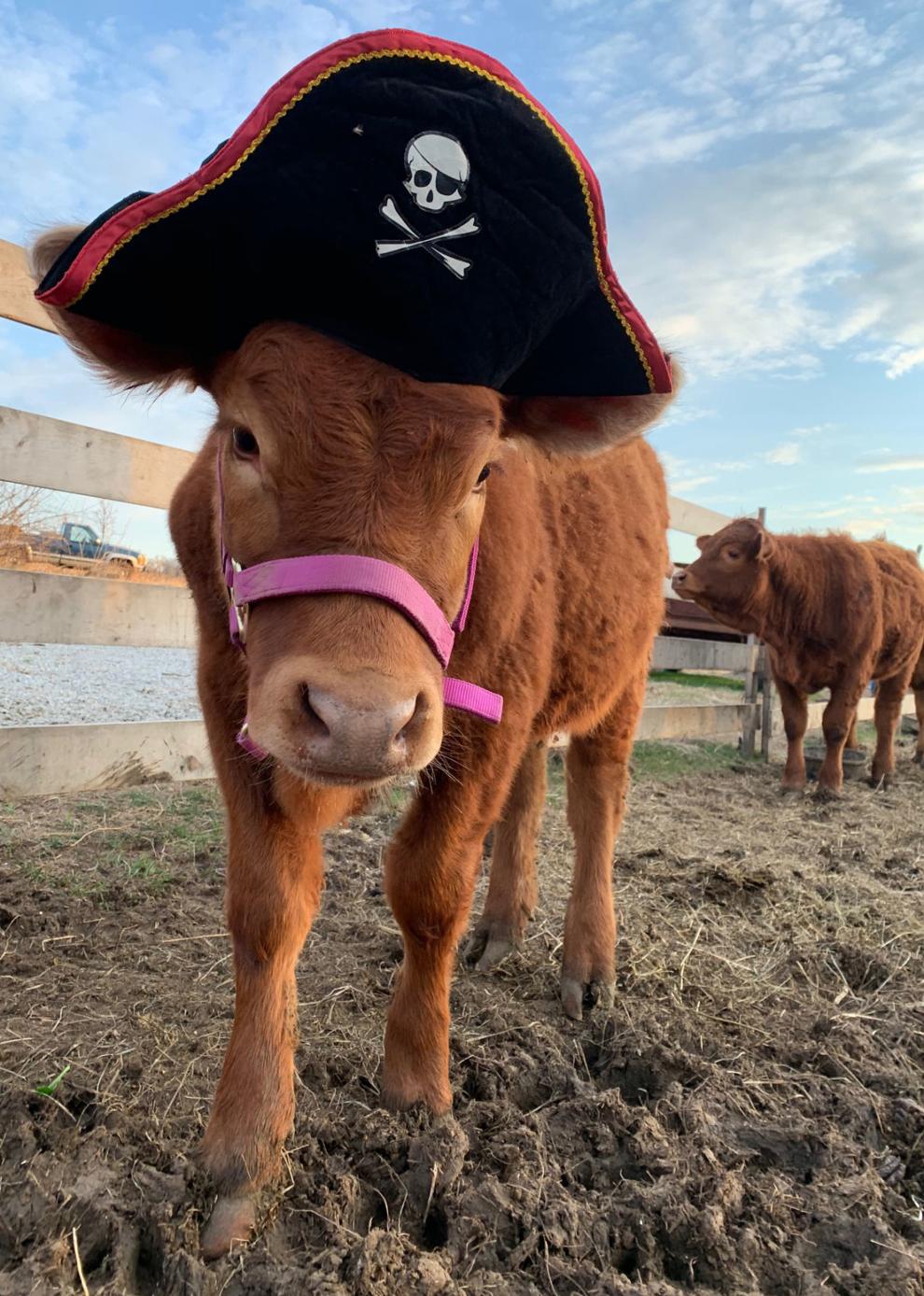 New calf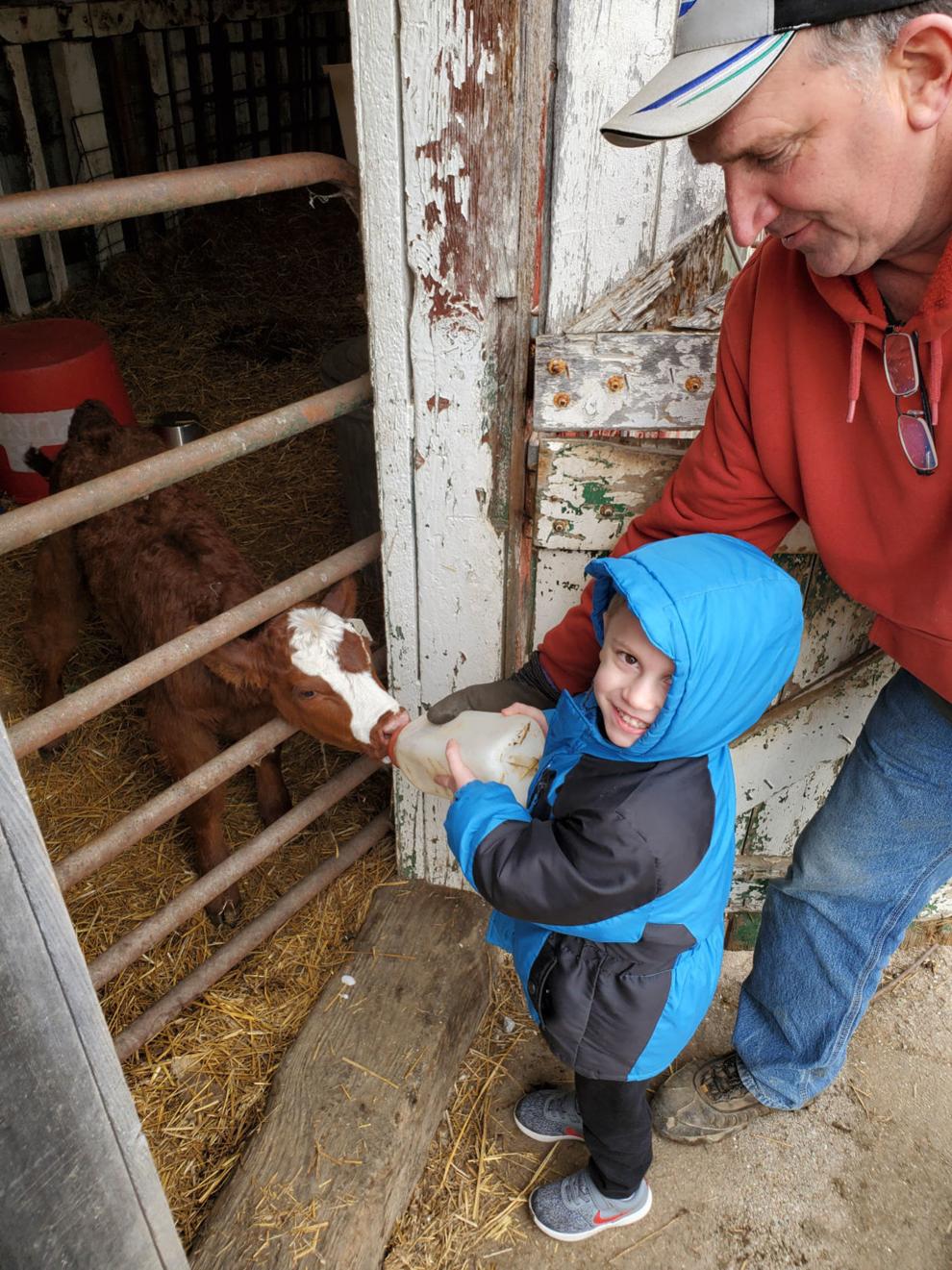 Calf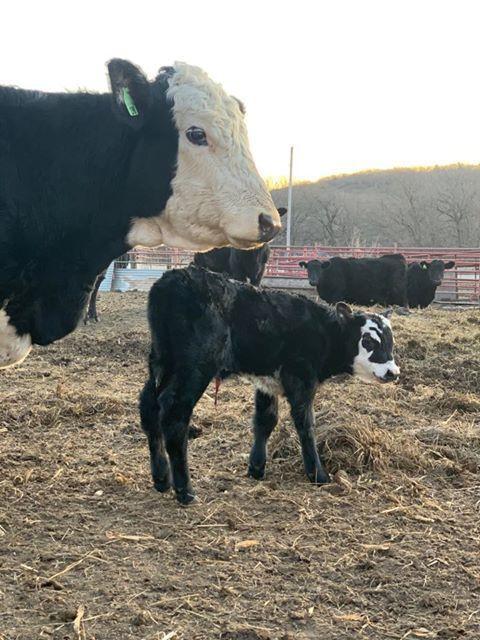 Calves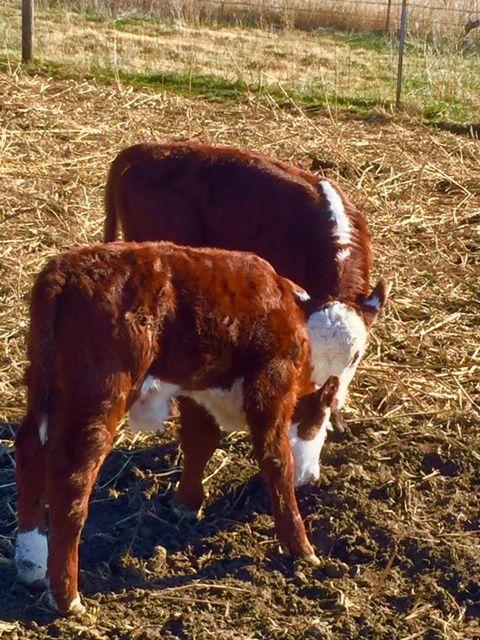 New life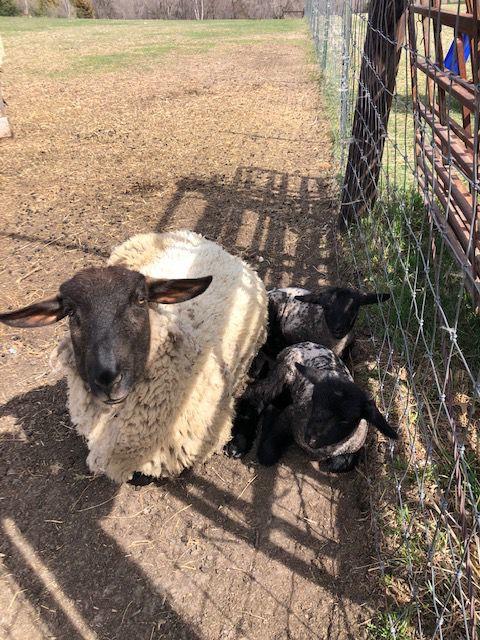 New life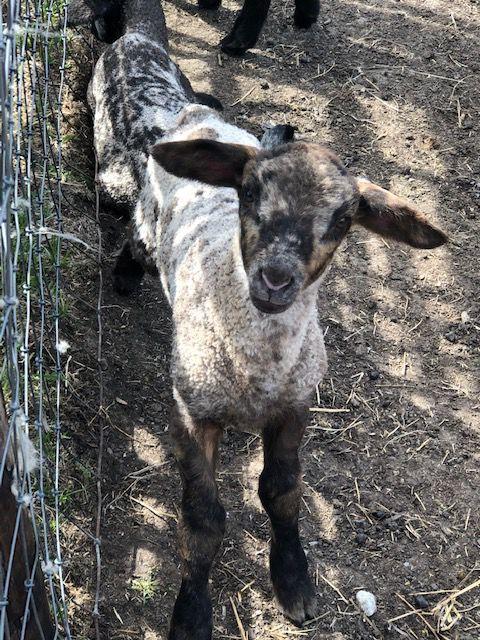 New life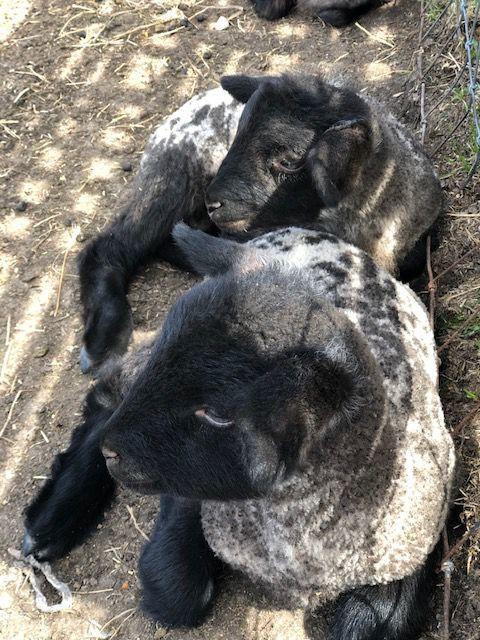 Calving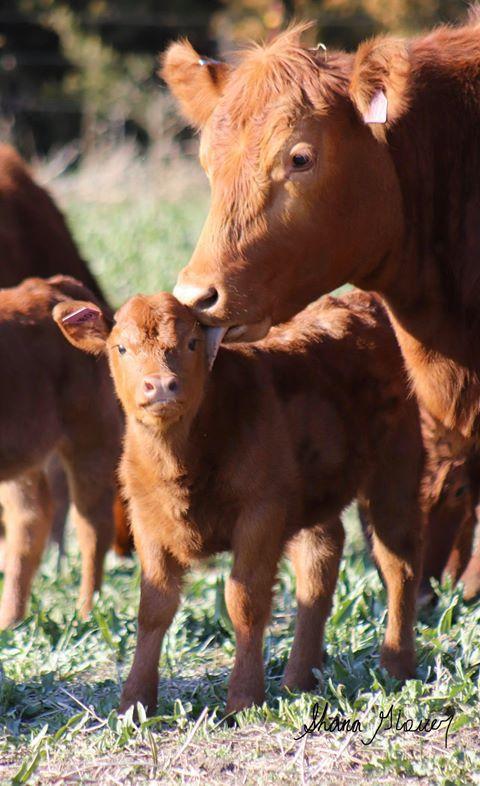 Calving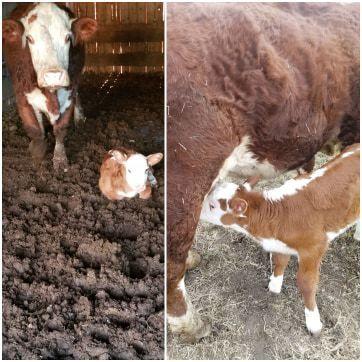 New calf