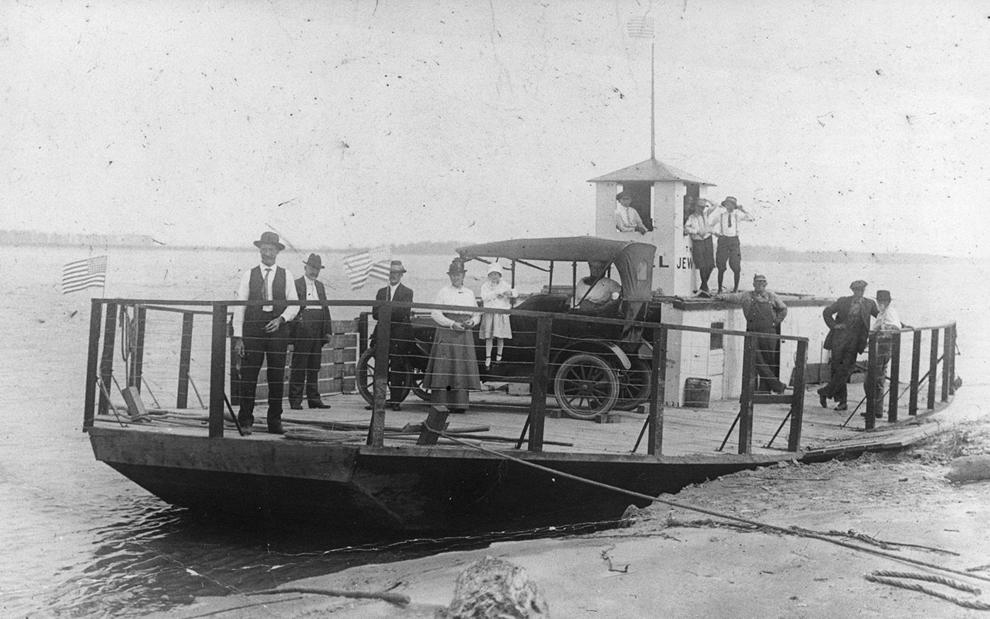 It's hard to find a more accessible ghost town in Nebraska than St. Deroin. Founded in 1854 as one of the earliest settlements in Nebraska Territory, it's located entirely within Indian Cave State Park.
Named after Joseph Deroin, a prominent half-Oto trader who owned the land it occupied, the town challenged Brownville's claim to being the first platted in the state. (The "Saint" was presumably added shortly thereafter, to evoke feelings of larger cities St. Louis and St. Joseph.) Its namesake, a colorful and controversial character, was later shot and killed while attempting to collect a $6 debt. His killer was acquitted.
Peaking in population in the 1870s at roughly 300, the town's demise from that high point was slow. Floods eroded the Missouri River steamboat landing, eventually forcing all traffic to Brownville, and the railroad elected to pass St. Deroin by. A 1911 flood was its death knell.