Beatrice tight end Cameron Jurgens continues to gain recognition prior to his sophomore year.
With football season only a month away, check out great views from Memorial Stadium over the years. 
The group let's you know what to look for at Big Ten Media Days, they wonder if college football conferences are becoming too powerful, they d…
×
Opining on Husker fashion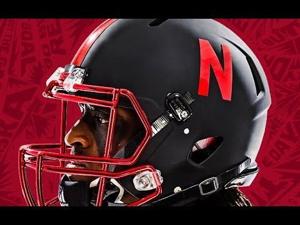 Steve Sipple and Brian Christopherson debate the new black Nebraska football uniform. 
Recruiting: Terry Wilson highlights

Hudl highlights of Del City quarterback Terry Wilson

Steven M. Sipple and Brian Christopherson ponder four intriguing storylines heading to the s…