Augie Garrido, as one might expect, looked at the proverbial big picture when asked why he was bringing his Texas baseball team to Lincoln this weekend.
Texas baseball coach Augie Garrido once wrote a book about how he changed his approach to life. At least one thing stayed the same -- he kept …
Nebraska is in its third season of having a sand volleyball program, and coach John Cook thinks the Huskers have continued to make progress.

×
Collins, Valentine wreak havoc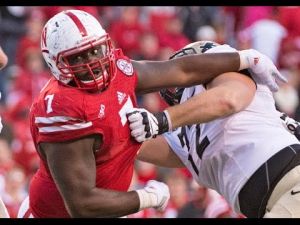 Riley gives updates on quarterbacks

Head coach Mike Riley provides an update on Tommy Armstrong and talks about the goals for th…
Banker: defensive responsibilities more defined

Defensive coordinator Mark Banker talks about the progress of the defense in a post-practice video.