Call them the un-Expendables. Here's a look at the Huskers the team can least afford to lose in 2015.
Nebraska's fall baseball roster is almost set with fall ball just five weeks away, and Husker coach Darin Erstad is back at work.
Jordan Stevenson, who was denied admission at Wisconsin, is visiting Nebraska's campus and also considering Alabama for a place to play this season.
×
Opining on Husker fashion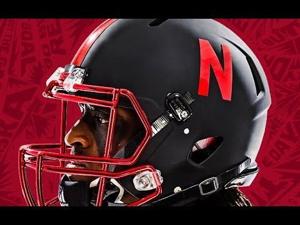 Steve Sipple and Brian Christopherson debate the new black Nebraska football uniform. 
Recruiting: Terry Wilson highlights

Hudl highlights of Del City quarterback Terry Wilson

Steven M. Sipple and Brian Christopherson ponder four intriguing storylines heading to the s…