"I don't know of anybody who wasn't scared of us," Christian Peter said. "I saw the fear across the line. I heard how nobody wanted to play us…
Brian Rosenthal gives you the names, numbers and storylines for Friday's regular season-finale against Iowa.
×
Predictions: Nebraska vs. Iowa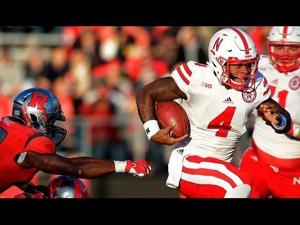 Christopherson: How the Huskers can derail Iowa

Brian Christopherson and CineSport's Brian Clark preview Nebraska's game with Iowa, and disc…
Nebraska vs. Iowa: Keys to a win

Steve Sipple and Brian Christopherson lay out Sip's three keys to a Nebraska win against Iowa.