As the second half of spring ball is set to begin, what's been learned? And what is out there still to be learned before this Husker season begins?
After 1-0 victory against Texas in 15 innings, Nebraska's team ERA dips to 2.38. It's no fluke, writes Steven M. Sipple.

×
Collins, Valentine wreak havoc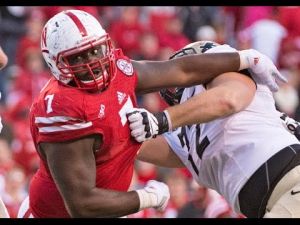 Riley gives updates on quarterbacks

Head coach Mike Riley provides an update on Tommy Armstrong and talks about the goals for th…
Banker: defensive responsibilities more defined

Defensive coordinator Mark Banker talks about the progress of the defense in a post-practice video.