Charlie McBride knows how hard everyone takes losing in the state of Nebraska. He took his share of heat for a lot of years before he was as beloved as he is by the Husker fan base today. Updated: 1:33 pm
Ndamukong Suh is back in business in Lincoln.
"The schedule doesn't get any easier," said Husker D-line coach Hank Hughes. "Everybody's got to play and hold their end of the bargain."
×
Video: Huskers have sense of urgency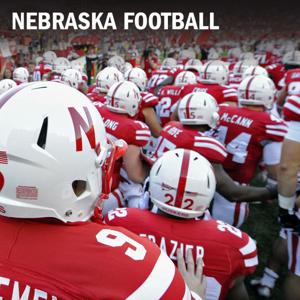 Nebraska offensive coordinator Danny Langsdorf talks about the Nebraska running game after p…

Nebraska offensive coordinator Danny Langsdorf talks about the upcoming game against Wiscons…