Mike Riley was on hand for Nebraska's Pro Day Thursday. Updated: 10:59 am
Alex Lewis still has something of a sore spot from last season.
Oh, the Big Ten Conference is good in wrestling.

×
Video: Spring practice changes and challenges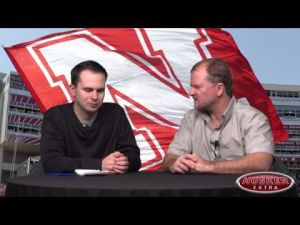 Video: Armstrong wants to improve footwork

Huskers quarterback Tommy Armstrong talks about the new coaching staff's emphasis on the pas…
Video: Givens Price talks spring football

Offensive lineman Givens Price talks about the fresh start of spring practice with new coaches.