Spencer Long's NFL career appears to be on an upward trajectory.
The Nebraska volleyball program announced the hiring of Chris Tamas as a new assistant coach on Thursday. He replaces Dan Meske, who left to b…
Layne Hergert was pained by Nebraska's fumble problems in 1999, so he did something about it, creating a product that teams use to this day.
×
Video: Top storylines of college football offseason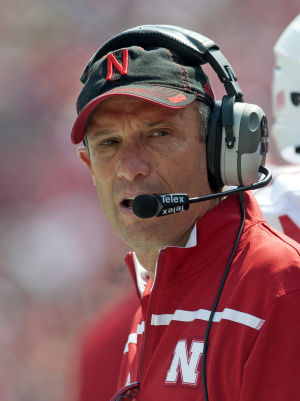 Recruiting: Terry Wilson highlights

Hudl highlights of Del City quarterback Terry Wilson
Secret Audio: Randy Gregory Becomes A Cowboy (via @DallasCowboys)

Randy Gregory gets the call from Jason Garrett and the Cowboys staff in the 2nd round of the…