Beatrice tight end Cameron Jurgens continues to gain recognition prior to his sophomore year.
Nebraska will enter a football season not ranked in the coaches' poll for the first time since 2008.
With football season only a month away, check out great views from Memorial Stadium over the years. 
×
Opining on Husker fashion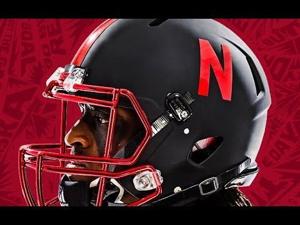 Steve Sipple and Brian Christopherson debate the new black Nebraska football uniform. 
Recruiting: Terry Wilson highlights

Hudl highlights of Del City quarterback Terry Wilson

Steven M. Sipple and Brian Christopherson ponder four intriguing storylines heading to the s…