Join Husker Extra's Brian Christopherson at 1 p.m. Tuesday to chat all things Huskers.
Nebraska's O-line competition features 14 scholarship players already on campus and "a junkyard dog" walk-on, among others.
Husker Extra's Brian Rosenthal ranks the Big Ten's basketball teams for the week of March 2.

×
Video: "There is No Place like Nebraska"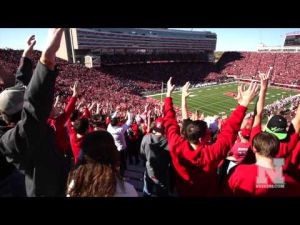 Video: Riley passes first test

The Journal Star's Brian Christopherson breaks down Nebraska's recruiting class with CineSpo…
Video: Mike Riley discusses the 2015 recruiting class

Nebraska head football coach Mike Riley answers questions regarding the 2015 Husker recruiti…