Final boys soccer ratings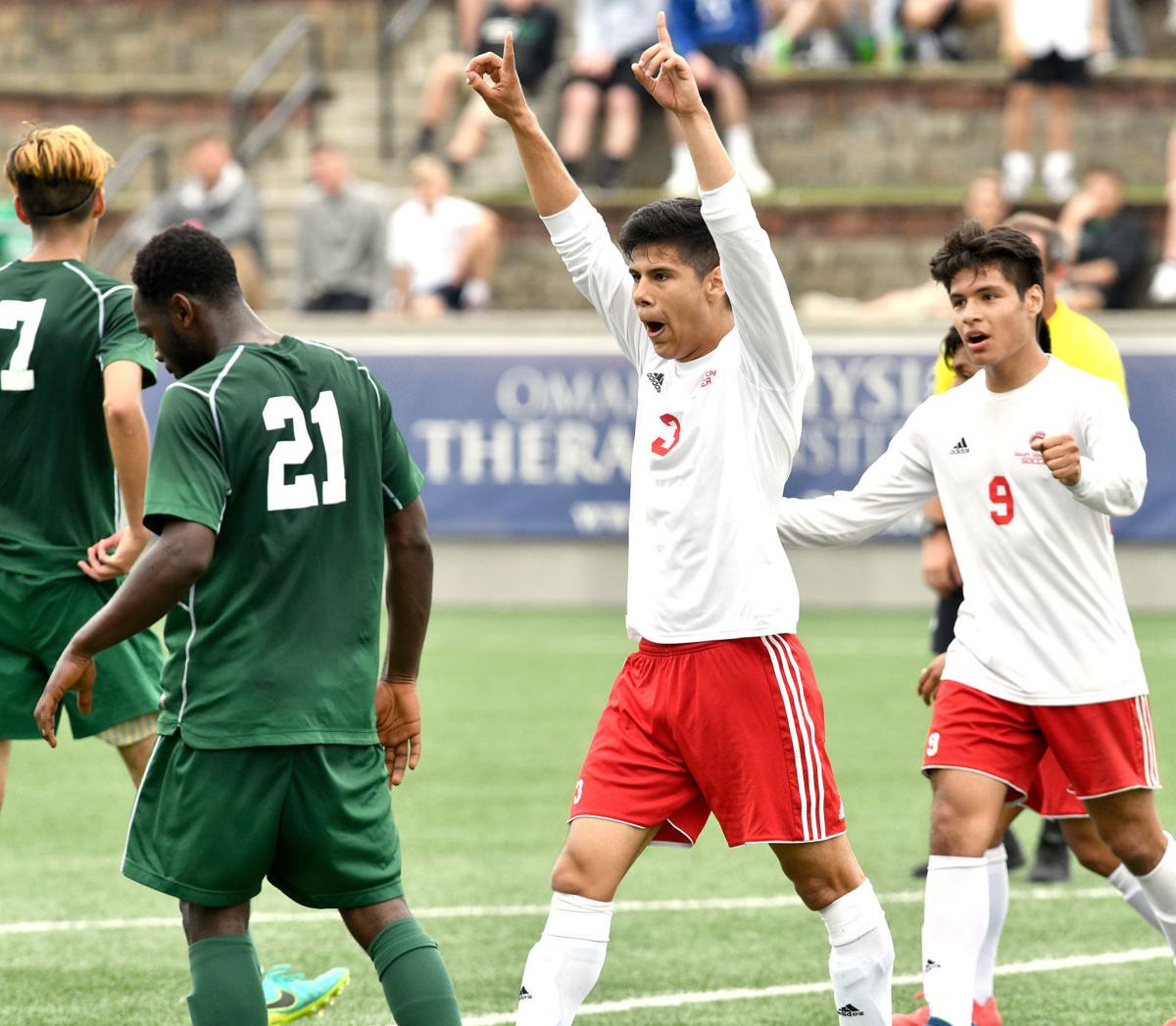 2. Omaha Westside (18-2) | 1
3. Omaha South (19-2) | 2
4. Lincoln Southwest (16-2) | 5
5. Creighton Prep (16-4) | 3
6. Grand Island (13-5) | 6
7. Lincoln North Star (12-7) | 8
8. North Platte (11-5) | 7
9. Lincoln East (8-8) | 10
10. Millard South (12-6) | 9
Comments: Kearney defeated Omaha Westside 1-0 in the state championship match, and by doing so made some history. In 31 years of Class A soccer, no team outside of the Omaha area or Lincoln had won state, but now the trophy is headed to central Nebraska. The Bearcats earned it, beating each of the top three ranked teams during the state tournament. Next year Kearney will make it harder for the Lincoln schools by joining the Heartland Athletic Conference. It was a good year for the teams outside of Lincoln and Omaha, with Kearney, Grand Island and North Platte each making it to state. Lincoln Southwest had a good season after missing state the previous two years, making it to the state semifinals. Three Lincoln teams finished in the top 10.
1. South Sioux City (17-5) | 5
2. Elkhorn South (14-7) | 1
4. Omaha Skutt (15-5) | 7
8. Omaha Gross (12-6) | -
Comments: South Sioux City beat Elkhorn South 2-0 in the state championship match. Elkhorn South played a mostly Class A schedule, and South Sioux City was the only Class B team to beat Elkhorn South this season. Omaha Gross got an upset win against Lexington in the district final to make state, and moves into the ratings. Crete also had a great season, making it to state for the first time.
Sportsmanship award winners
Class B boys: Omaha Gross