Saline Co. 4-H Fundraiser, 12.02.2017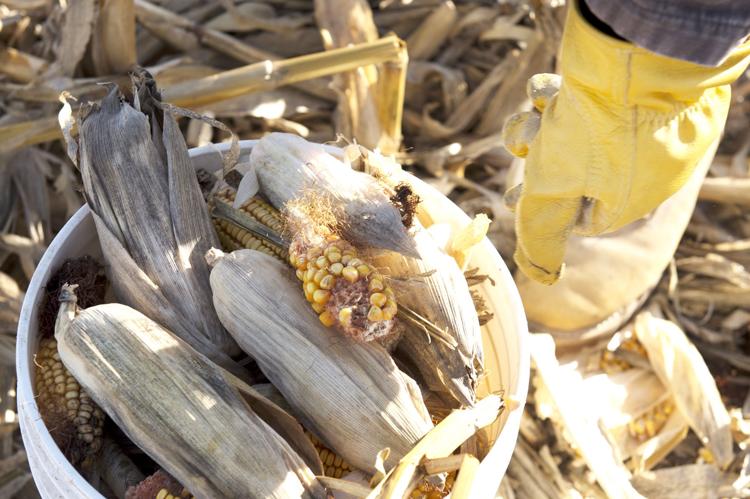 Tags
As featured on
Ron Makovicka didn't know what he'd lost until he was pulling a grain cart through one of hi…
See photos of a volunteer effort to pick up all of the corn on the ground.
Explore millions of historical pages from your local newspaper for just $7.95.
Order your copy of "Lincoln Memories, Vol. 3: Our City in Photos — From the Early Years Through the 1970s" today and save $15.