Readers' No. 3: Yia Yia's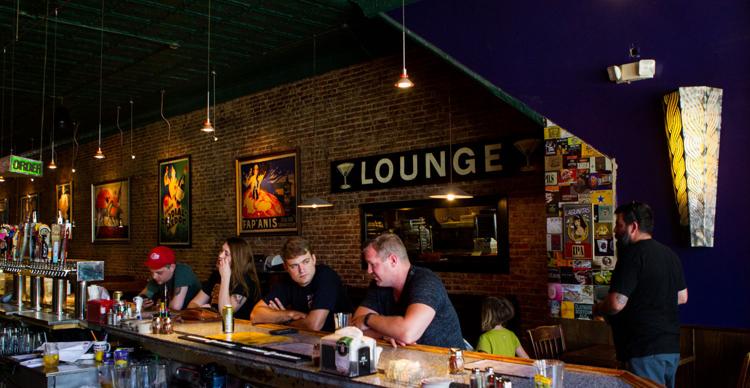 As featured on
Friday's live music at the popular pizza place launches a new regular music venue in Lincoln -- which shouldn't be a surprise given the number of musicians the restaurant employs.
Not surprisingly, our best pizza survey for Jeff's Top Five: Second Edition has been the mos…
Explore millions of historical pages from your local newspaper for just $7.95.
Relive the glory of the Huskers' 1997 National Championship – and Tom Osborne's final season as head coach – through amazing photographs from the Lincoln Journal Star.