Photos: Rarely seen images of JFK
On the anniversary of President John F. Kennedy's assassination, take a moment to remember him with these photos.
Tags
As featured on
Nebraska played a cameo role in President John F. Kennedy's 1960 election. And later, it was a Nebraskan who helped shape the congressional investigation of his assassination, making sure the probe was as transparent and open as it could be.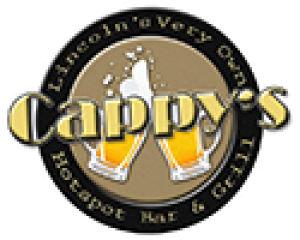 Cappy's Hotspot Bar & Grill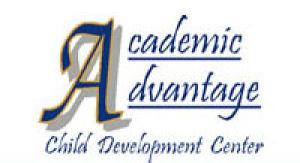 Academic Advantage Child Development Center, Inc.