CA: WILDFIRES: FEMA, FIRST RESPONDERS AT TRAVIS AFB
Explore millions of historical pages from your local newspaper for just $7.95.
Relive the glory of the Huskers' 1997 National Championship – and Tom Osborne's final season as head coach – through amazing photographs from the Lincoln Journal Star.
Sportscasters Bar & Grill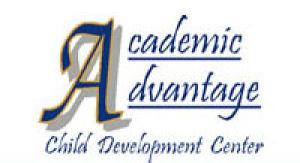 Academic Advantage Child Development Center, Inc.