PhotoFiles: Lincoln through the years
This fall, the Journal Star is publishing the third book in Lincoln's pictorial history book series, featuring more than 200 black-and-white photos, many contributed by Lincoln families. You can order the book this month. Watch for advertisements in the newspaper with the mail-in order option.
Relive the glory of the Huskers' 1997 National Championship – and Tom Osborne's final season as head coach – through amazing photographs from the Lincoln Journal Star.
Order your copy of "Lincoln Memories, Vol. 3: Our City in Photos — From the Early Years Through the 1970s" today and save $15.
Sportscasters Bar & Grill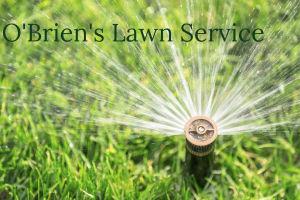 O'Brien's Lawn Service Inc