Missing in Nebraska: Cases of people who disappeared
Every day, there are hundreds of people missing in Nebraska. Some of them are missing for days, while some are missing for decades. Quite a few have had a birthday while their whereabouts are unknown.
We focus on who those people are in hopes of raising awareness. The names, photos (we are posting those with photos available) and information come from the Nebraska Missing Persons Information Clearinghouse, 402-479-4986.
As featured on
Two kayakers found the body of a Rogers-area man missing since Jan. 18 in the Platte River S…
Craig Baxter woke early at his sister's house on the morning that would launch the rest of h…
On Aug. 14, 2014, two days after the start of 15-year-old Lucero Najera Portillo's sophomore…
Order your copy of "Lincoln Memories, Vol. 3: Our City in Photos — From the Early Years Through the 1970s" today and save $15.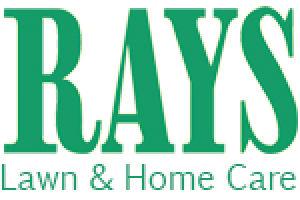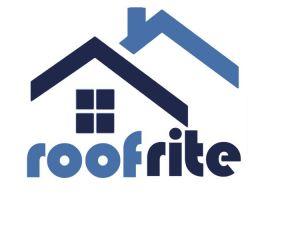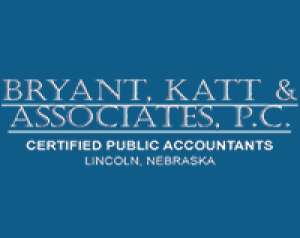 Bryant, Katt & Associates, PC