Lancaster County's largest drug seizures
Local officers make many traffic stops, but few lead to massive seizures of drugs or drug-related materials. Take a look at some of the biggest busts and the status of those who were arrested here. 
As featured on
A mother and daughter from Phoenix, two brothers and a third man in Omaha face federal charg…
The Drug Enforcement Agency and the Nebraska State Patrol made a record-setting fentanyl sei…
Lancaster County sheriff's deputies arrested an Oregon marijuana processor Wednesday after f…
Relive the glory of the Huskers' 1997 National Championship – and Tom Osborne's final season as head coach – through amazing photographs from the Lincoln Journal Star.
Explore millions of historical pages from your local newspaper for just $7.95.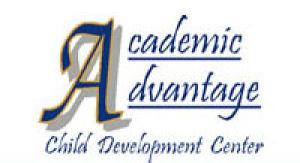 Academic Advantage Child Development Center, Inc.