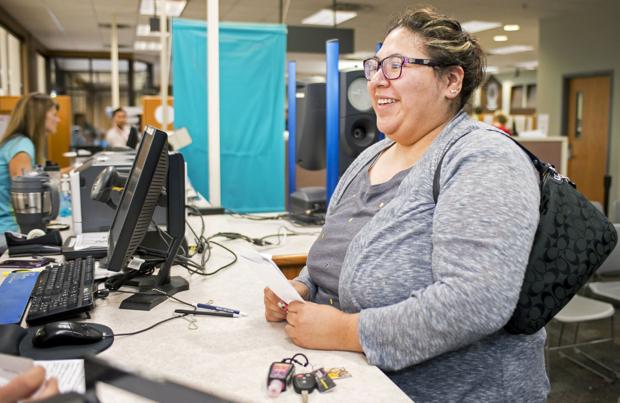 On Thursday, Nebraska became the last state to allow children of illegal immigrants to apply for a driver's license. Nebraska City resident Mayra Saldana traveled from her home to Lincoln early Friday morning hoping to have her license in hand before she went to work.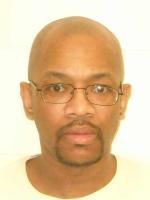 TECUMSEH -- Inmates say it was meant to be a peaceful protest -- until the pepper spray and punches and bullets started to fly.
Mountain bikers someday might be climbing hills, ripping around corners, and generally looking awesome on a mountain of garbage in north Lincoln.
More
More than two dozen Nebraska inmates housed at the state prison with the highest overcrowding sued the Department of Correctional Services and its director this week, alleging conditions there violate their civil rights.
Get weekly ads via e-mail