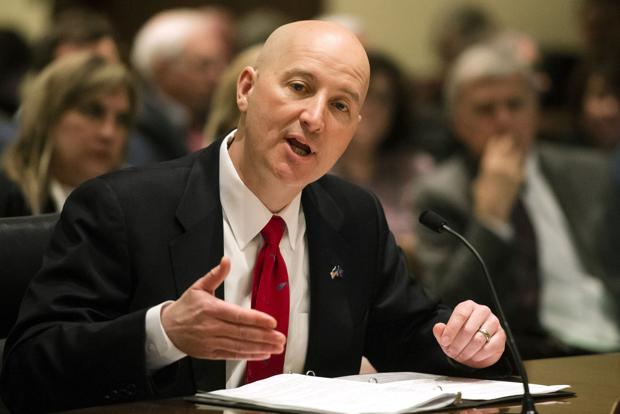 More supporters rallied to Gov. Pete Ricketts' side Tuesday as he touted the second half of a property tax plan he calls his top priority this year.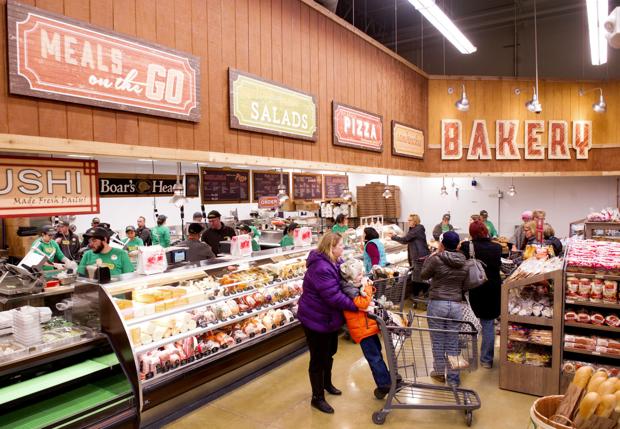 If you want to know what to expect from Fresh Thyme Farmers Market, think of Whole Foods and Trader Joe's.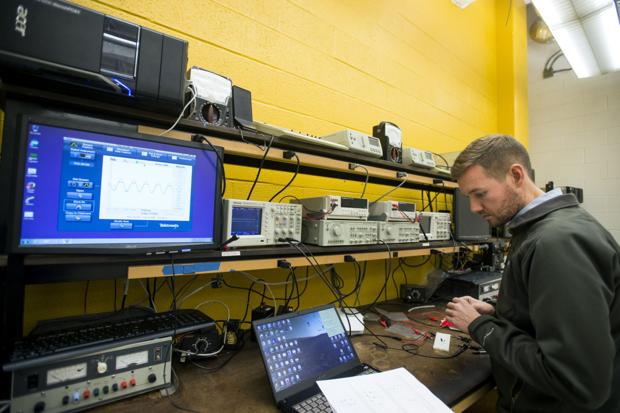 Significant infrastructure investments are needed if the University of Nebraska is to sustain its position as an economic driver for the state and region, university leaders told the Legislature's Appropriations Committee Tuesday.
More
The Lancaster County Board of Commissioners has three volunteer board appointment opportunities available for interested citizens.