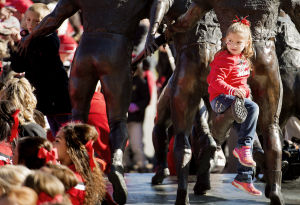 Beyond the new guy in charge on the sideline, Husker fans will find less subtle changes inside and outside of Memorial Stadium as the football season opens this weekend.
COLUMBUS, Ohio (AP) — A family is suing an Ohio funeral company after their deceased relative's body was misplaced and the wrong corpse was displayed for a private viewing.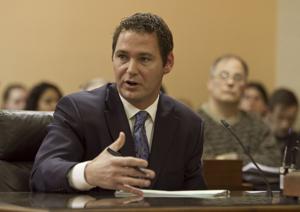 Nebraska State Auditor Charlie Janssen says a blind trust protects him from conflicts of interest while a business he owns continues to hold contracts with the state Department of Health and Human Services.
LONDON (AP) — Global stock markets fell sharply Friday ahead of the release of monthly U.S. jobs figures that could well determine whether the Federal Reserve will raise interest rates later this month — a prospect that's unnerving investors …
Get weekly ads via e-mail