Dillinger, Lawrence "Larry" Willis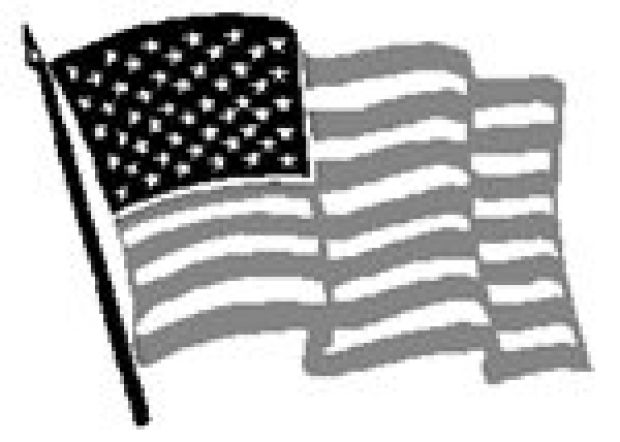 Sign up for daily obituaries email!
Or they can be e-mailed to obits@journalstar.com; mailed to Obituary Dept., Lincoln Journal Star, 926 P. Street, Lincoln, NE 68508; faxed to 402-473-7466 or brought to the Lincoln Journal Star, 926 P. Street, between 9:00am and 3:00pm weekdays. The deadline is weekdays at 4 p.m. and weekends/holidays at 3:00 for next day publication. All obituaries require verification from a funeral home, so please include the funeral home name and phone number.
Obituaries and photos are edited to a standard format. If you have a special request for the obituary or photo, please inform The Lincoln Journal Star in advance.
For obituary information, call 402-473-7311 or 800-742-7315 ext. 7311