Omaha Sen. Ernie Chambers, an ardent opponent of the death penalty, said he can't watch a person be executed by the state without doing everything he can to prevent it. 
Although Chambers has never talked to Carey Dean Moore, he said he's aware that Moore seems to have given up fighting his execution. 
Moore was two months from being 22 years old in 1979 when he killed Reuel Van Ness Jr. during a robbery of his cab, with Moore's 14-year-old brother along. Five days later, he shot and killed another cab driver, Maynard Helgeland, "to foolishly prove to myself that I could take a man's life all by myself," he wrote in 2007.
Moore, 60, has been on Nebraska's death row 38 years. He was notified Jan. 19 of the drugs that would be used to carry out a pending execution. The combination of drugs — diazepam, fentanyl, cisatracurium besylate and potassium chloride — has not been used before to execute a condemned prisoner. 
On April 3, Attorney General Doug Peterson requested an execution warrant from the state Supreme Court. Moore has not filed litigation to forestall his execution.
Moore has received two stays of execution in the past 11 years. When a death warrant was issued for Moore in 2007, he told his attorneys to drop his pending appeals and stop fighting. He was ready to die. In 2011, he allowed his attorneys to seek a stay. 
In Chambers' opinion, Moore lacks the will to go on living. 
It could be that after so many years on death row, Moore is tired of being caged up, knowing that there is little likelihood that he will ever be free again, Chambers said. "He's just tired." 
To Chambers, that is a mental state that could be equated to a lack of capacity to make such a decision, he said. In that case, Moore's execution could violate the Eighth Amendment to the Constitution, and the Nebraska Constitution, against cruel and unusual punishment. 
Someone might want to know what right Chambers has to try to determine another person's fate, he said. 
He has an obligation to do everything he can to prevent a person's life from being cut off by other human beings, in a ritualistic ceremonial way, he said, when similarly situated people have not met the same fate at the hands of the state. 
ACLU of Nebraska sent a letter in late March to Peterson on behalf of Chambers and the Rev. Stephen Griffith, asking him to refrain from asking for an execution warrant for Moore. 
Amy Miller, legal director of ACLU of Nebraska, told Peterson then he should wait for the final determination on pending lawsuits challenging execution before seeking a death warrant for Moore. 
* Sandoval v. Ricketts, brought by eight death row prisoners who contend the Legislature's death penalty repeal went into effect before a referendum vote to nullify the Legislature's repeal became effective. They argue that changed all death sentences as of Aug. 30, 2015, into sentences of life imprisonment. 
* An ACLU of Nebraska complaint with the U.S. Drug Enforcement Administration alleging the Department of Correctional Services failed to comply with federal law in its use of DEA registrations to buy, store and dispense lethal injection drugs. 
* A lawsuit on behalf of Griffith and Chambers in Lancaster County District Court contending the department's Jan. 26, 2017, lethal injection protocol violated Nebraska's Administrative Procedures Act. And enactment of the protocol violates the due process clause of the state Constitution. 
* A legislative complaint filed by Chambers about the Corrections Department's lethal injection protocol, and questions about the constitutionality of the four-drug cocktail to be used in Moore's execution. 
In a previous stay of execution for Moore, Miller said, the Supreme Court withdrew a death warrant pending the determination of the constitutionality of Nebraska's use of the electric chair for execution. The court said the purpose of a stay was to prevent the state from doing an act that is challenged and may be declared unlawful in a pending proceeding. 
The Nebraska Supreme Court has noted that whether a stay is appropriate does not turn on whether a death row prisoner requests a stay, but whether the state should go forward with a potentially illegal or unconstitutional execution. 
Ethical rules for prosecutors, she said, note they have the responsibility of a minister of justice and not simply as that of an advocate. And there are obligations to see that the defendant is accorded procedural justice. 
Miller asked that if Peterson filed an application for an execution warrant that he attach the ACLU letter and explain why he rejected the request. 
In applying for the warrant, Peterson argued the state has a constitutionally acceptable lethal injection law and execution protocol. He attached Moore's federal appeals history, but he did not attach the letter from Miller, nor why he rejected the request. 
Nebraska's death row inmates
Jose Sandoval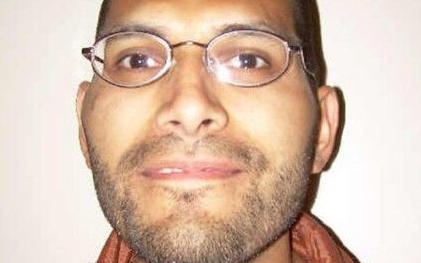 Nikko Jenkins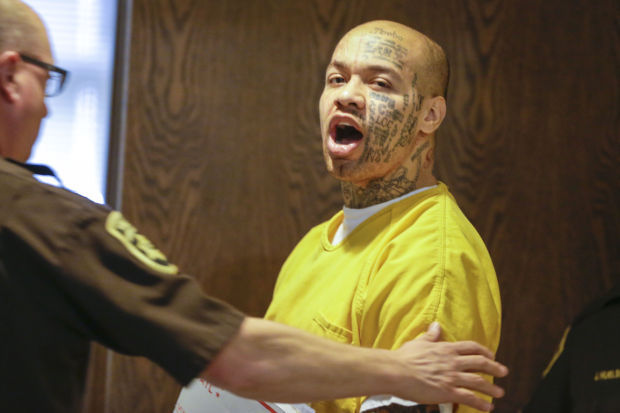 Carey Dean Moore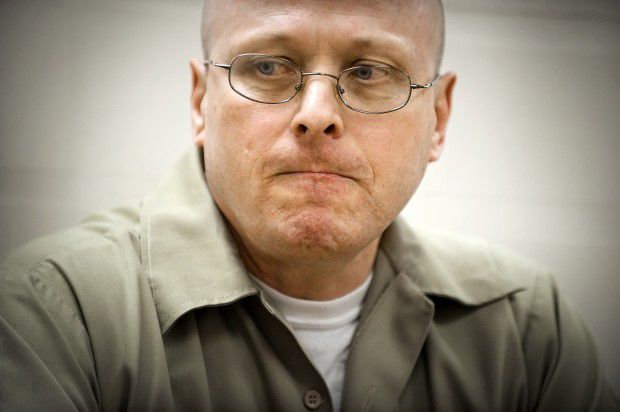 John Lotter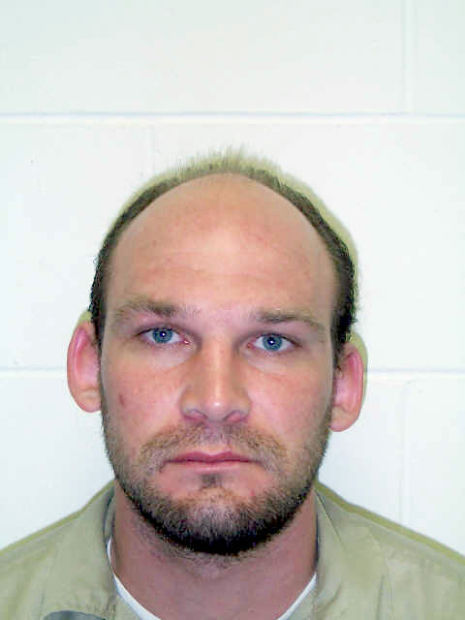 Raymond Mata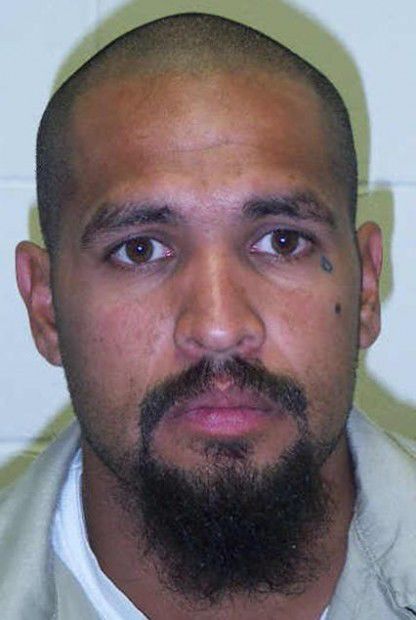 Arthur Gales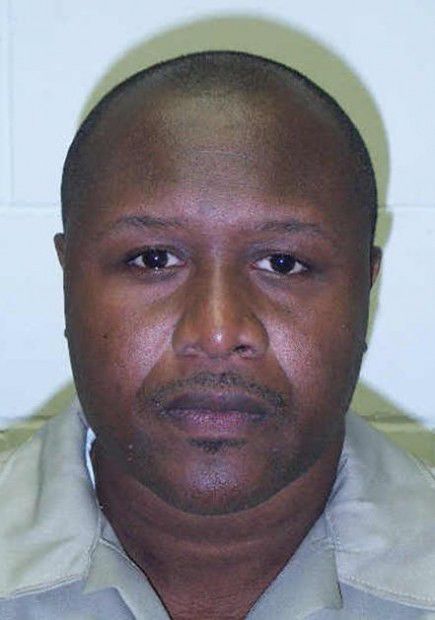 Jorge Galindo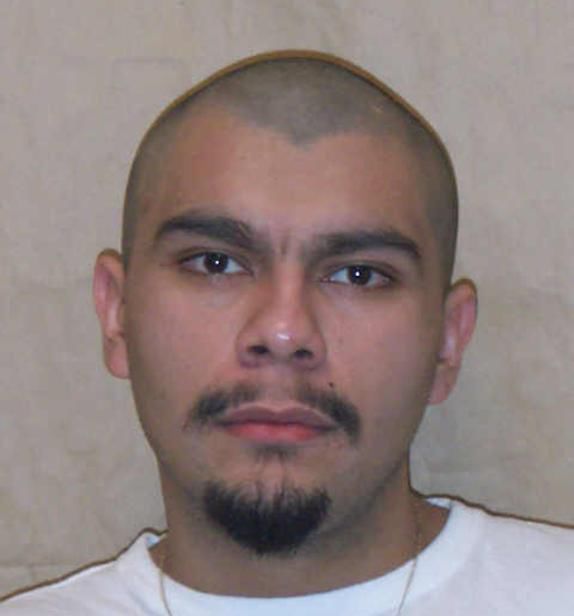 Erick Vela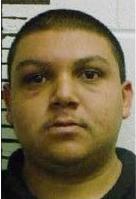 Jeffrey Hessler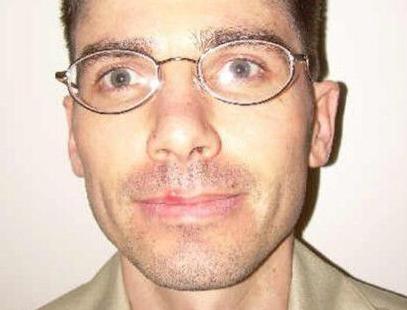 Roy Ellis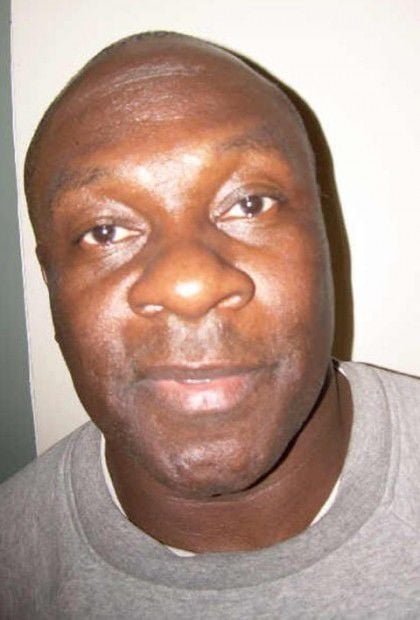 Marco Torres