Congratulations to the 2016 Inspire Awards winners
These 10 women won 2016 Inspire Awards for the impact they are making in our community. #InspireLNK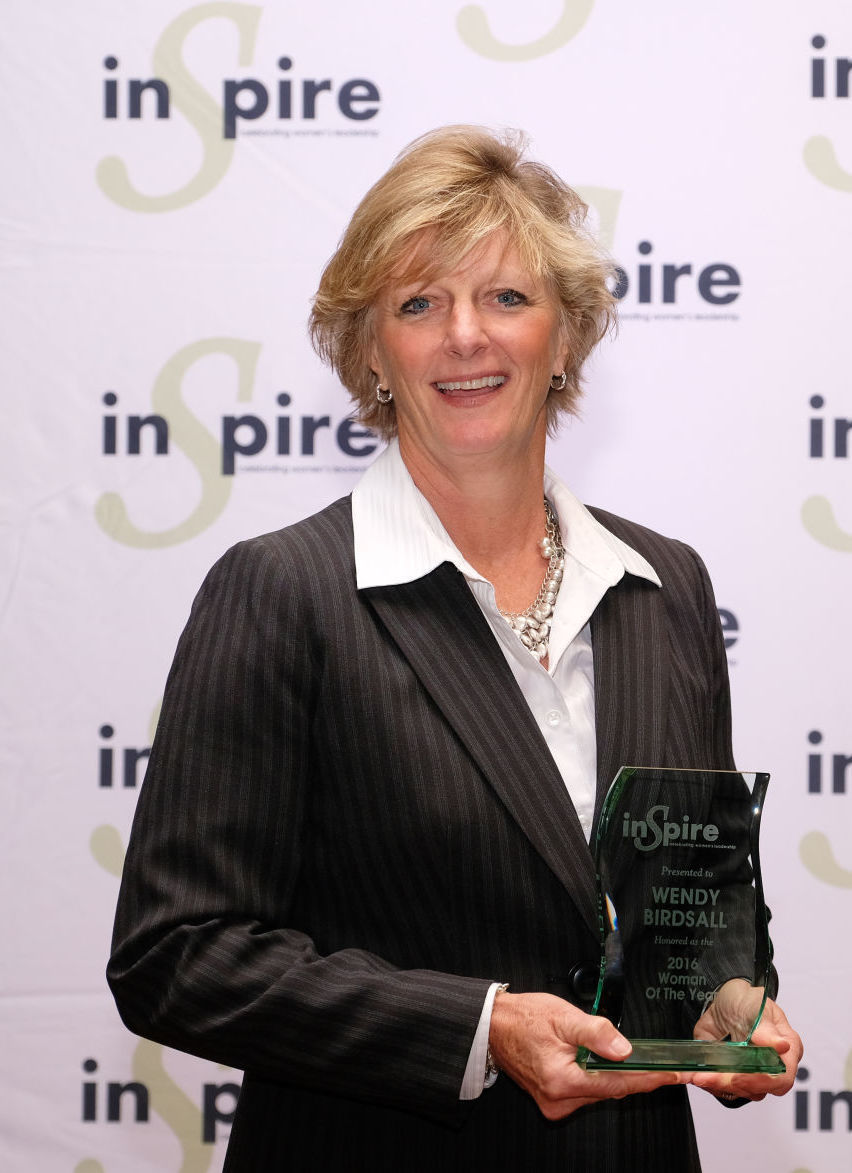 Wendy Birdsall
President of the Lincoln Chamber of Commerce
Wendy Birdsall, president of the Lincoln Chamber of Commerce and Lincoln Partnership for Economic Development, was named Woman of the Year at the 2017 Inspire – Celebrating Women's Leadership Awards.
Watch Birdsall share her thoughts on leadership, work ethic and the need for female role models.
The 2018 Inspire Awards are approaching!
Save the date: September 12, 2018