Sultan's Kite is flying a little higher.
A little more than seven years after opening his first restaurant, Sultan Attaie has opened a second Sultan's Kite, providing his gyros, chicken shawarma and more to southwest Lincoln.
The new Sultan's opened March 1 at 7350 S. 13th St., next to Florio's and within walking distance of Lincoln Southwest High School. The spot previously was home to a Little King and a Popeye's before that.
Attaie, 39, who has been in Lincoln since 1991 and is a University of Nebraska-Lincoln graduate, said he had been looking to expand south for some time. He opened the original Sultan's Kite at 1311 O St. in October 2010. The name is derived from Khaled Hosseini's 2003 best-seller "The Kite Runner," partly set in Afghanistan.
Attaie chose his new site based on the area's continuing growth. Costco recently opened three blocks away, bringing more and more people to southwest Lincoln. The area also has seen other business and residential development.
"I saw an opportunity," he said.
While the location is new, Attaie's menu remains the same. The restaurant features fast casual, Mediterranean fare, with two chicken options (shawarma and tikka korma), gyro and falafel. The menu also includes hummus and a lentil soup.
Food
I've been a fan of Sultan's food since Attaie opened his first restaurant. It's a favorite lunch destination, and my wife and I like to stop there for a quick bite before Lied Center performances.
Patrons choose style (pita, naan, rice bowl or salad), meats (shawarma, gyro, chicken tikka korma or vegetarian falafel), taziki (white, red or green) and "toppings." Attaie used to offer a wrap but substituted naan about two years ago. It's become my "style" of choice.
Attaie learned to cook from his mother, Shila. He was good student. His meats, especially the shawarma, are well-seasoned and flavorful. You can complement a sandwich with fries or potato wedges, but his sandwiches are more than enough for a meal. Attaie doesn't skimp on his ingredients.
The meals are quite reasonable. The falafel is $6.39. The creamy, curried chicken tikka korma is the most expensive at $8.39. Grade: B+
Atmosphere
The downtown Sultan's Kite can best be described as hole-in-the-wall, which is no slam. It's part of its charm. The new location is more like a shiny penny. The dining room, which can seat around 50, features new-ish tables, chairs and booths. Attaie has added some attractive wall decor.
But to maintain its nice appearance, Attaie needs staff to regularly patrol the dining room to take care of dirty tables. On our visit, one of the booths was covered in spilled rice. It remained that way until the end of our stay — after my wife approached a staff member behind the counter to report the mess. Grade: B
Service
Attaie is a fan of Chipotle's fast-casual concept, with the customer having a say in preparation. After selecting a style, meat option and sauce, customers can choose onions, lettuce, tomatoes, black olives and feta cheese as additional ingredients. They pick up and pay at the end of the line.
The new Sultan's also has a drive-thru window, which Attaie said works better for experienced Sultan diners who already know how they want their entrees prepared. Grade: A.
Specialty diets
Of the four entree choices, one is vegetarian: falafel ($6.39). Among the "extras" are fries ($2.99), potato wedges ($2.49), lentil soup ($4.49), hummus ($5.99) and baklava ($1.99).
The falafel is gluten-free as are the shawarma, chicken tikka korma and lentil soup. All three of Sultan's sauces are gluten-free, too. Grade: B
Lincoln's 10 highest-rated restaurants
Honest Abe's Burgers and Freedom - 4.5 Stars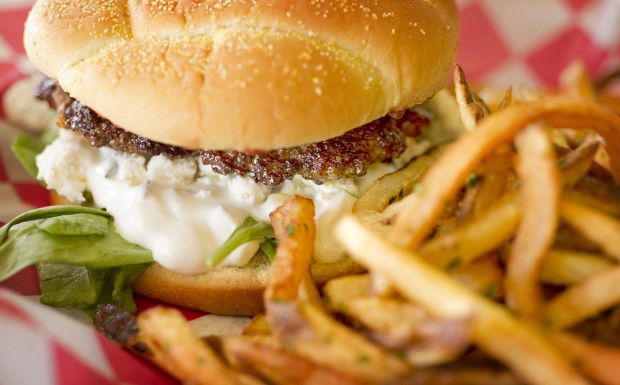 Banhwich Cafe - 4.5 Stars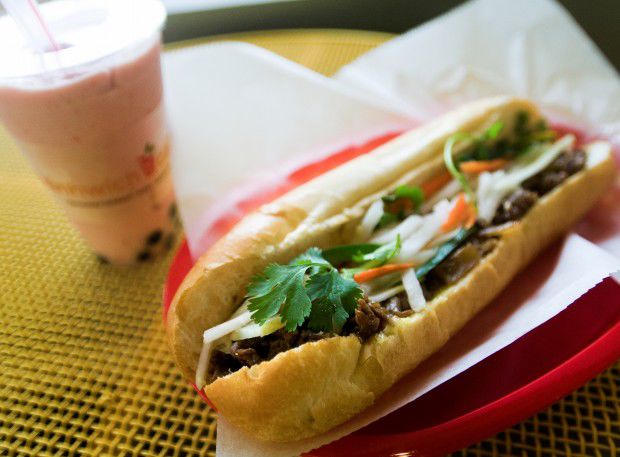 Sultan's Kite - 4.5 stars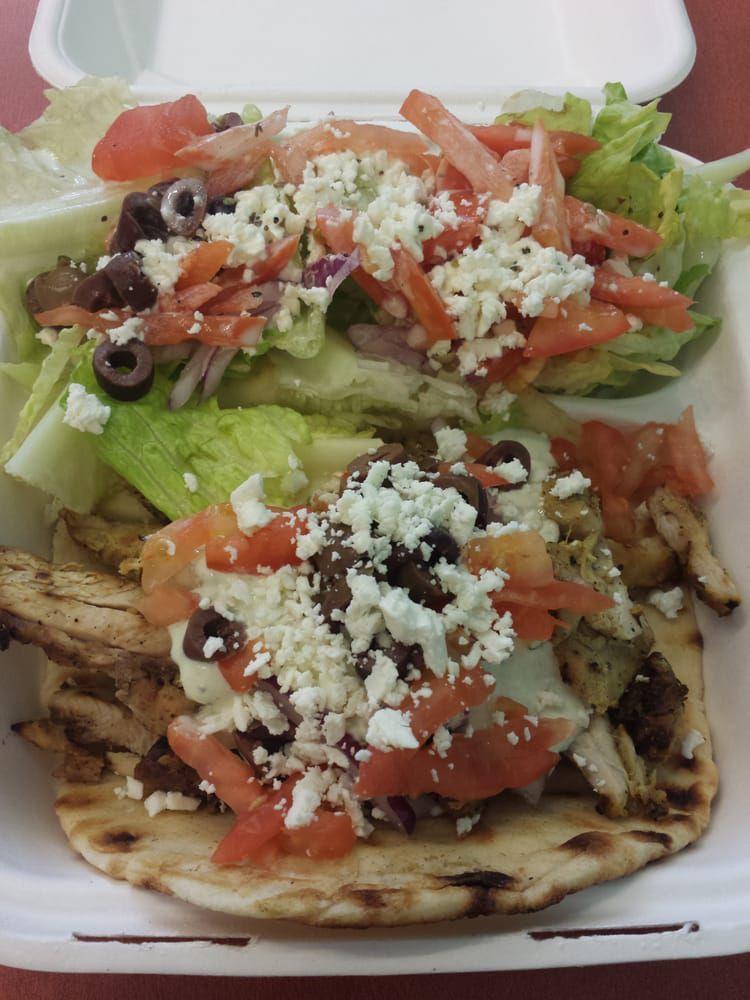 Phat Jack's BBQ - 4.5 Stars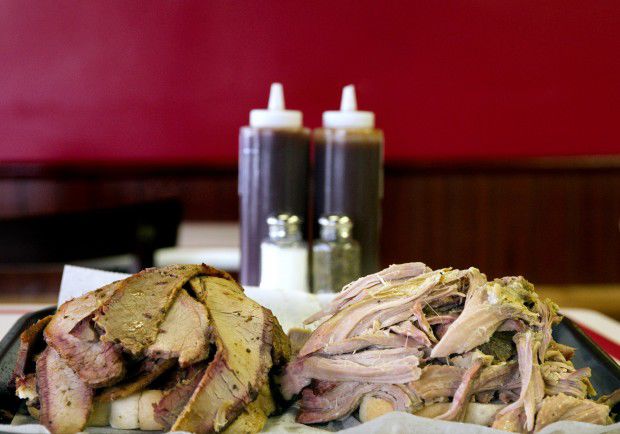 Super Taco - 4.5 Stars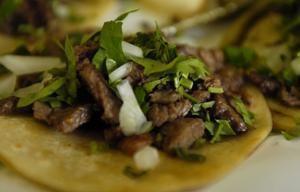 Daffodil Mediterranean Cuisine and Catering - 4.5 Stars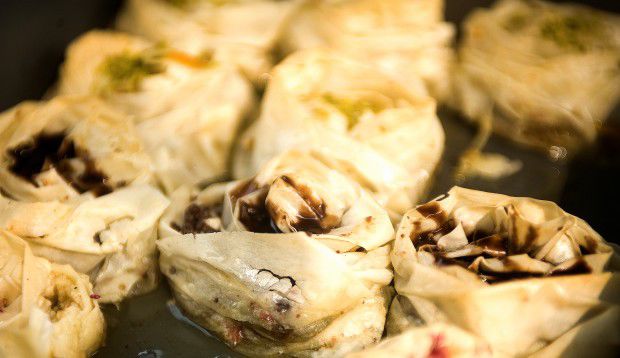 Vung Tau Deli - 4.5 Stars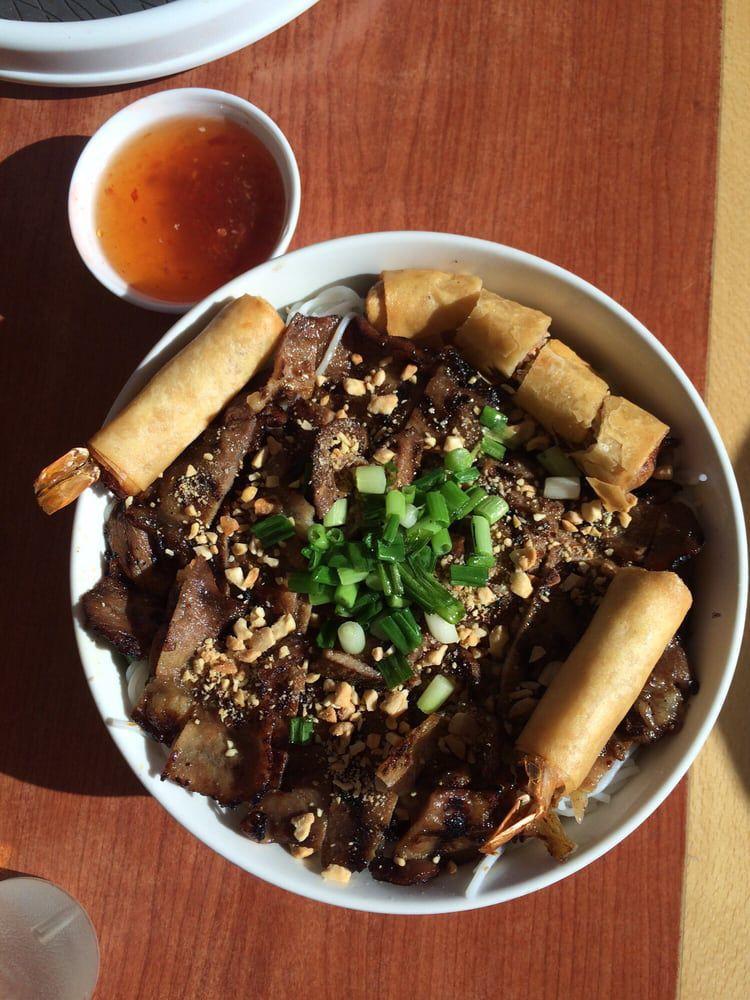 Grateful Bread/Freakbeat Vegetarian - 4.5 Stars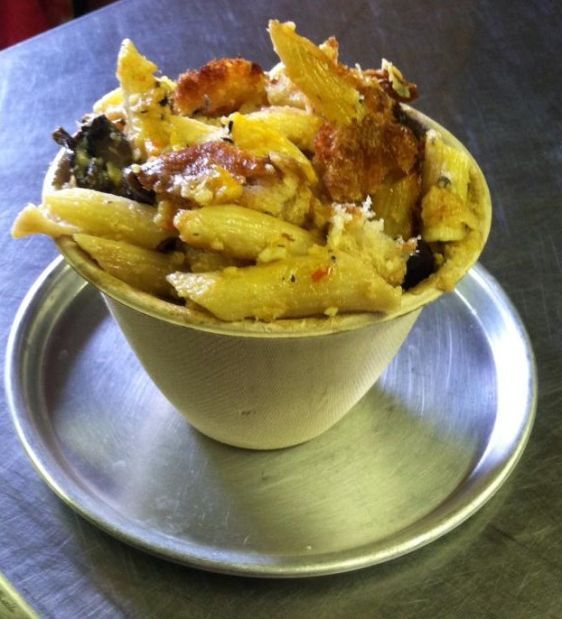 SchillingBridge Cork & Tap House - 4.5 Stars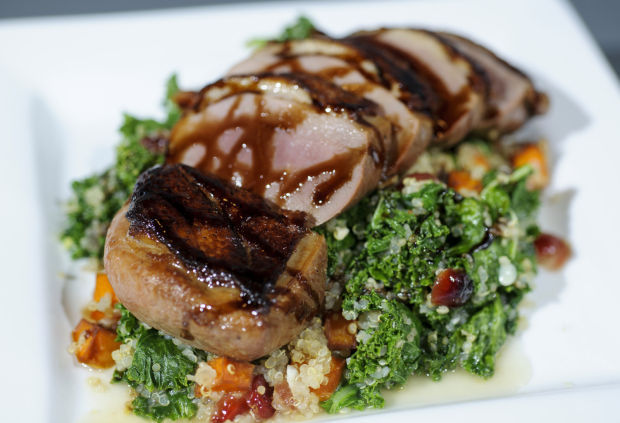 Tina's Cafe - 4.5 Stars