Pint Nine Oso Cafe Coffee Brown
Available: On tap in select bars and restaurants in and around Lincoln and Omaha
What began as a seasonal rotator has earned a permanent place, thanks to popular demand by patrons. Pint Nine's Tammy Hynek said Oso Cafe was first served in carafes at breakfast events but quickly grew into a favorite at one of Nebraska's newest breweries.
The beer's origins at breakfast aren't surprising, given that its name, color and aroma all proclaim coffee. However, the java notes never overwhelm, maintaining a presence that complements the rich flavor of a brown ale that's not too heavy — and Pint Nine's highest-rated brew on beer app Untappd.
9 Lincoln breweries to check out
Backswing Brewing Co.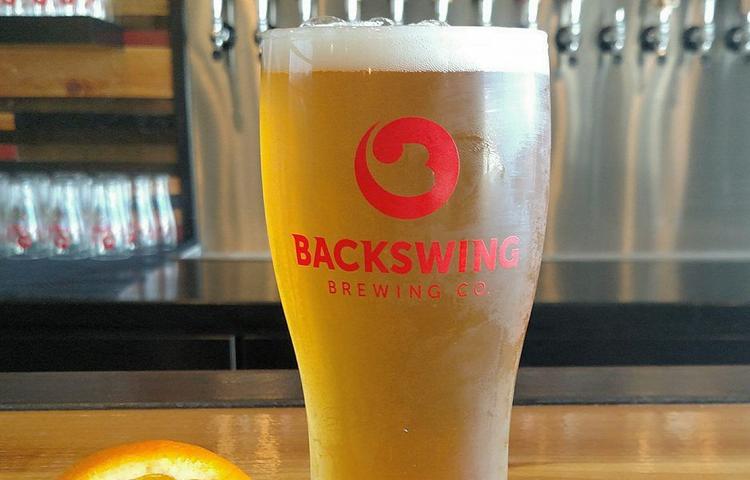 White Elm Brewing Co.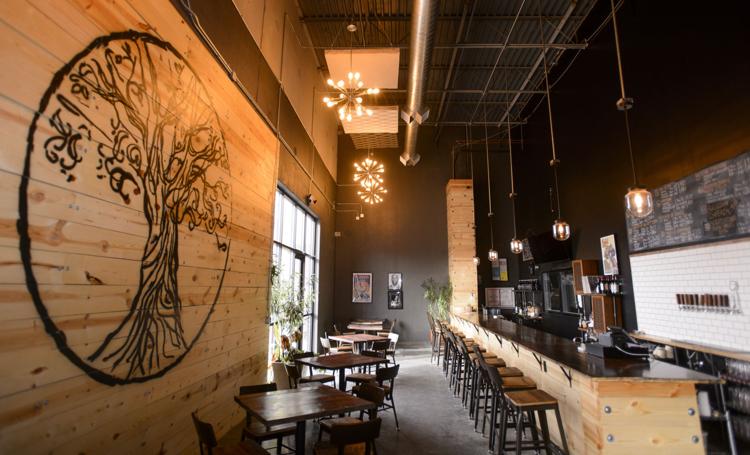 Code Brewing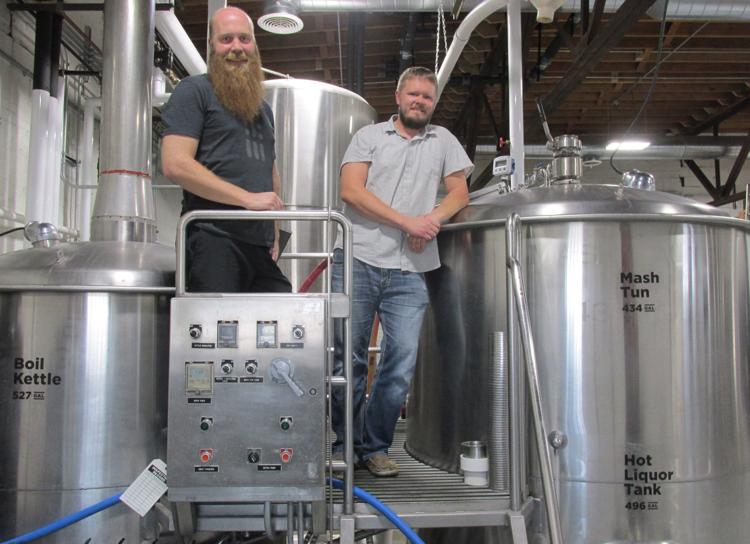 Boiler Brewing Co.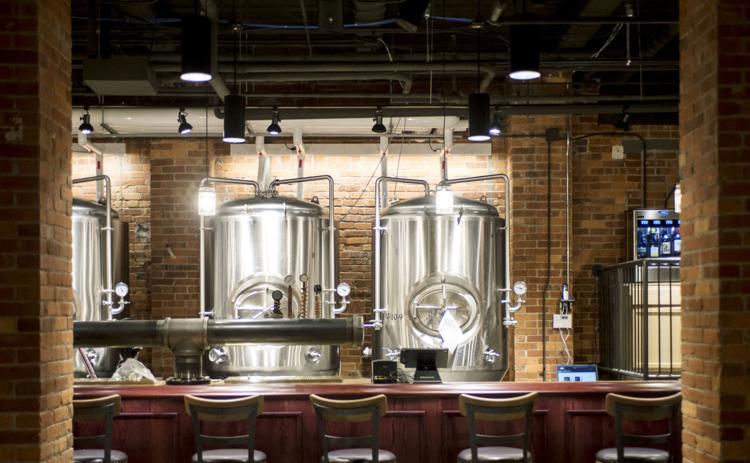 Blue Blood Brewing Co.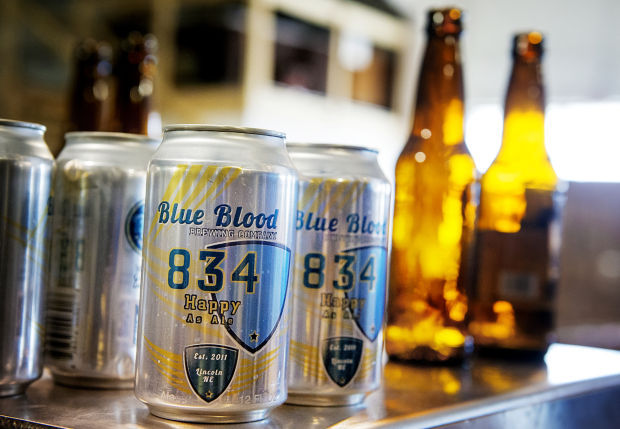 Zipline brews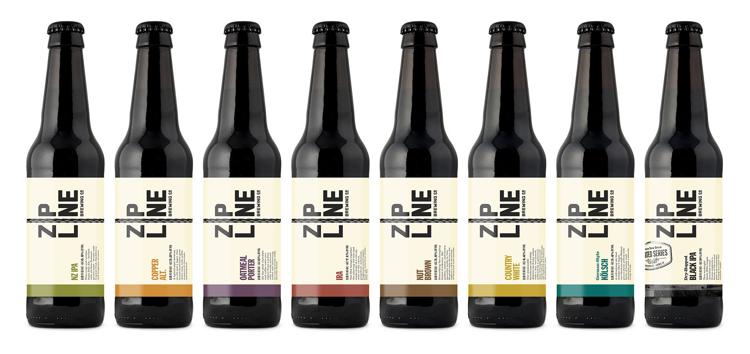 Empyrean Brewing Co.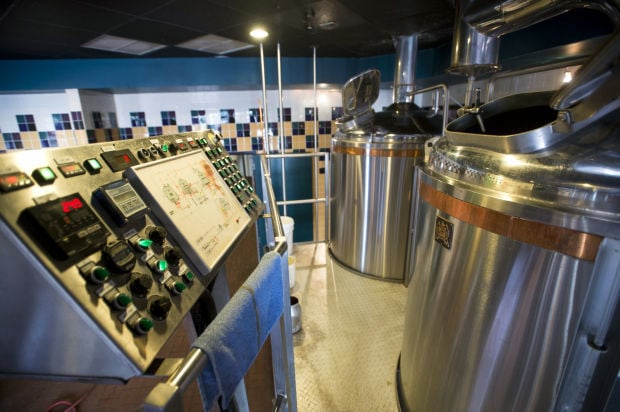 Green Flash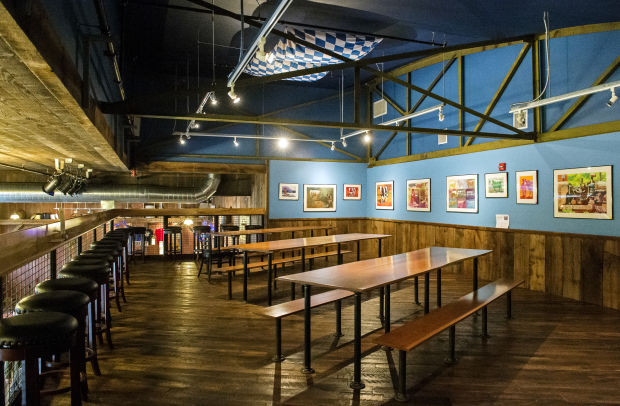 Cosmic Eye Brewing