Harry's Wonder Bar
1621 O St.; 10 a.m. to 2 a.m. Monday through Saturday
A downtown institution with a unique name. The Wonder Bar has been a downtown staple in some form since the 1940s. But it didn't get its full name until the late 1960s. "It's called Harry's Wonder Bar because Harry Koch ... owned the place," said Steve Coufal, keno manager and bartender. "It was a block down and, after a year, he moved it here. This (the 1709 O St. location) was the original Wonder Bread store in Lincoln. So they called it Harry's Wonder Bar." Koch sold the bar to its current owners in 1984. "It's one of the few bars anywhere in town that's been around 50 years," Coufal said.
From neighborhood to college bar — daily. From its 10 a.m. opening until early evening, Harry's functions as a working class, neighborhood bar for the east side of downtown. Then, as the sun starts to go down, it changes into a bar for college students, most of whom go to the University of Nebraska-Lincoln. "It's like 'Cheers' during the day," Coufal said. "After 7 to 2 a.m., it slowly switches over until it's almost all college kids by the end of the night. But we end up with the same atmosphere. The music may be a little louder, but it's pretty much the same."
The games. Harry's has a pool table that, Coufal said, is heavily used, especially at night. There's a couple of video games as well, including Bank Shots. But the game that's most played at Harry's is keno. "We've had it almost since it first started," Coufal said. "We're usually in the top five in Lincoln in the amount written." As if to confirm Coufal's statement, a patron stepped up and got three cards. "All of us in here play," he said.
The drinks. Harry's doesn't do anything all that fancy with its drinks. It's an old-style bar, after all. But it prides itself on the size of its drinks and its low prices. All of the bar's mugs are 14 ounces and the shot pours are 2 ounces. "It's probably the strongest drink in town and the biggest pour in town," Coufal said. "And we have some of the cheapest prices." For example, a domestic beer pitcher is $6 from 2 p.m. to 6 p.m., and domestic beers — both in bottles and draft — are $2 during that time period. Prices increase slightly after 6, but Coufal said they're still among the lowest downtown. And a very full shot glass he displayed before handing to a patron confirmed the pours are, indeed, large.
The food. There's no grill at Harry's, but the bartenders will cook up a Tombstone pizza for anyone who is hungry. And there's a full run of snacks — chips, nuts and, of course, jerky. "It's real bar food," Coufal said.
Lincoln dive bars to check out
Top Hat Bar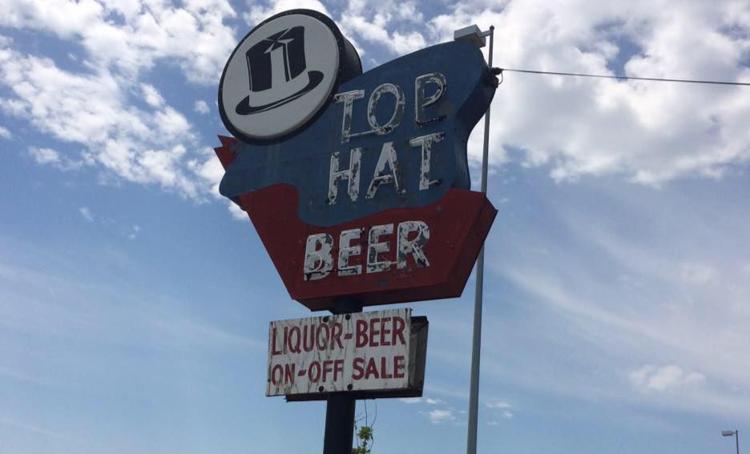 Bob's Tavern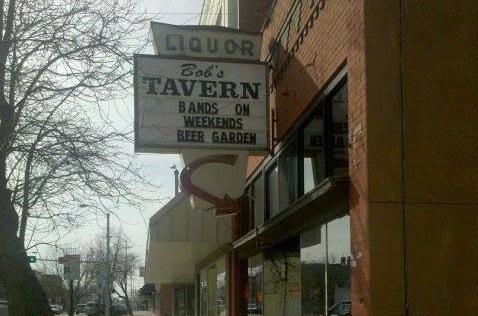 The Tack Room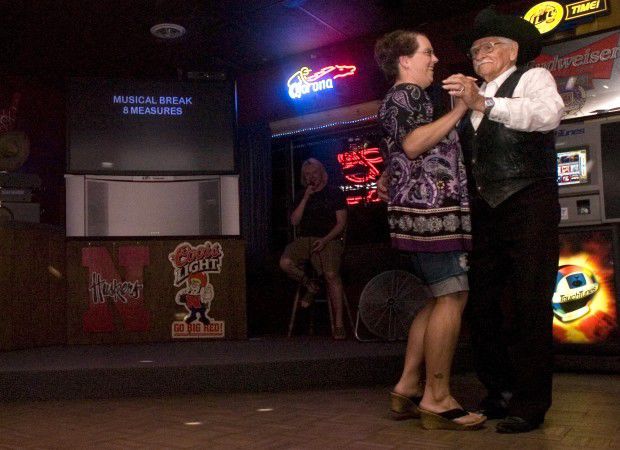 Spigot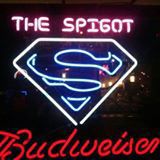 Gray's Keg Saloon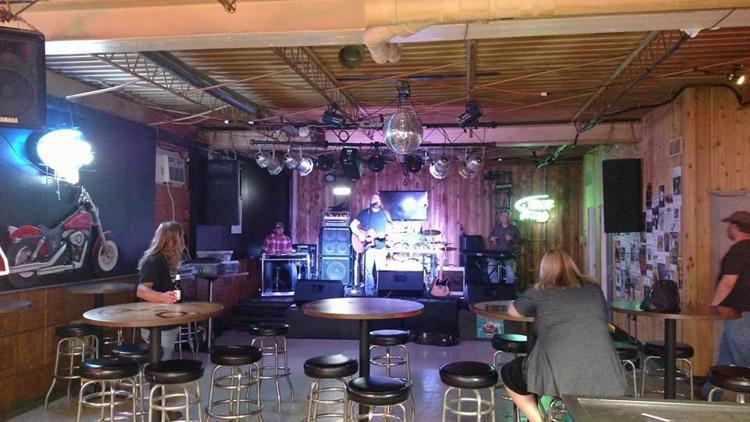 501 Bar & Grill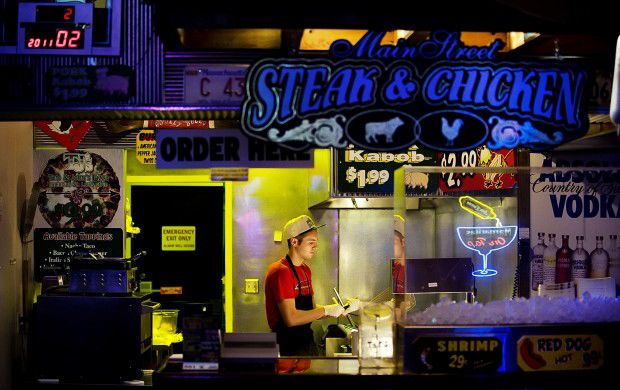 Tam O'Shanter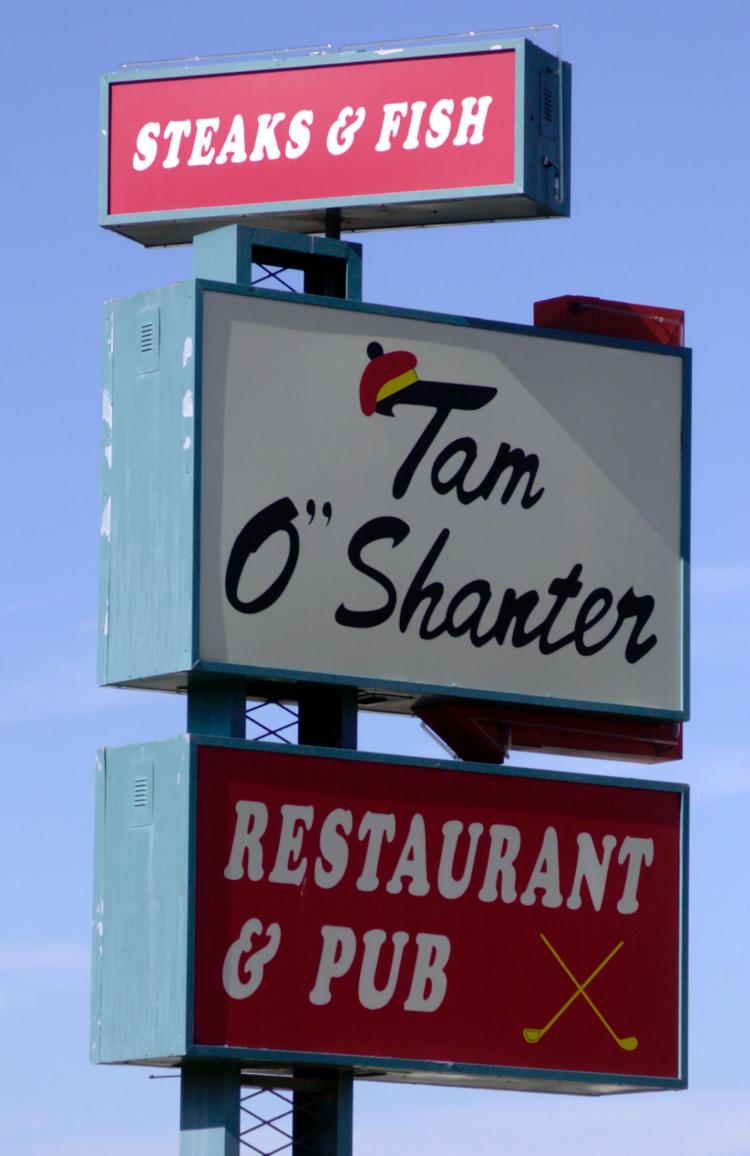 Down the Hatch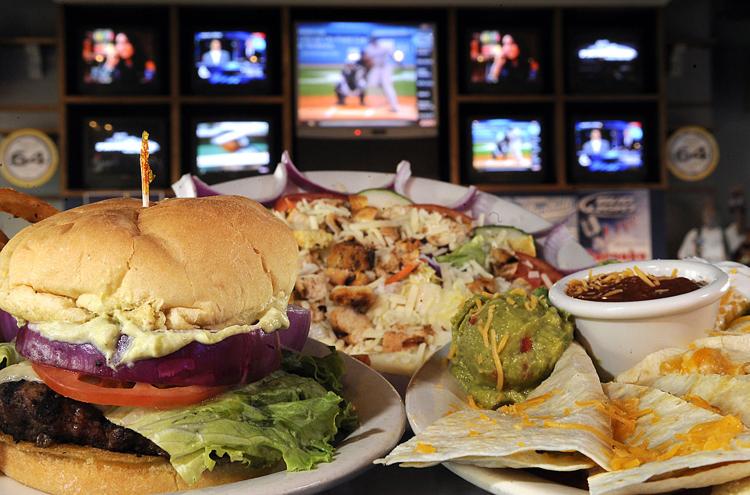 Night Owl Pub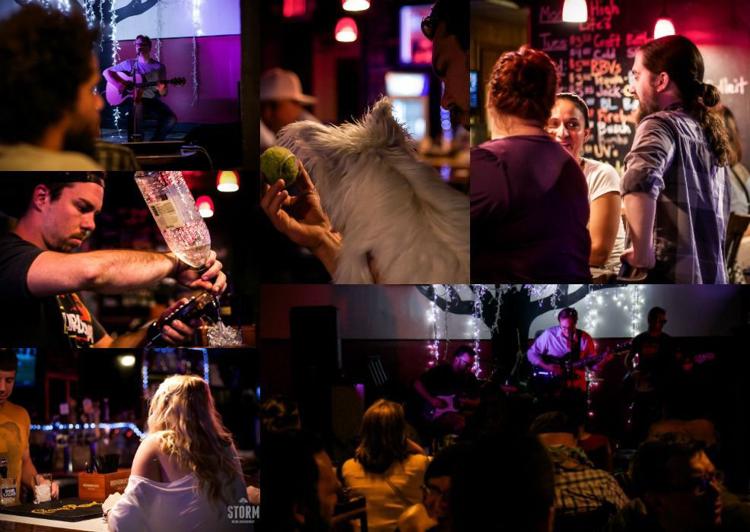 Harry's Wonder Bar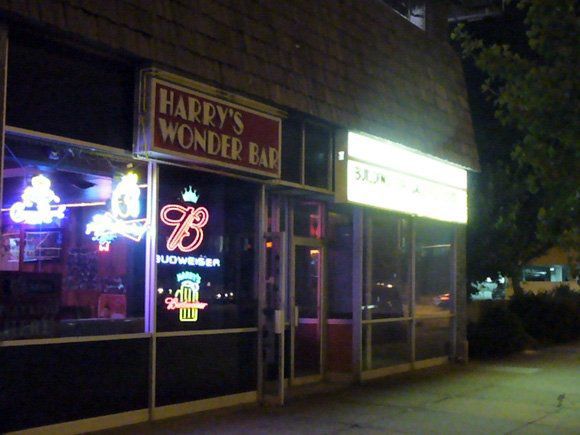 StarLite Lounge

Luckie's Lounge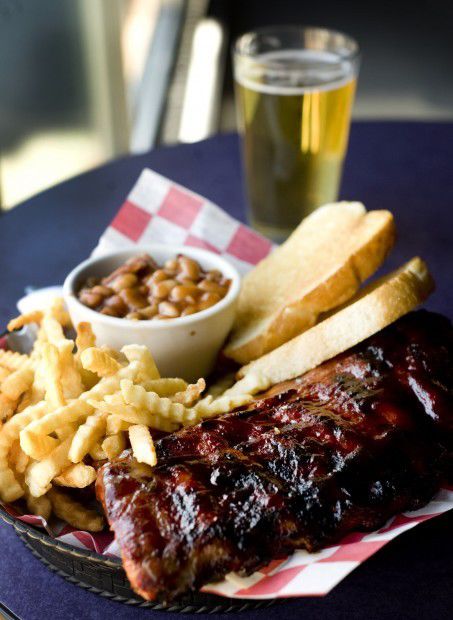 NoWhere Bar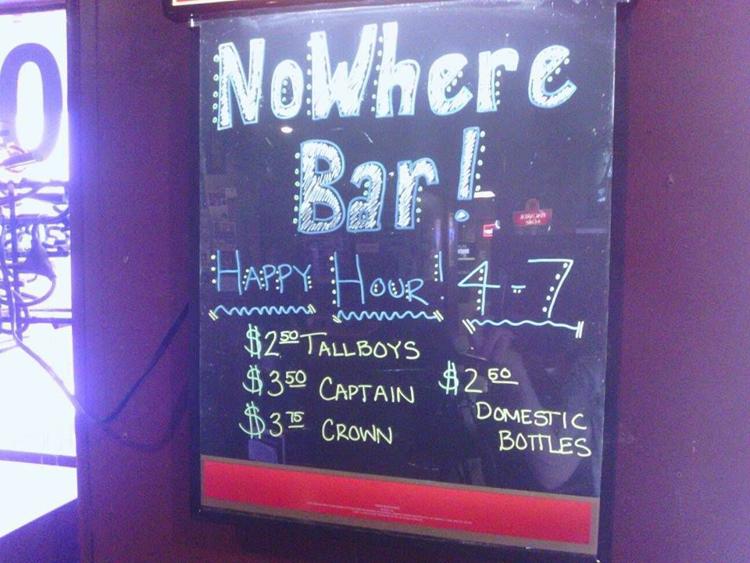 O'Rourkes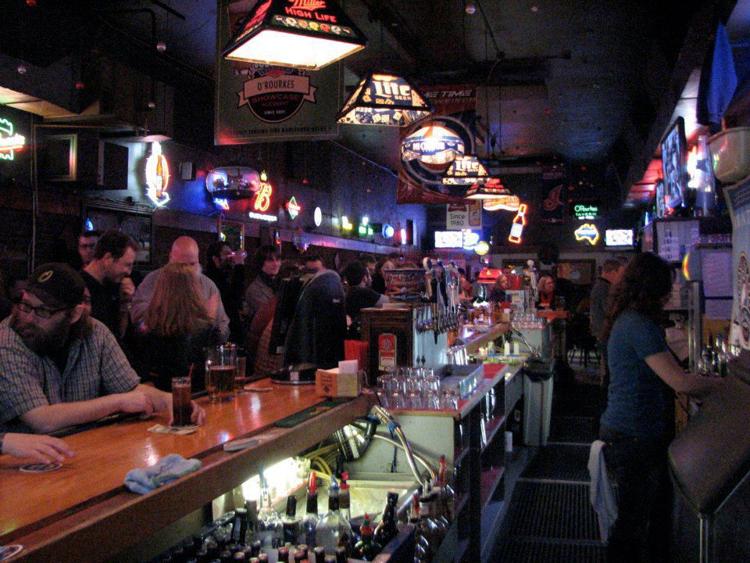 Watering Hole