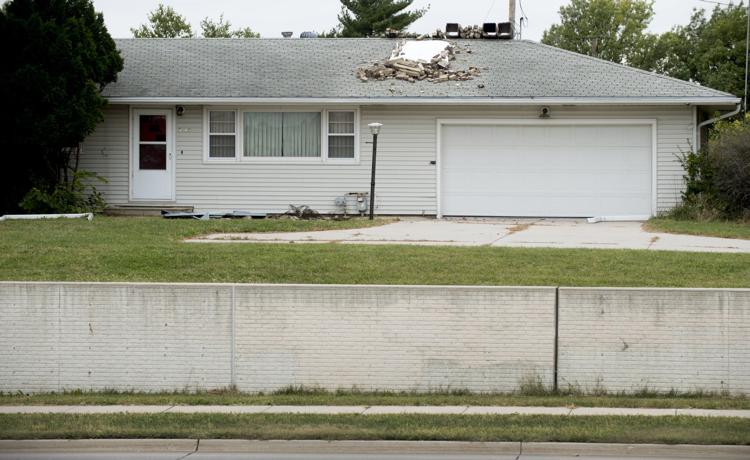 The city sold a house at 4405 S. 84th St. for $43.
That's not a lot of money, but it is still a good deal for the city.
The buyer plans to move the white, ranch-style home, making way for a new fire station at that location south of Pioneers Boulevard, and saving the city thousands of dollars to demolish the house, said Pat Borer, an assistant fire chief.
The city purchased the land at a cost of $675,000.
The house was sold through an online auction. And $43 was the highest of several bids, Borer said. The new owner will be moving the house to Shubert, in southeast Nebraska, not too far from Indian Cave State Park, according to Tom Casady, public safety director.
The city also tried to sell another house, at 6601 Pine Lake Road, but no one bid on it. So fire and police have been using that house for training. What's left of it will be demolished this fall in anticipation of building a new fire and police station on the property.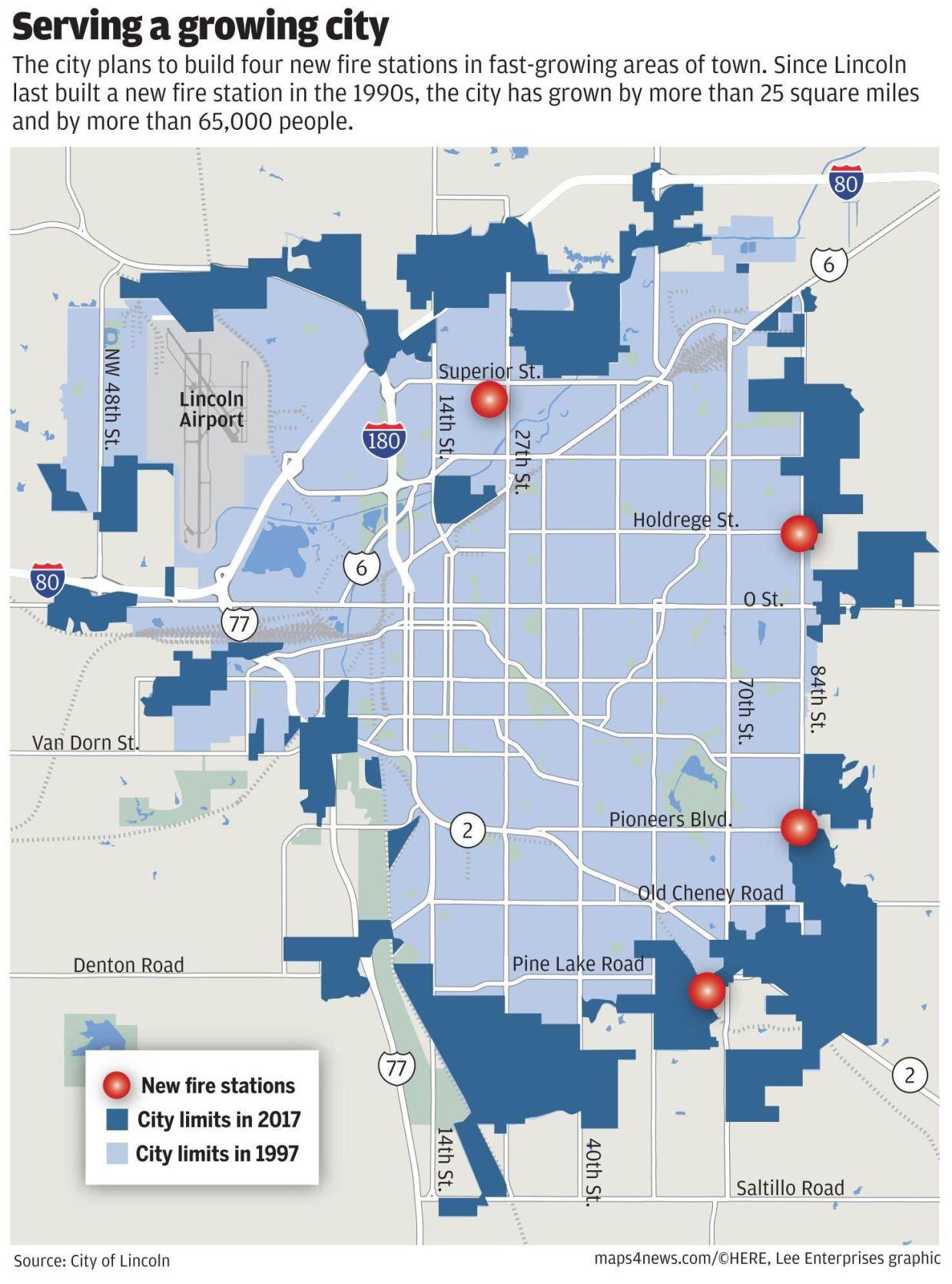 The city has also purchased property at 4421 N. 24th St. and is looking for property near 84th and Holdrege streets for a northeast fire station. All the stations are in growth areas at the edges of the city. 
The four stations, which are intended to last 50-75 years, are being funded by a voter-approved quarter-cent city sales tax that began about two years ago.
A fifth fire station, to replace one at the Lincoln Airport, is already under construction in a cornfield near Northwest 48th and Adams streets. Its funding is not through the sales tax.