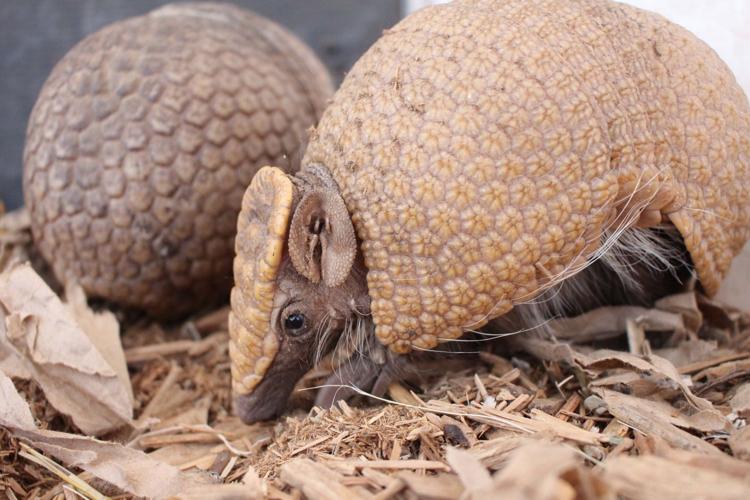 As featured on
The Henry Doorly Zoo is bursting with babies. Here are a few of the cutest additions.
Cricket and Grub, a pair of Southern three-banded armadillos who live at Omaha's Henry Doorl…
Order your copy of "Lincoln Memories, Vol. 3: Our City in Photos — From the Early Years Through the 1970s" today and save $15.